Subaru of America: More Than a Car Company
Subaru of America: More Than a Car Company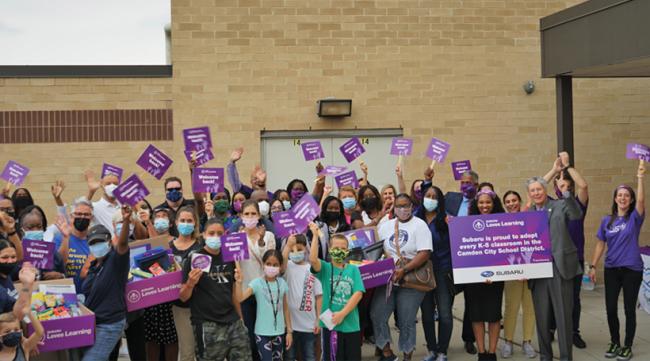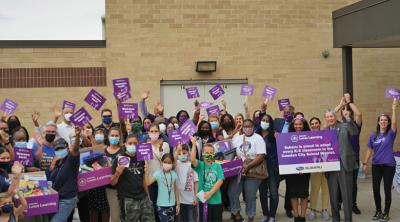 Thursday, April 7, 2022 - 8:55am
Subaru of America is more than a car company. And that's more than a slogan. The Camden-based company is guided by the 5 pillars of its Subaru Love Promise, a written pledge to make the world a better place. The promise not only fuels a companywide culture of giving, but it extends to supporting the communities where Subaru employees live and provide services – including Camden, where Subaru Loves Learning is helping students thrive.
"People think companies only give money for them to look good, but we want to make an impact," says Shira Haaz, corporate responsibility manager at Subaru. "By supporting the community around us, we are also supporting our employees and our partners."
Haaz manages the enormous task of deciding where – and how – the company will focus its Camden-area philanthropic efforts. In addition to planning volunteer days for employees, she focuses on the strategy where Subaru will direct monetary donations, whether that's through sponsorships, grants or scholarships. "It's a skill to choose the best organizations to work with and donate to," Haaz says. "I'm constantly humbled by what I learn."
Continue reading here.