Steyr Supports Austrian Fire Brigade School With Tractor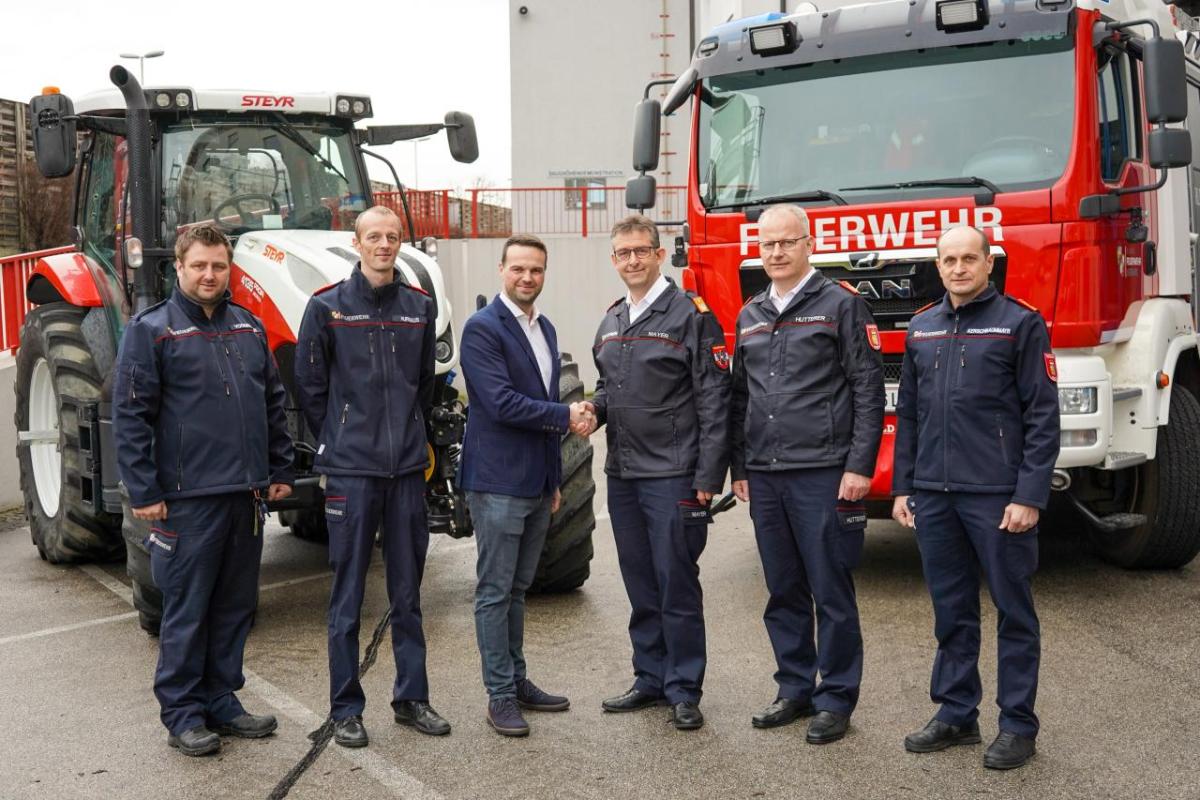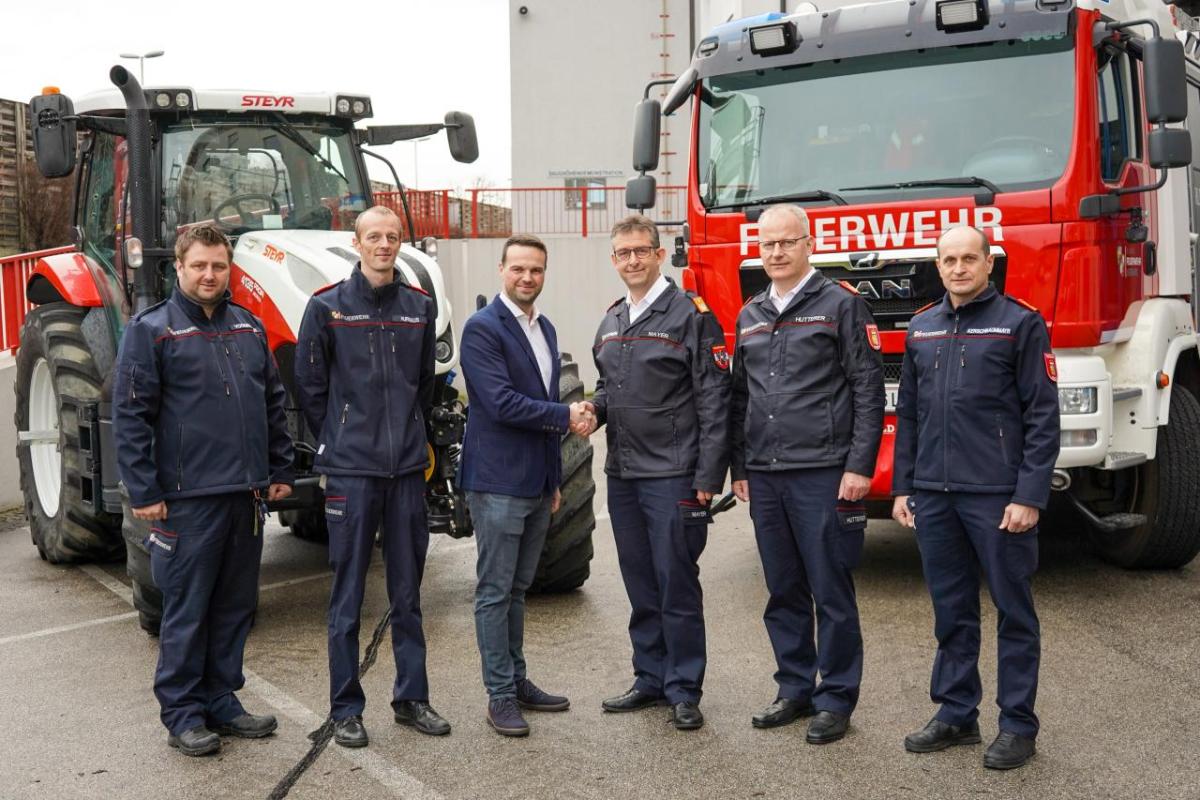 CNH Industrial brand STEYR has been supporting training at the Upper Austria State Fire Brigade School with a STEYR® 4135 Profi. The machine means that technical operations can be conducted with a current agricultural vehicle. With the STEYR tractor, training is presented in a clear and application-focused way.
"Good solid training with practical exercises is important to us. And this requires a reliable partner. This cooperation helps us to offer Upper Austrian firefighters the best training for all operational requirements. It cannot be valued highly enough," explained Gunnar Hauser, Business Director at STEYR.
The fire brigade must secure vehicles threatened by slipping and crashing, address accidents on rough terrain and provide back-up to clear traffic areas. These are real challenges and, to avoid further hazards, countermeasures have to be taken quickly.
"That is why we participate in these training courses. We are supporting this training with the STEYR 4135 Profi to meet the increasing demands of firefighting now and in the future," added Hauser. 

The Upper Austria State Fire Brigade School in Detail
Today, there are more tasks for the fire brigade due to advancing mechanization, ever-increasing traffic volume, growing potential hazards in operational production and natural disasters. To combat these challenges, firefighters require tactical, technical and organizational knowledge. And they must understand how to apply it all in practice for rapid and targeted mission management.
Theoretical and practical skills are taught across almost 90 different types of courses at the school. At the site in Linz, the capital of Upper Austria, more than 9,000 students are welcomed annually. Over five days, participants can participate in basic, advanced and special courses prepared for their practical fire brigade missions.