Stepping Up Our Ongoing Efforts to Advance Racial Equality for All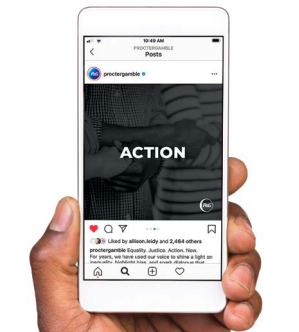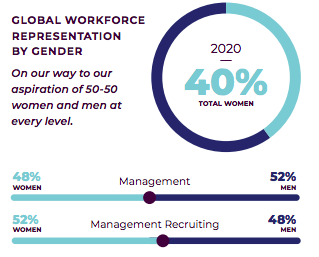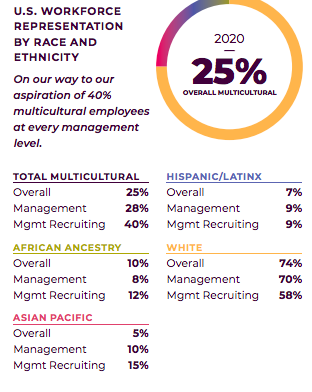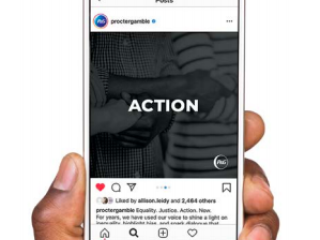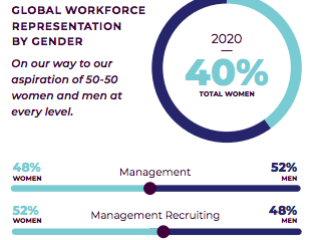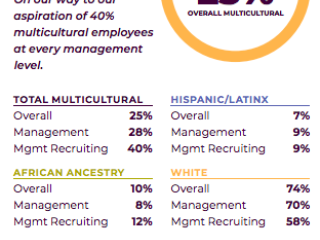 Posted from the 2020 Citizenship Report
For years, we have used our voice as a leading advertiser to shine a light on inequality, highlight bias and spark dialogue that leads to understanding and action with award-winning short films like "The Talk" and "The Look." We've also brought companies together for collective action under the "Take On Race" coalition. 
Recognizing a new moment of urgency in our society, P&G and our brands stepped up our ongoing efforts to advance equality for all people and especially at this moment for Black and Brown Americans. We highlighted the disproportionate impact of COVID-19 on Black and Hispanic communities in America with the films "Circumstances" and "Estamos Unidos" and have sponsored fundraising and relief efforts to help those disproportionately affected by the pandemic. We established the P&G Take On Race fund to help fuel organizations that fight for justice, advance economic opportunity, enable greater access to education and health care and make our communities more equitable. The P&G Take On Race fund supports larger, established organizations in North America like the NAACP Legal Defense and Education Fund, YWCA "Stand Against Racism" and the United Negro College Fund. It also includes smaller organizations that mobilize and advocate, such as Courageous Conversation and groups that hold our elected officials more accountable. 
We continued our series of thought-provoking films on bias and racism with "The Choice," which invites the often-silent majority to become allies, advocates and activists to end racial inequality. The film is accompanied by an extensive web-based resource at pg.com/takeonrace that gives people a place to start the journey of transforming equality from a dream to a reality. Together, we can make real lasting change when we actively work to prevent, address and rectify inequality — individually and collectively.
Increasing Diversity in Our Workforce
We've declared two representation aspirations: globally to achieve gender-equal representation at every level, and in the U.S. to achieve 40% representation of multicultural employees at every management level of the Company. We are publishing progress on increasing diversity in our workforce at pg.com/ equalityandinclusion.
Learn more about P&G's commitment here.