S&P Global's Community Impact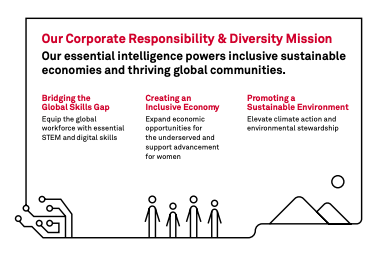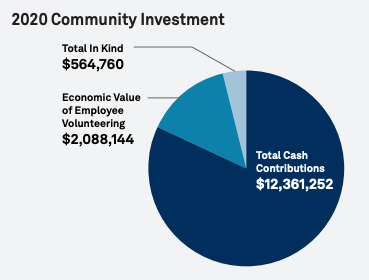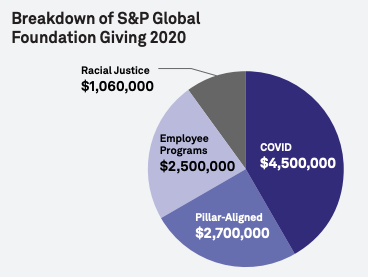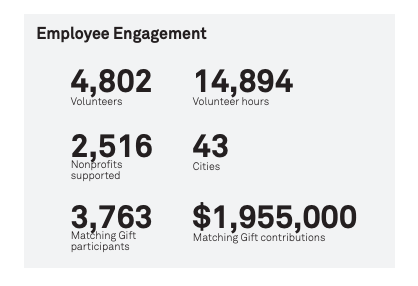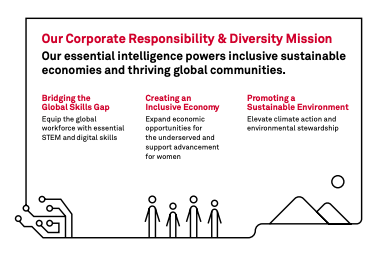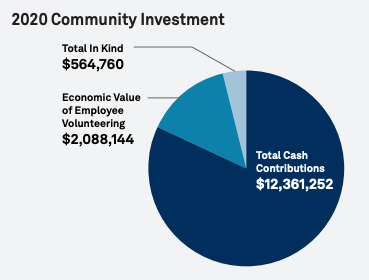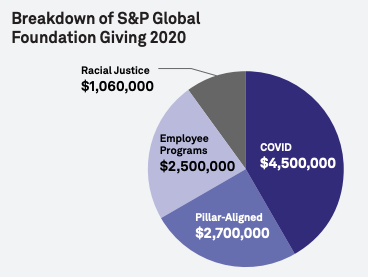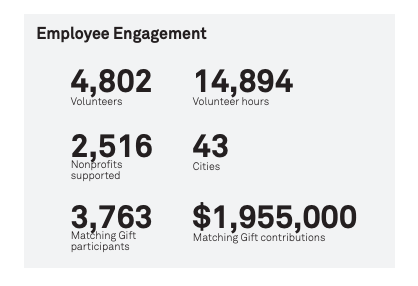 Originally published in S&P Global's 2020 Impact Report
Our Commitment
In 2020, the S&P Global Foundation's impact grew exponentially. Grantmaking increased by 180 percent to $10.8 million, nonprofit partners grew from 36 to 128 and the giving footprint expanded to 24 countries from 18.
S&P Global Foundation's pandemic-related global grants totaled $4.5 million. Early on, it channeled $250,000 to the NGO Direct Relief to deliver 1,400 tons of medical essentials to close to 2,600 health facilities in 86 countries and across the U.S. In December, the Foundation awarded $500,000 to help the UN World Food Programme deliver food supplies to hard-hit communities.
Our people and country offices provided guidance to the Foundation for meeting local needs. This resulted in grants through our partners around the world to provide food, sanitation kits, COVID-19 testing and PPE.
Following last summer's civil rights protests, the S&P Global Foundation Board committed the Foundation to partner with organizations that support equity and racial justice. By year's end, it began supporting the groundbreaking work of three leading U.S. organizations with $200,000 grants, in addition to related partners (see page 35).
For the full list of grantee partners, see the S&P Global Foundation website.