From Small Experiment to Thriving Business: How Georgia-Pacific Became a Preferred Partner in the Recyclable Padded Mailer Market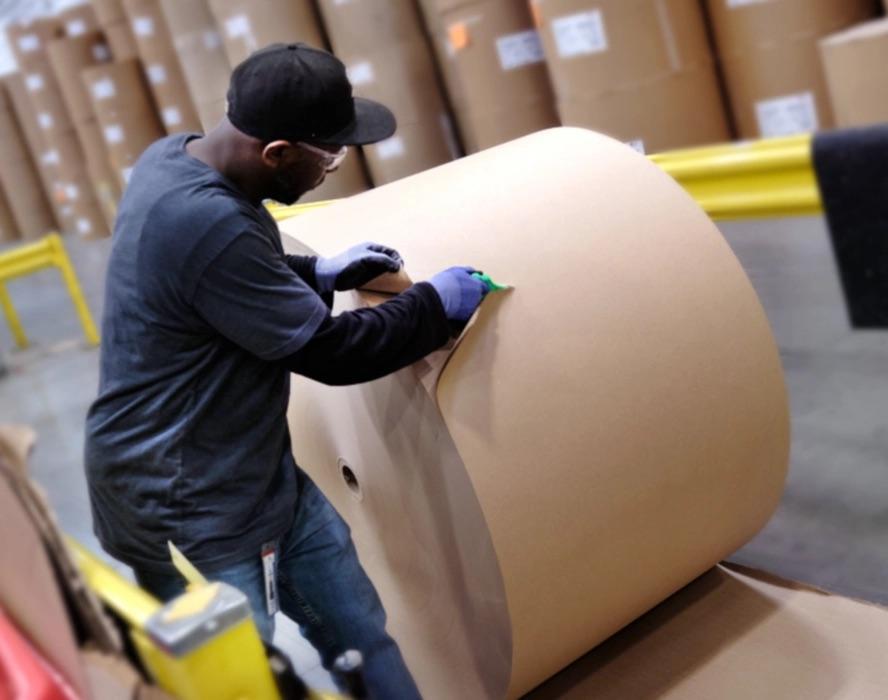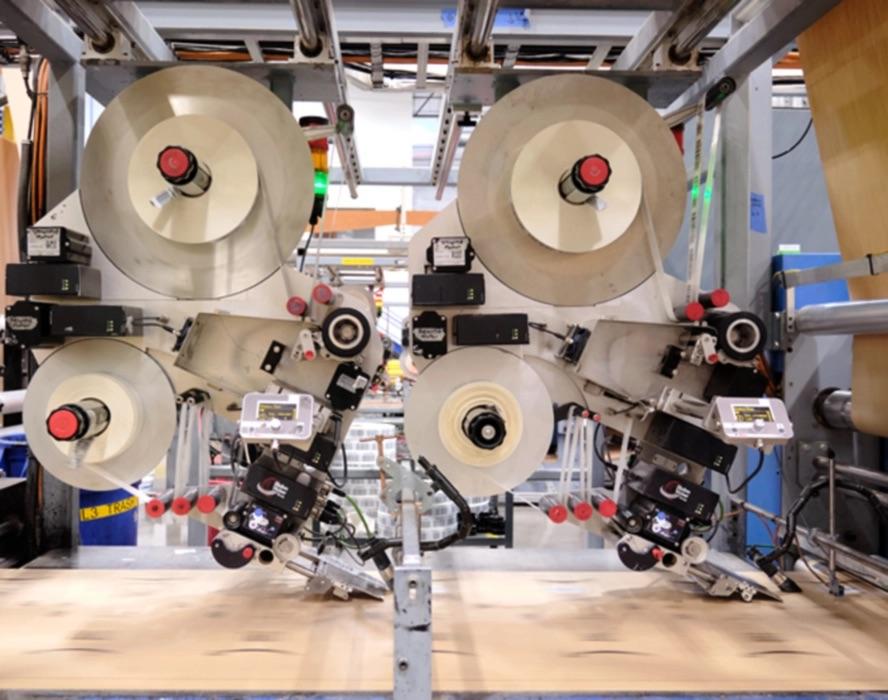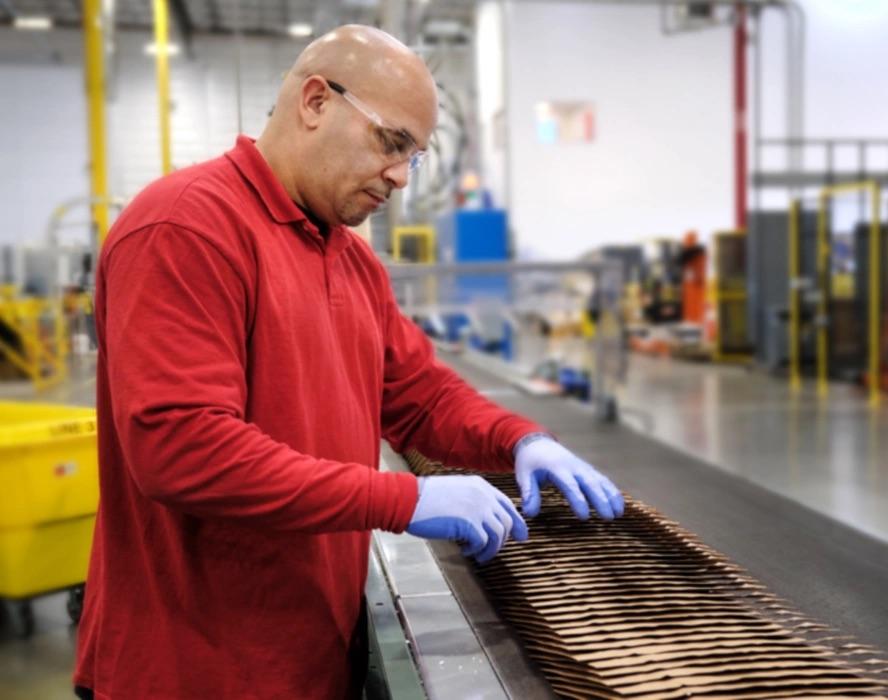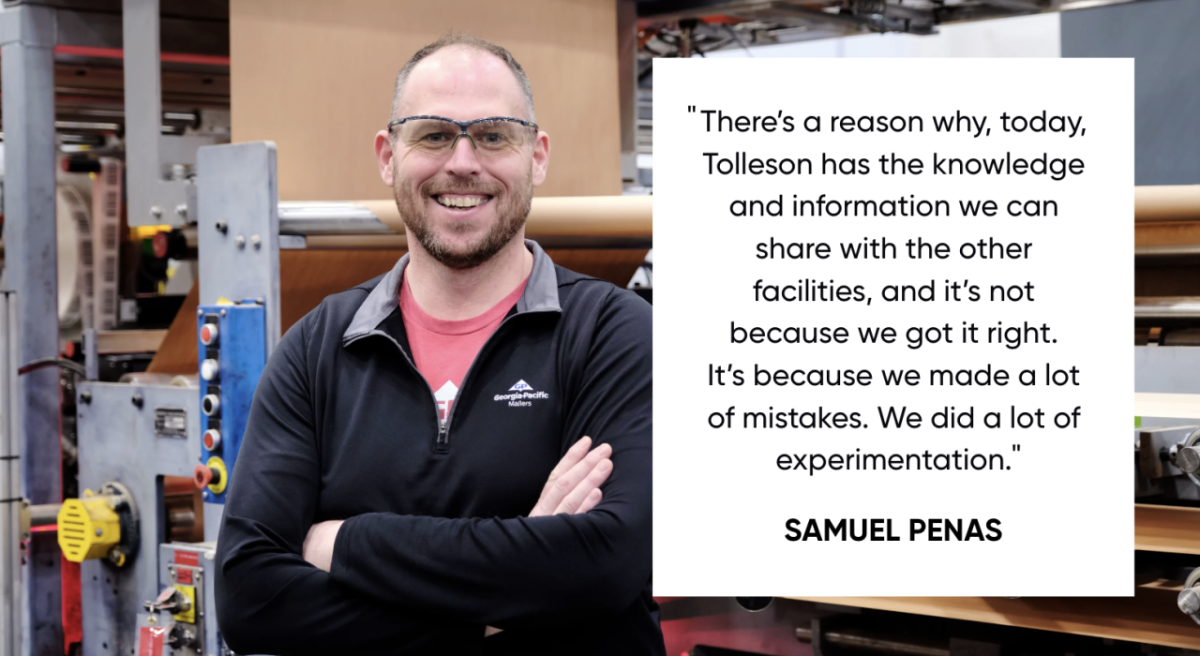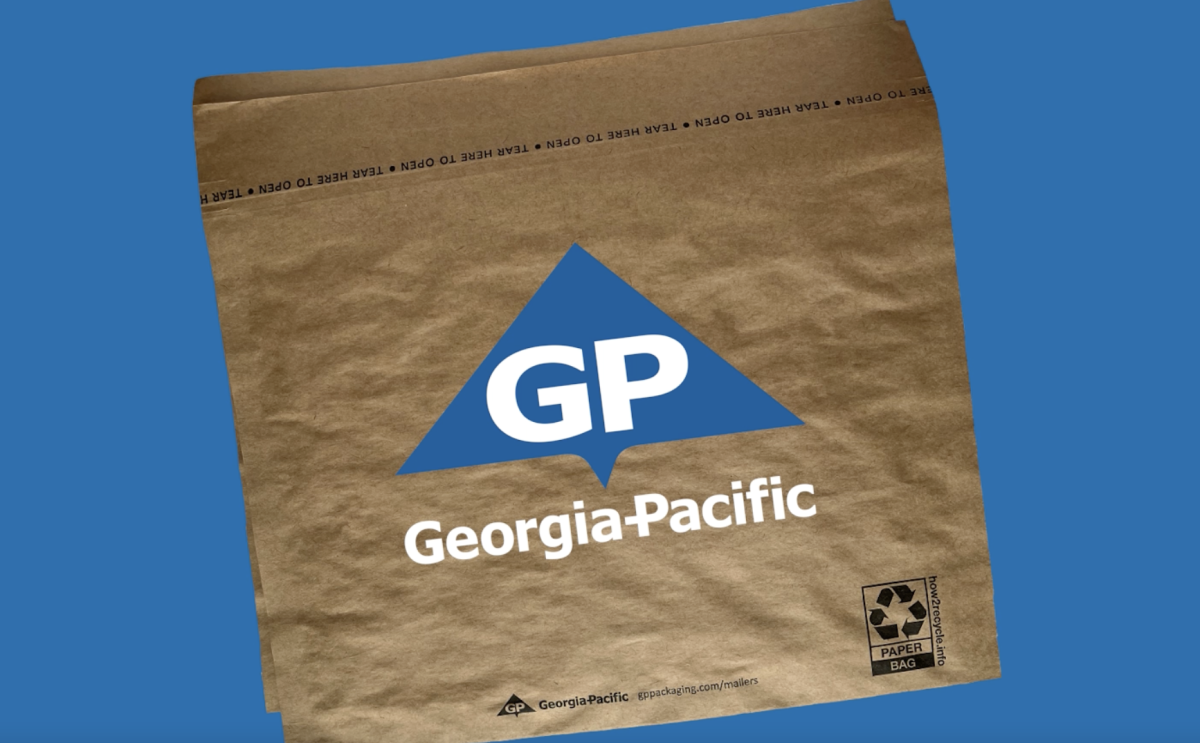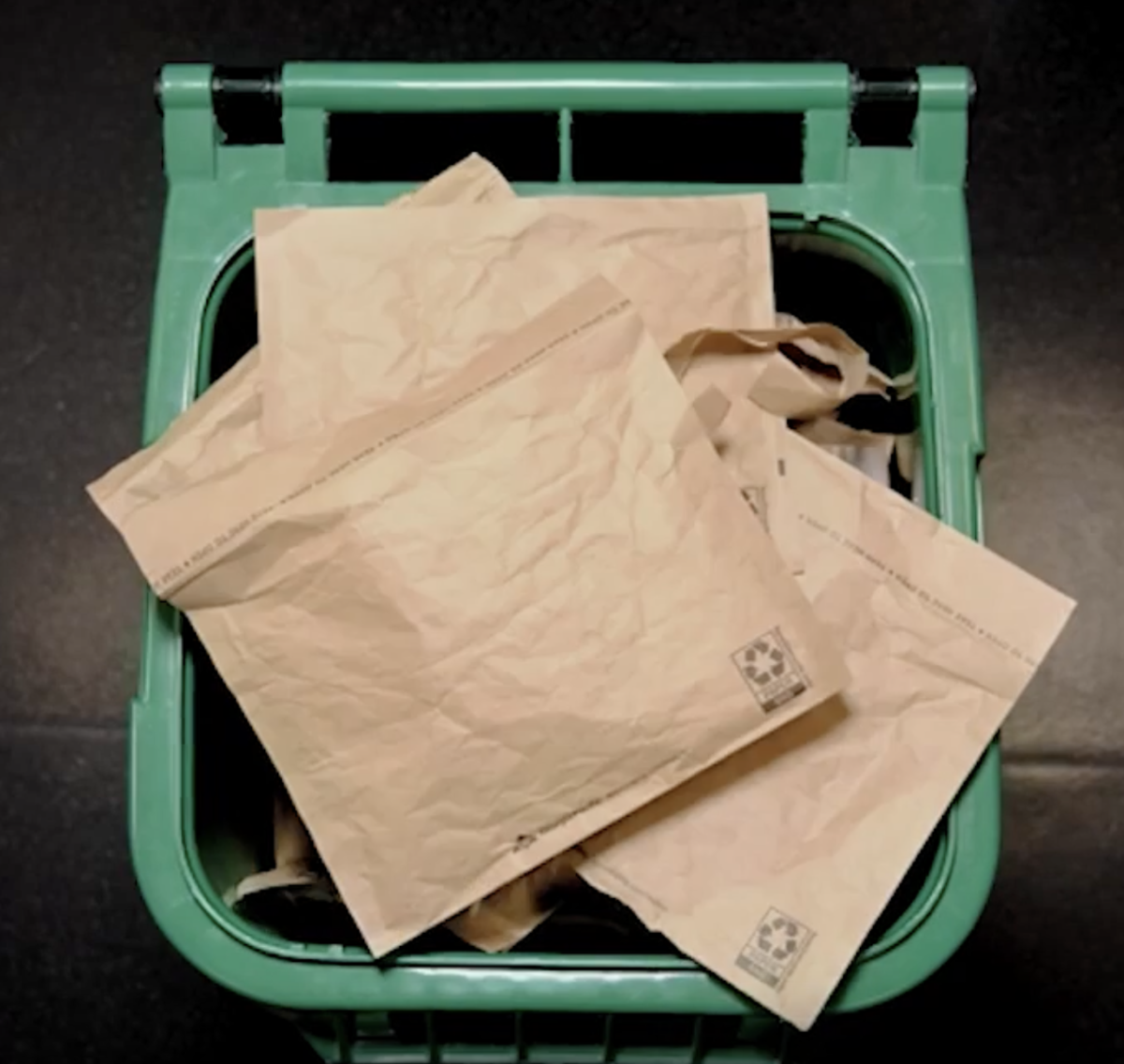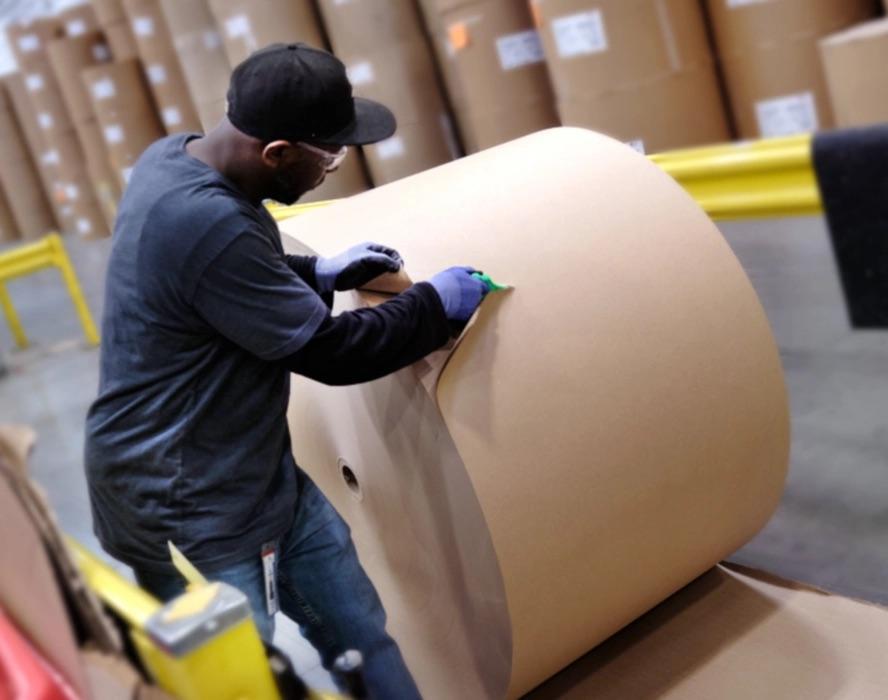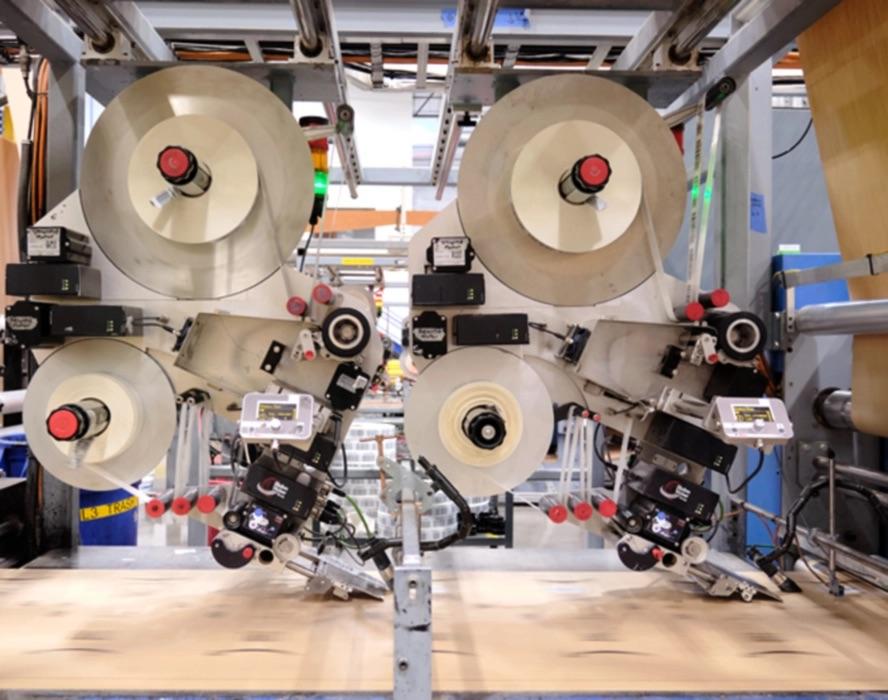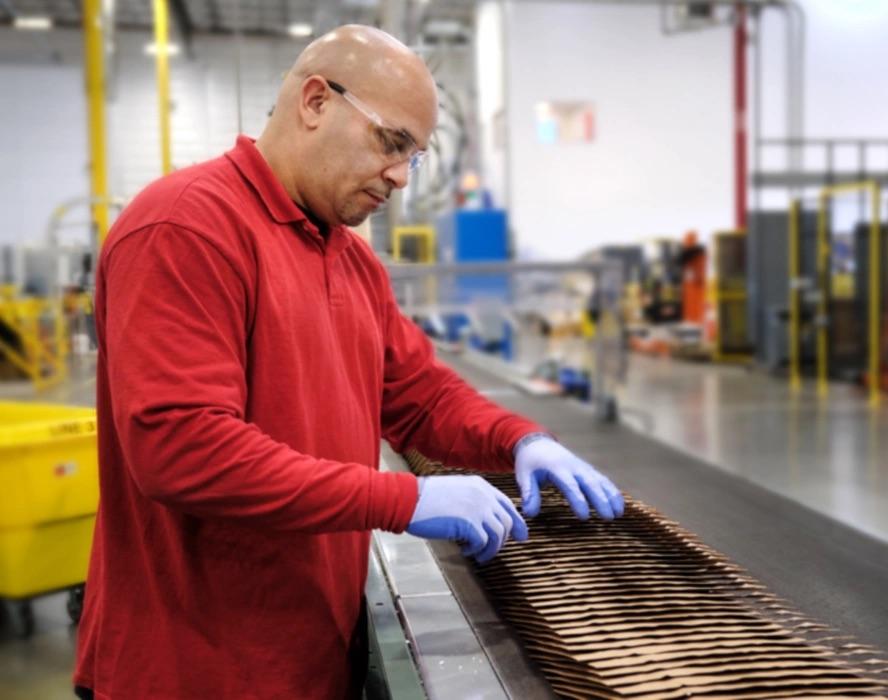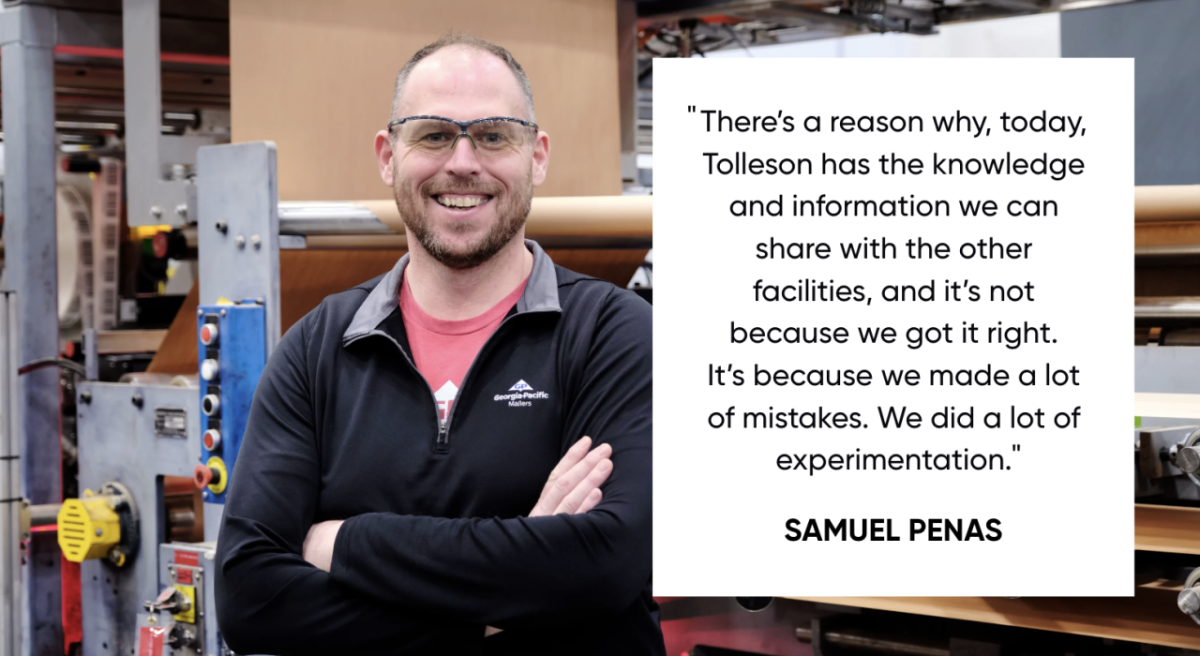 Looking to the future, Georgia-Pacific is working with key partners to manufacture a recyclable padded mailer that can be tossed into any single source recycle bin. The experiment has exceeded expectations and marks another step forward for Georgia-Pacific's efforts to innovate and invest in the plastic-to-paper packaging transformation.
This summer, Georgia-Pacific will produce its one billionth EarthKraft™ recyclable padded mailer. It's a huge milestone for a product line that's only been in existence since 2020.
What started as a small experiment working with a preferred partner has quickly turned into a thriving business – in large part due to the vision behind it and the people put in place to make that vision a reality.
"We're doing it because we think it makes the world a better place," says Adam Ganz, the business leader for the EarthKraft mailers division. "We learn something new, we build our capabilities and we think it's going to lead to other opportunities."
A committed preferred partner
Adam has been leading the project since the beginning. He says it came about after having several conversations with Amazon about the different ways it was trying to better serve its customers. They'd noticed that people were getting frustrated with how hard it was to recycle certain packaging products.
"Amazon showed us all these social media mentions, all these frustrated people, and said, 'This is what we're responding to. We have to make this better for our customers,'" Adam says.
Eagle-eyed shoppers might have already noticed the look and feel of the small packages that arrive at their doorstep has started to change. Unlike the bubble mailers they got before, these new padded mailers are made with a unique expansive material developed by Henkel, a chemical and consumer goods company, placed between layers of brown kraft paper. Henkel designed the cushioning adhesive material, which contains no polystyrene, to easily separate from the paper. The mailer has earned the "widely recyclable" label by the How2Recycle® program. That means the mailer can be put in any available single source recycle bin.
"You're taking something that was going to be single use and end up in a landfill and replacing it with something that can be turned into reusable fiber," Adam says.
Koch has an extensive relationship with Amazon across many of its businesses, including Georgia-Pacific. So, when Amazon came looking for a partner that could help them manufacture the newly developed recyclable mailer, Adam saw it as an opportunity where everyone could benefit.
"We felt like it was a smart thing to do to try be a preferred partner with someone who is going to drive trends in the packaging industry," he says.
The first line
Georgia-Pacific's first manufacturing line for the new padded mailer was built in Tolleson, Arizona, near Phoenix. Adam tapped Sam Penas to get it up and running. Like the product he'd be helping to get started, Sam was new to Georgia-Pacific. He'd heard a lot about the culture from current and past employees and was excited to be involved in a startup with a company as well established as Georgia-Pacific.
From the very beginning, Sam and his new crew were confronted with major challenges, including training employees on a new manufacturing process at the same time the world was beginning to shut down in the face of the COVID-19 pandemic.
"We're trying to train and we're looking at the machine from six feet away," Sam says. "So, it's like 'Look at this adjustment,' and then someone steps out and another person steps in and looks and then goes back. It made it interesting."
The secret to our success
Meanwhile, Amazon and other customers were eager to get as many EarthKraft recyclable padded mailers as possible.
The first line officially began production in June of 2020. By the end of the year, they were already operationally profitable.
"We surpassed a lot of expectations in that first year," says Ricardo Malagon, a shipping lead in Tolleson who's been there since the beginning. "That was motivation to do even better the next."
Sam says the team had to overcome the fear that comes when you're working on a project without a road map and embrace the idea that it was their job to figure it out. In the end, that empowered a lot of employees to challenge the way things were done in order to find better ways to do it. He says three years into the business they're still evolving.
After Tolleson showed the concept could be successful, Georgia-Pacific opened up padded mailer facilities in McDonough, Georgia, and Jonestown, Pennsylvania. With the expansion, Georgia-Pacific now offers more sizes to more customers.
"There's a reason why, today, Tolleson has the knowledge and information we can share with the other facilities, and it's not because we got it right," Sam says. "It's because we made a lot of mistakes. We did a lot of experimentation."
The future is paper
Adam says he was surprised by how many people across Georgia-Pacific were excited to work on this new product. He thinks that's in part because it's something most people will get to see land right on their doorstep. He also thinks it's because people want to be involved with a project that benefits the plastic-to-paper product transformation.
"Shipping items to consumers in a mailer that can be tossed in the bin with the rest of their paper recyclables is a game changer," he says.
And this is just the beginning. Georgia-Pacific is working on several other innovative new products that fall in the plastic-to-paper transformation space and right-size packaging.
Some of this work might cut into other parts of their business, but Adam says he'd rather be on the forefront of driving that change and providing the best solutions for their partners than being left behind for being too protective.
"The trend is a clear shift toward all of the plastic mailers that you get with online purchases becoming paper," he says. "We're going to look back and say this was one of the first steps to something much bigger."