Shire's Partnership with SeriousFun Children's Network Enabled Nearly 1,000 Children with Serious Illnesses to Attend Life-Changing Camps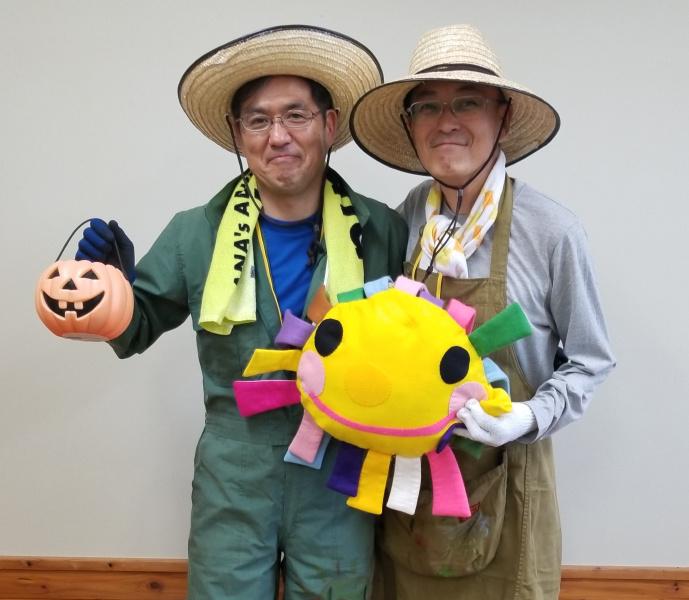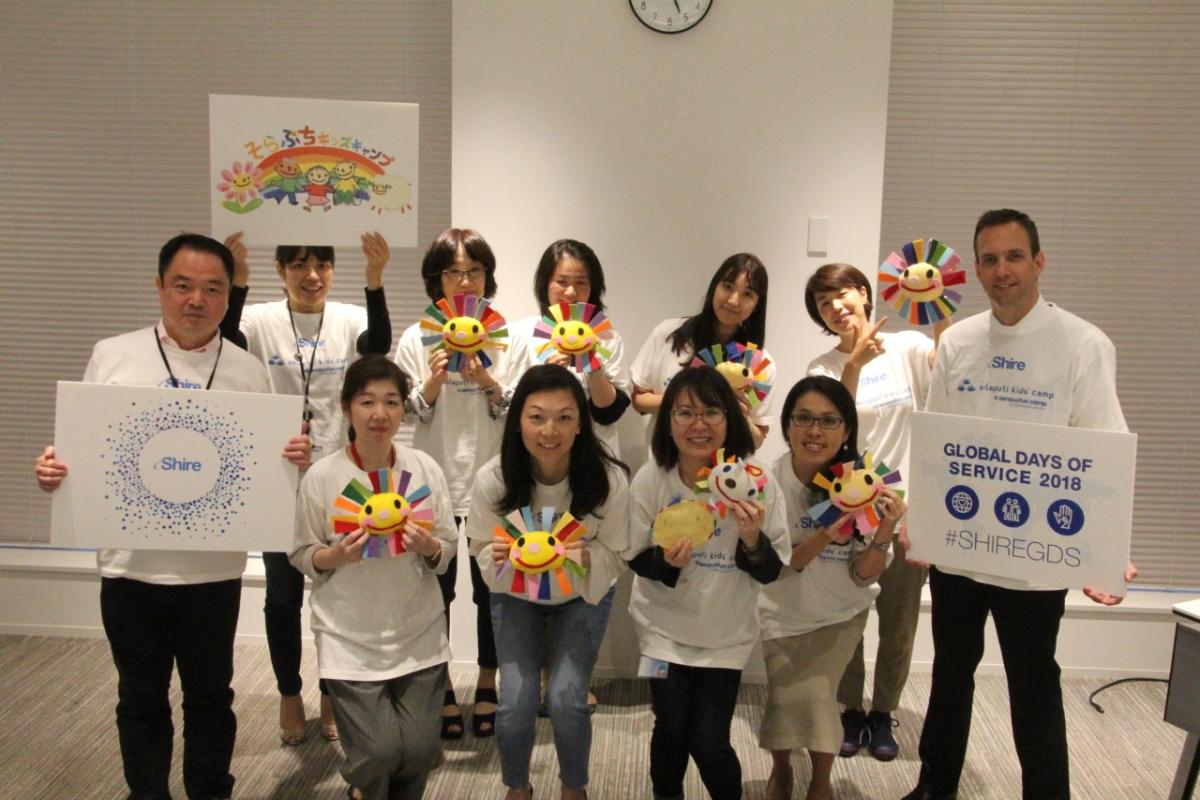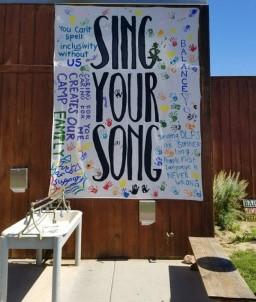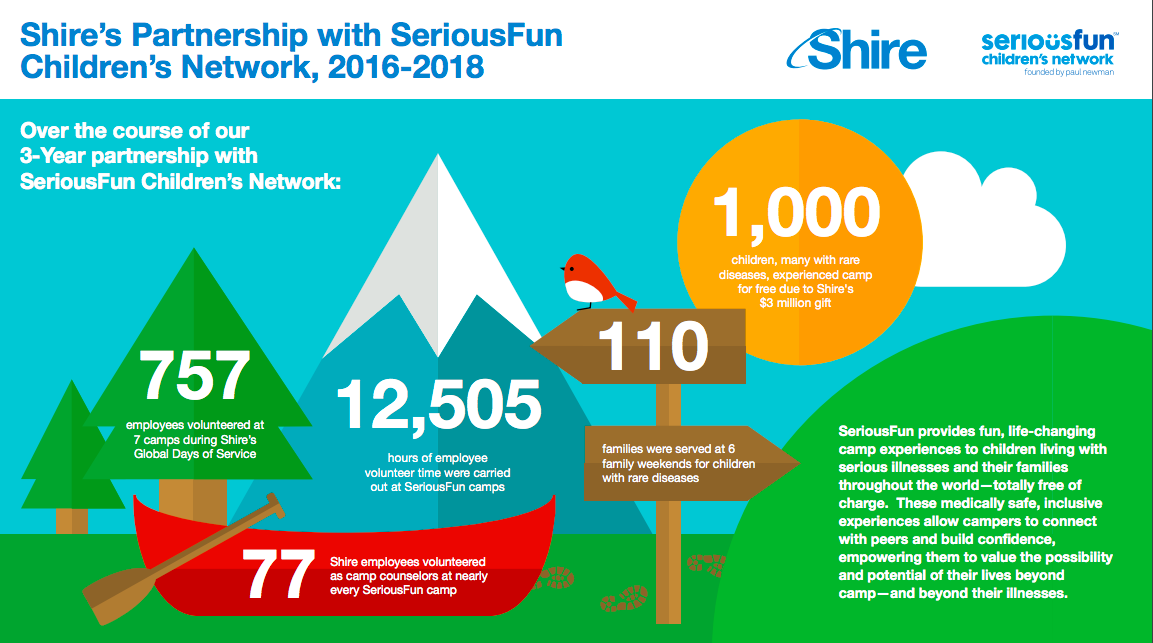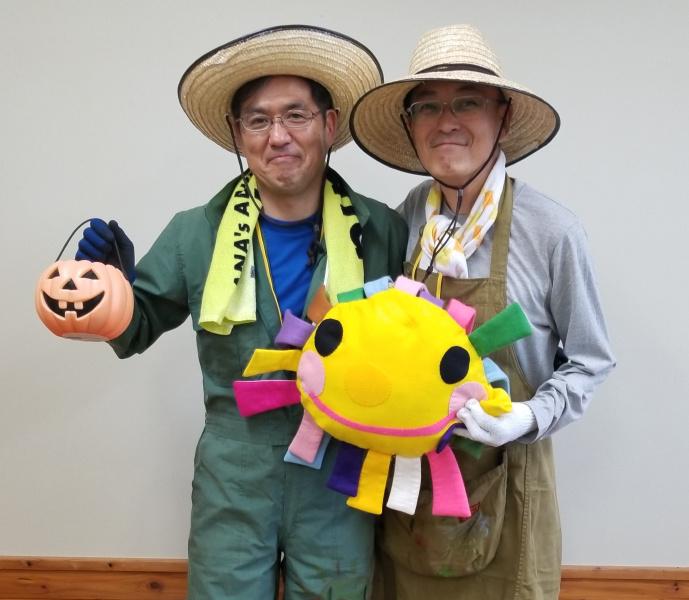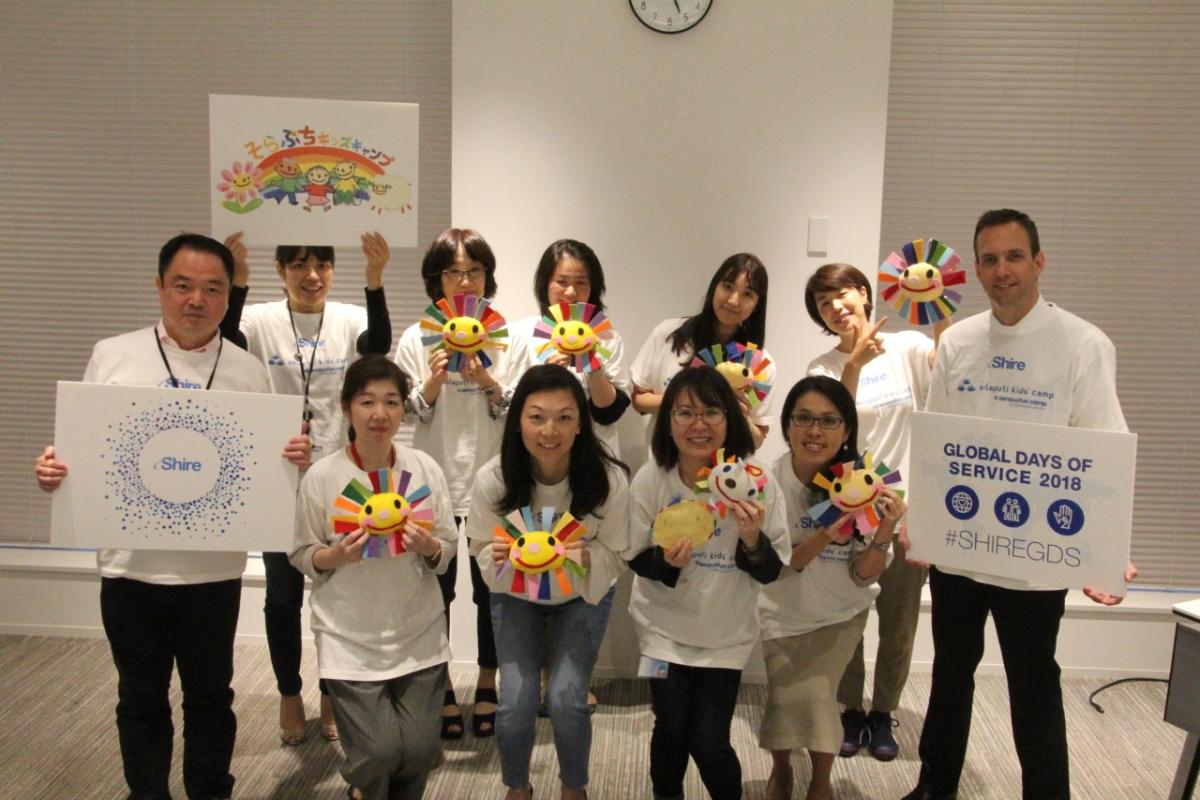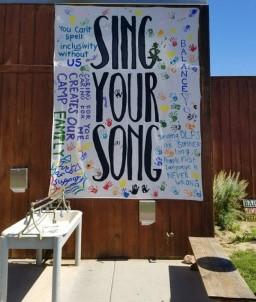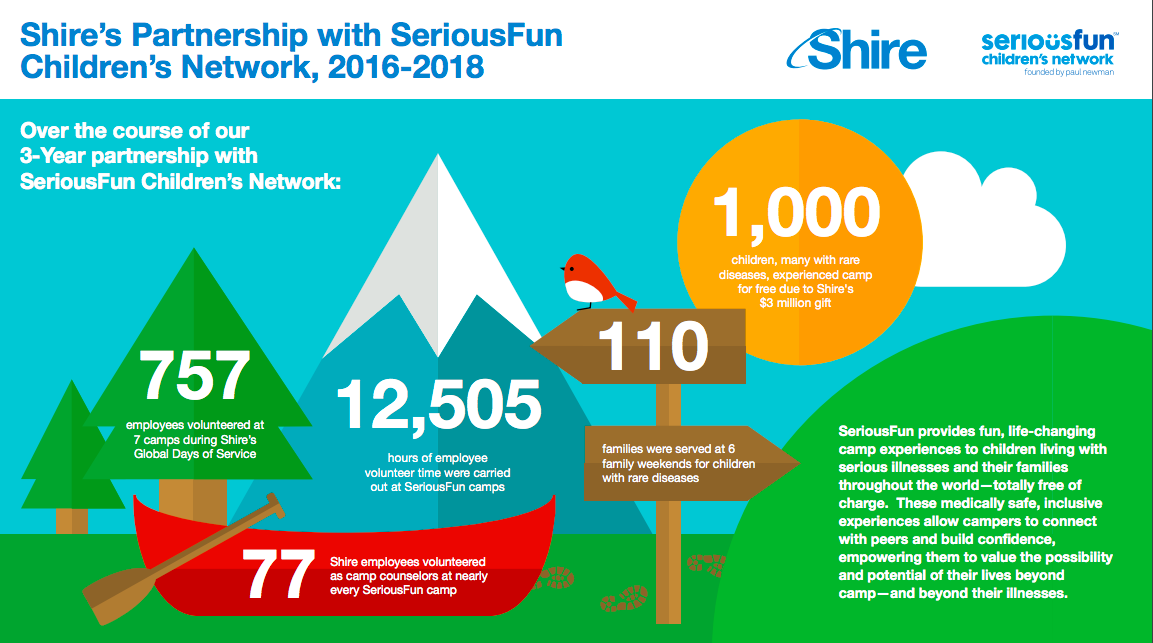 SeriousFun Children's Network, founded by actor and philanthropist Paul Newman, provides fun, life-changing camp experiences to children living with serious illnesses and their families throughout the world—totally free of charge. These medically safe, inclusive experiences allow campers to connect with peers and build confidence, empowering them to value the possibility and potential of their lives beyond camp—and beyond their illnesses.
With Shire's annual gift of $1 million to SeriousFun for three years, commencing in 2016 ($3 million total), Shire enabled nearly 1,000 children with serious illnesses, many living with rare diseases, to experience these transformative camps and programs for free.
Over the course of Shire's 3-Year partnership with SeriousFun Children's Network:
77 Shire employees volunteered as camp counselors at nearly every SeriousFun camp

110 families were served at 6 family weekends for children with rare diseases

12,505 hours of employee volunteer time were carried out at SeriousFun camps

757 employees volunteered at 7 camps during Shire's Global Days of Service
"Our partnership with SeriousFun Children's Network has been a high-impact investment in the lives of children with rare diseases and other serious conditions and their families," said Linn Parrish, Shire's Head of Corporate Responsibility. "SeriousFun has become part of who we are. The campers inspire the work we do, keep us grounded in our mission, and continue to remind us why we come to work each day."
People with rare diseases and their families around the world are part of a growing network of communities where they can find information, support and common ground. Shire's partnership with SeriousFun is one of several programs through which Shire supports patient and family communities by extending social and educational opportunities for children and young adults. The SeriousFun partnership, in particular, offers the opportunity for children living with serious and rare conditions, and their families, to learn and have fun, feel less isolated and rediscover the joys of childhood. With intentional programming delivered through SeriousFun's camp and outreach programs, children are empowered to reach beyond the barriers of their conditions to build connections and foster resilience.
"As a global network of camps focused on supporting children living with serious illnesses and their families, you hope for a partner like Shire who not only commits the resources needed to support this very special community, but one whose dedication and commitment shapes a better future for these children," said Blake Maher, CEO of SeriousFun Children's Network.
Shire employees who volunteer have returned to work with a better understanding of what it means to live with a serious illness. In turn, employee volunteers share their experiences with other employees, which builds the culture and commitment within the company.
"My work has been influenced by having seen how our efforts can impact the lives of children and their families," said Thomas Ravasini, Shire Plant Engineer, who volunteered at Dynamo Camp, the SeriousFun camp in Italy. "What I do every day has more meaning having seen directly what we work towards."
Shire will continue to support SeriousFun in 2019, working together to maximize the partnership and its positive impact on children and families.