"Share the Love" for Our National Parks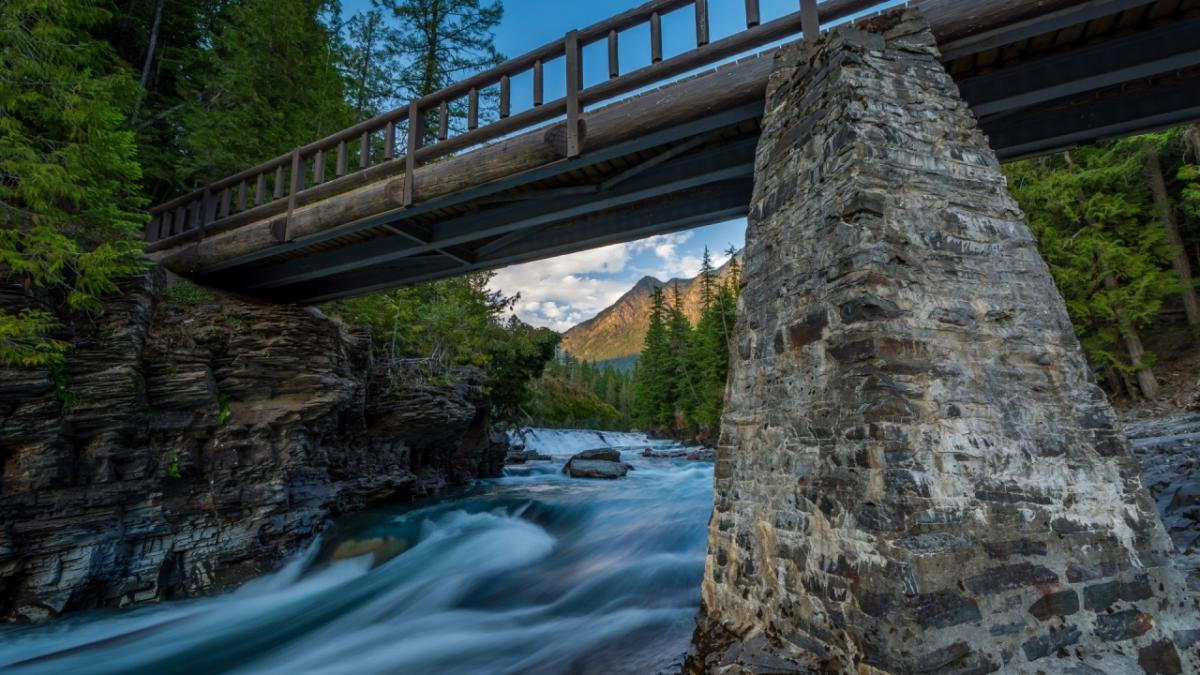 Originally published on National Park Foundation's Connect Blog
As you explore your national parks, you might neglect to notice some of their most important features—the roads that travel through them. Roads shape how we view our parks and tow a careful line between preservation and public enjoyment. Think of some of the most iconic national park drives such as the Going-to-the-Sun Road in Glacier National Park, Skyline Drive in Shenandoah National Park or even the Pacific Coast Highway winding past parks like Redwood National and State Parks and Point Reyes National Seashore.
With more than 400 national parks across the country, including natural, cultural, and historical treasures, there are endless opportunities to explore and discover your own unique connections to these special places. We think one of the best ways to discover our national parks is on a good old-fashioned road trip. If you don't believe us check out our blog post on 4 Ultimate National Park Road Trips.
In the past, around this time of year, we've encouraged the community to share their favorite national park road trip memories. That's because for the past three holiday seasons the National Park Foundation has been honored to participate in Subaru of America's annual Share the Love event.
Continue reading on National Park Foundation's Connect Blog >>>