The Scotts Miracle-Gro Foundation to Bring Garden Benefits to America's Most Vulnerable Children in Partnership with the National Head Start Association
New multi-year grant program seeks to connect one million Head Start children to garden education, fresh food each year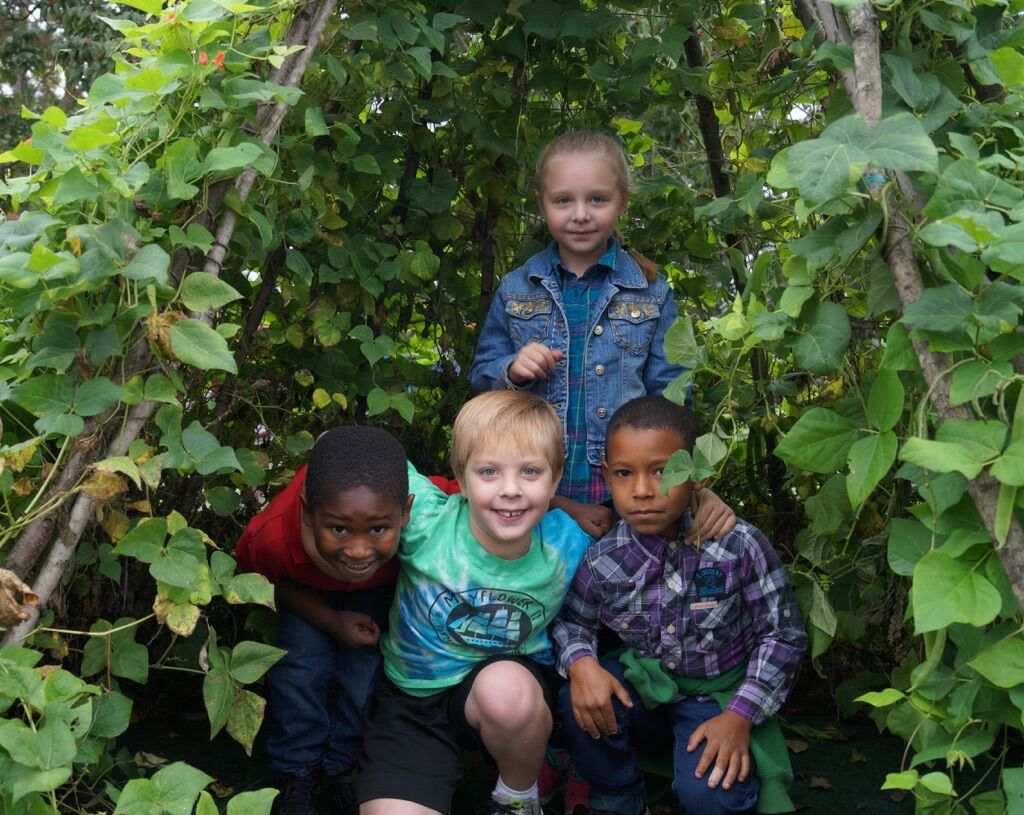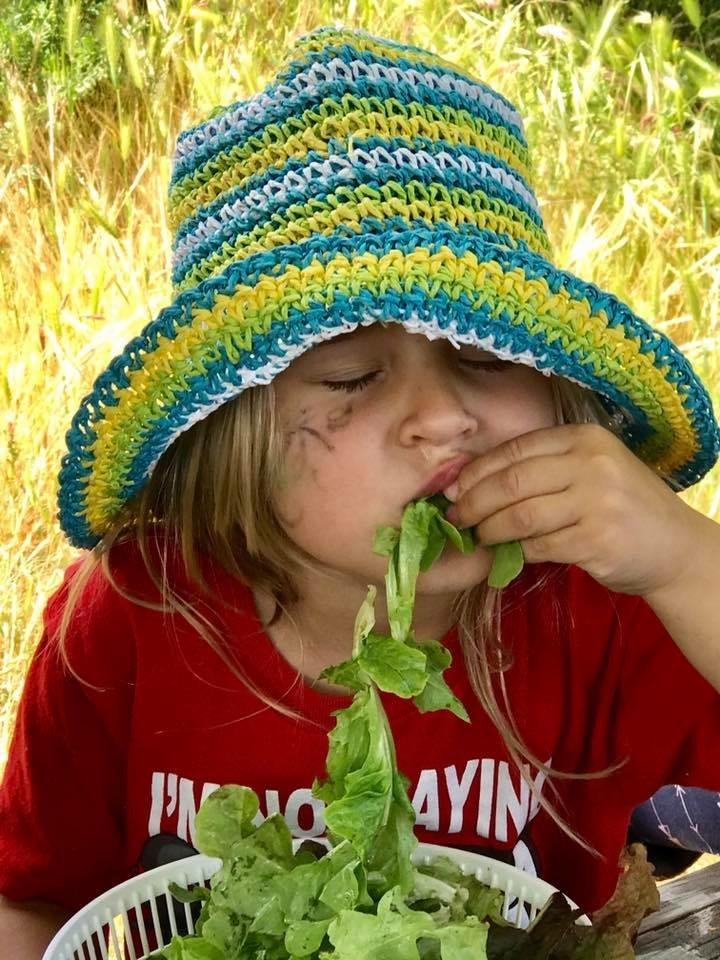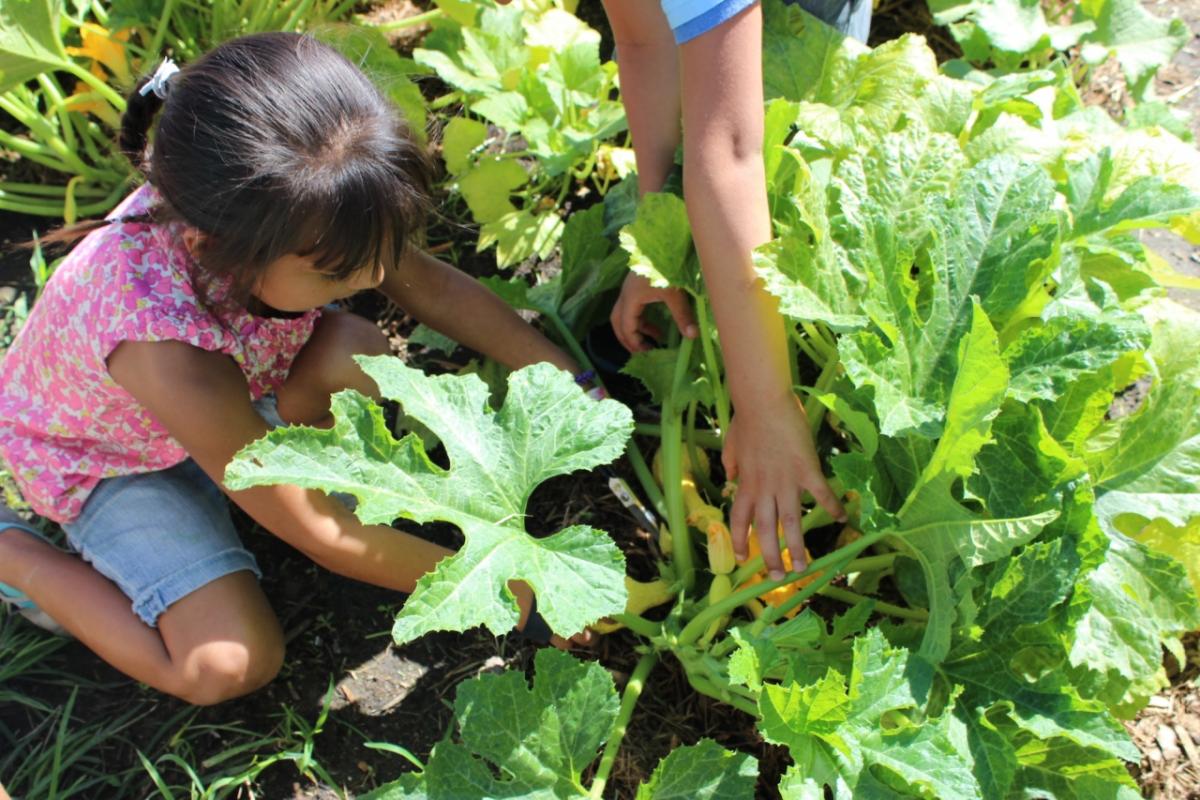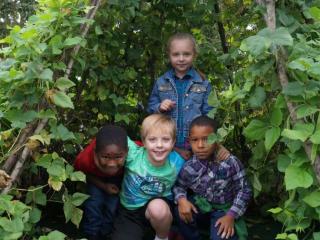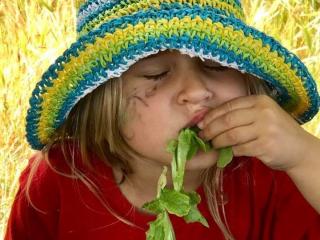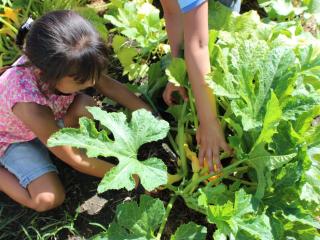 Marysville, Ohio, October 9, 2018 /3BL Media/ –– The Scotts Miracle-Gro Foundation today announced its multi-year partnership with the National Head Start Association to combat some of the most pressing challenges facing today's youngest generation, improving access to healthy food and increasing time spent outdoors connected to nature. The three-year partnership will work to bring the powerful, life-enhancing benefits of gardens to one million at-risk Head Start children and families across the country each year through the development of edible gardens and hands-on garden education.
The Scotts Miracle-Gro Foundation and the National Head Start Association will make garden grants, garden kits, educational curriculum, and garden training available to all Head Start programs in the U.S. with the goal of creating more edible gardens and interactive learning experiences for young children and their families, ultimately teaching them how to grow their own healthy food––for life.
"All children benefit from spending time in nature and learning to enjoy fresh, healthy foods, and this partnership will provide many of America's most vulnerable kids with those valuable opportunities," NHSA's Executive Director Yasmina Vinci said. "This initiative is part of NHSA's Year of Whole Health, where we will bring a renewed focus to specific areas of health to improve the wellbeing of Head Start children, families and staff. NHSA is grateful to The Scotts Miracle-Gro Foundation for partnering with us to find new ways to support Head Start programs in their mission to prepare children for success in school and life."
Since 2011, ScottsMiracle-Gro has supported the creation of more than a thousand community gardens and greenspaces in every state in the U.S. From edible gardens solving for food insecurity to green schoolyards providing natural places for children to learn and grow, the Foundation has seen firsthand the positive effects gardens can have on young children. As a result, the Foundation will focus its garden outreach on programs that directly benefit youth.
"Our work to connect more people to the benefits of gardens is never more important than when it's helping young children." said Jim King, president of The Scotts Miracle-Gro Foundation. "We know that time spent in the garden can increase children's access to fresh food, physical activity, and positive social interaction and reduce their stress and anxiety. That's why we're passionate about our partnership with the National Head Start Association and the positive impact it will have for this next generation."
Starting today, the 2018 application for the National Head Start Association Garden Grants is available online at go.nhsa.org/Gardens, and all Head Start programs are welcome to apply. The deadline for application submission is November 15, 2018. Monetary grants of $5,000 will be awarded based on youth engagement, community impact, and sustainability, among other factors.
KidsGardening.org and Franklin Park Conservatory and Botanical Gardens will join The Scotts
Miracle-Gro Foundation in providing educational support and outreach to the Head Start community over the next three years.
About The Scotts Miracle-Gro Foundation
The mission of The Scotts Miracle-Gro Foundation is to inspire, connect and cultivate a community of purpose. The Foundation is deeply rooted in helping create healthier communities, empower the next generation, and preserve our planet. The Foundation is a 501(c)(3) organization that funds non-profit entities that support its core initiatives in the form of grants, endowments and multi-year capital gifts. For more information, visit www.scottsmiraclegrofoundation.org.
About The National Head Start Association
The National Head Start Association is a not-for-profit organization committed to the belief that every child, regardless of circumstances at birth, has the ability to succeed in school and in life. The opportunities offered by Head Start lead to healthier, empowered children and families, and stronger, more vibrant communities. NHSA is the voice for more than 1 million children, 250,000 staff and 1,600 Head Start grantees in the United States. Visit www.nhsa.org and follow @NatlHeadStart for more information.
###
Contact:
Lindsay LaSala
The Scotts Miracle-Gro Foundation
937-644-7621 (office)
937-516-2732 (mobile)
Robin Winchell
The National Head Start Association
703-727-6229 (mobile)
rwinchell@nhsa.org