This School is Serving as a Sustainable Safe Haven for 240 Girls in Ghana
This School is Serving as a Sustainable Safe Haven for 240 Girls in Ghana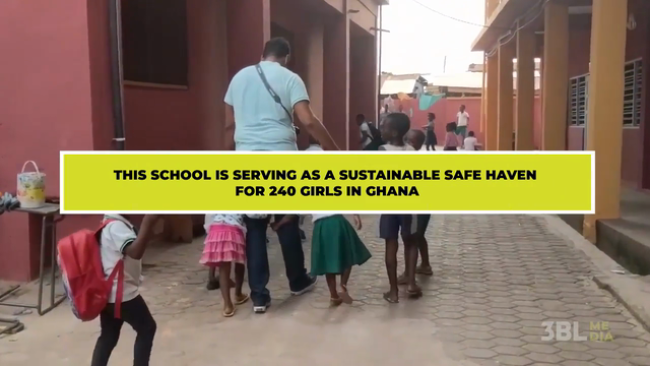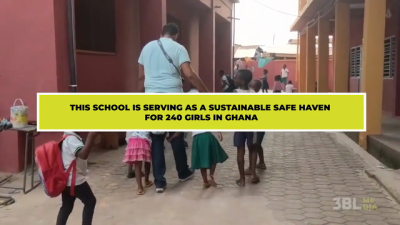 Monday, March 18, 2019 - 8:00am
Ghana's Volta region has the lowest quality education in the country, and lack of facilities means 87% of girls in primary school do not continue to secondary school. 
Tetra Tech partnered with Voices of African Mothers and Cornell University Sustainable Design's Sustainable Education Ghana to give girls a safe and sustainable place to receive an education. Watch the video above to learn more about this project and partnership.
The first classroom unit is slated to open in 2019.
3BL Media is Tetra Tech's partner in purpose.​
This story originally posted by Tetra Tech.
Video produced by Kate Finegan.