Schneider Electric Takes Clean Energy to Rural Communities
By Stanley Opara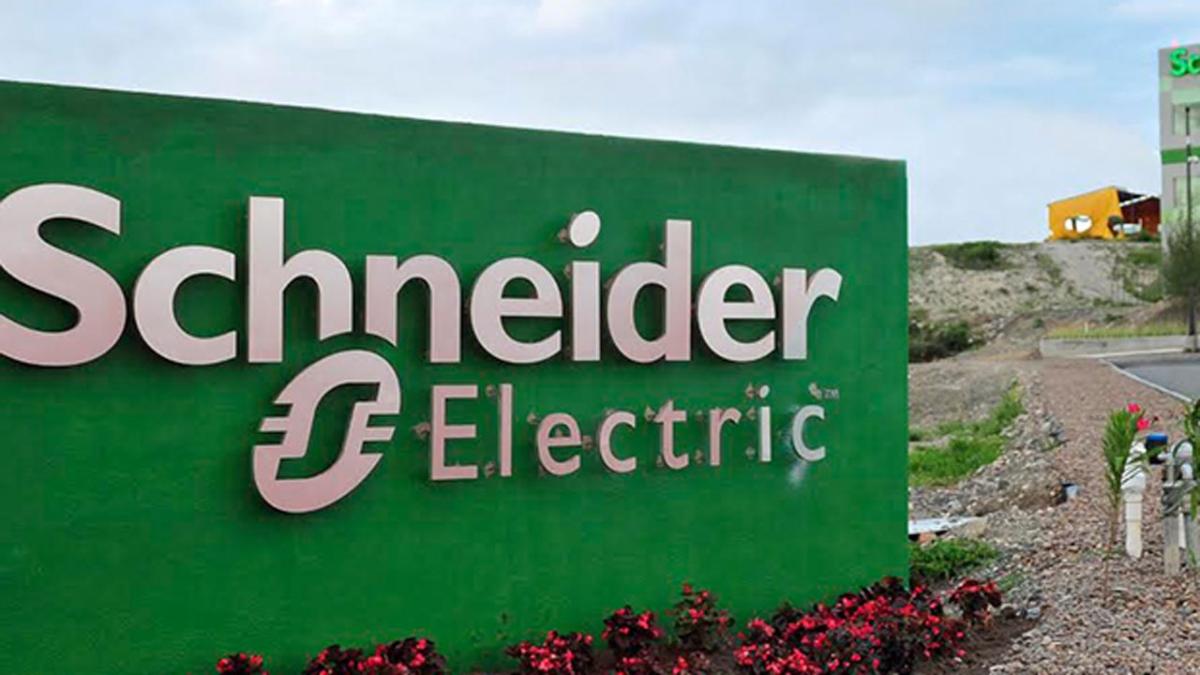 Originally published by The Guardian Nigeria
Schneider Electric, a global specialist in energy management and automation, restated its resolve to taking clean energy to some of Nigeria's most rural areas.
This move, which complements its provision of high quality electrical appliances to Nigerians, is aimed at empowering more Nigerians, especially those not connected to the grid.
"The company is doing this in a bid to improve the quality of life and change the way people do business in those areas.," the Head, Offer Marketing & Business Development, Global Strategy, Schneider Electric, Ifeanyi Odoh, said at a press conference in Lagos.