Sappi North America's Key Performance Indicators: Social Indicators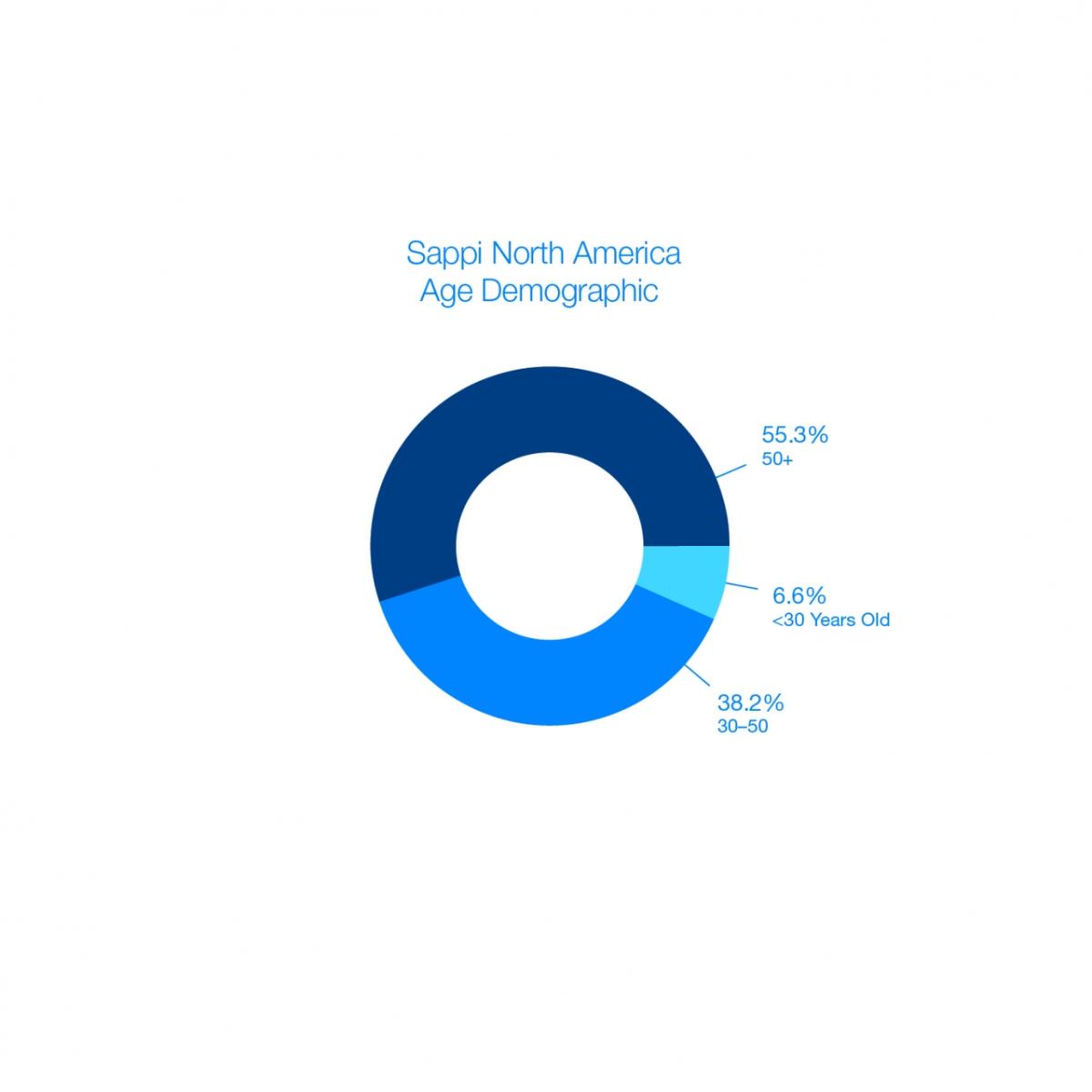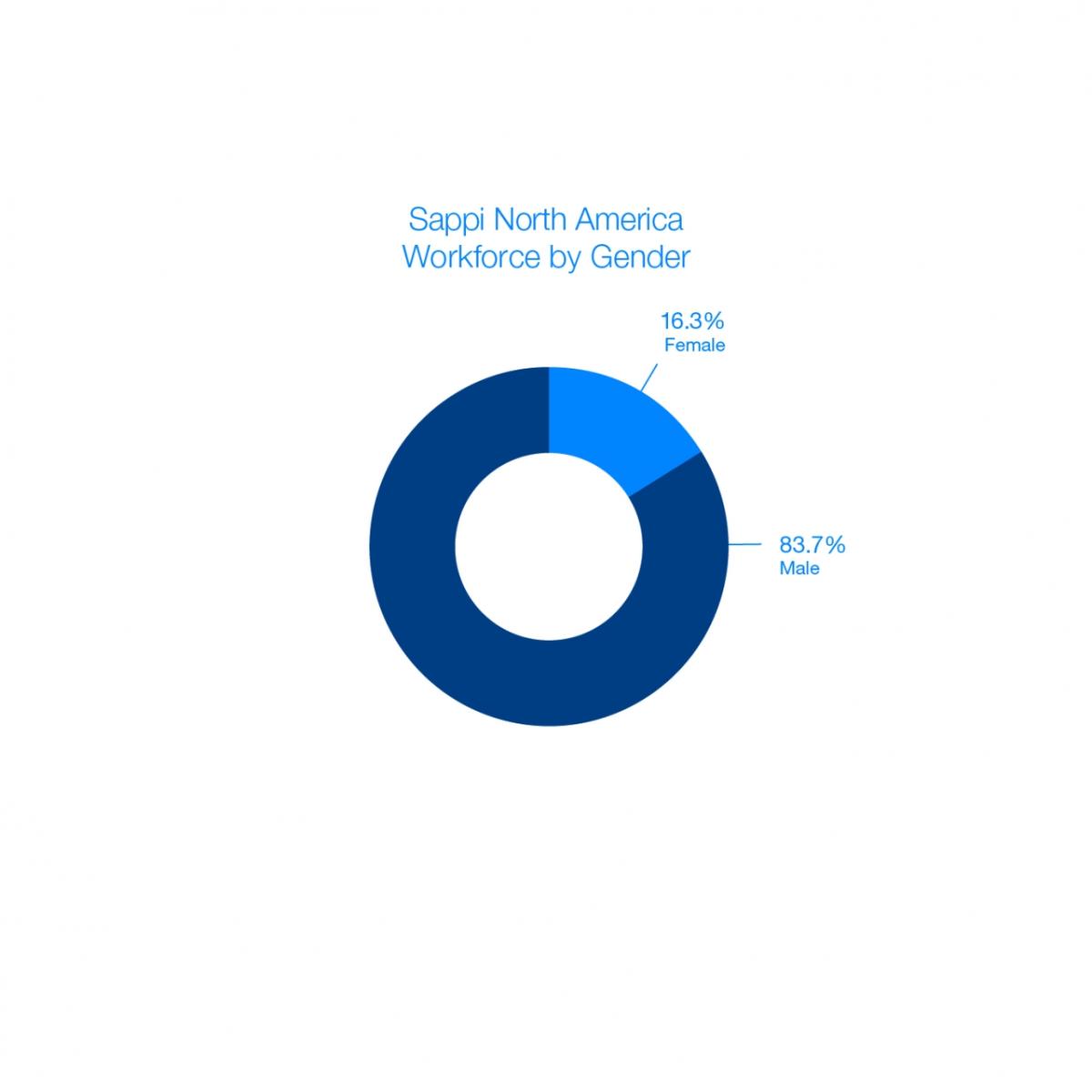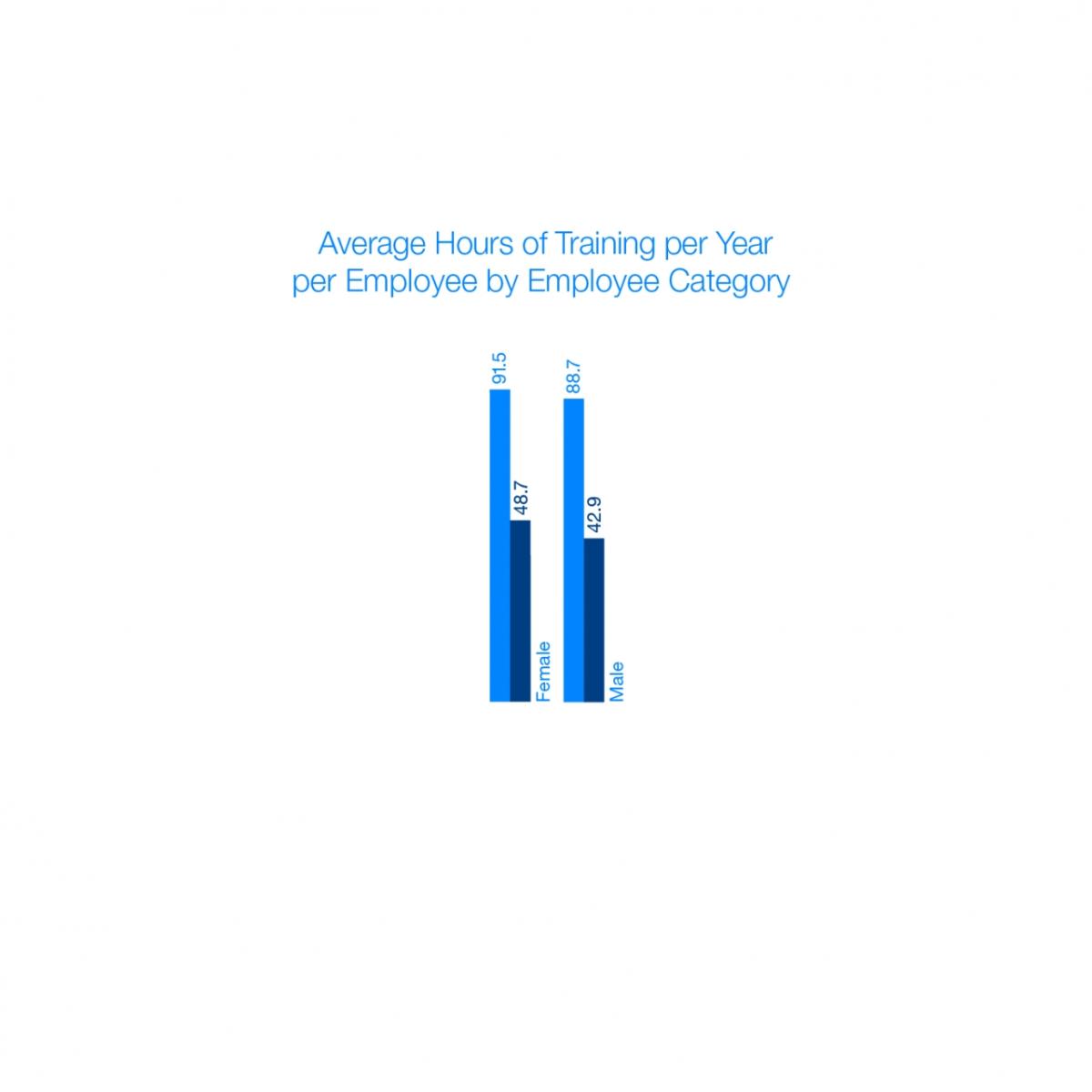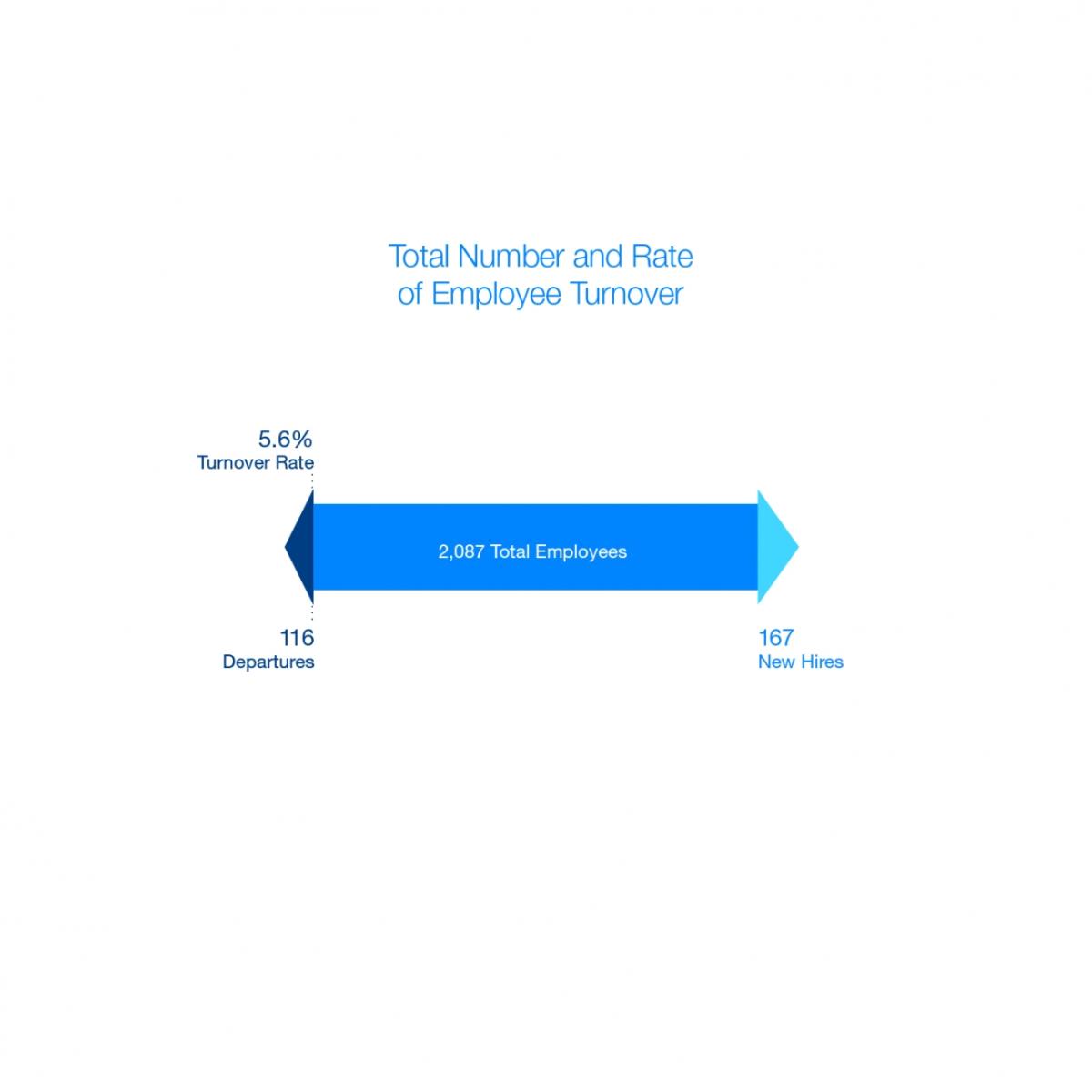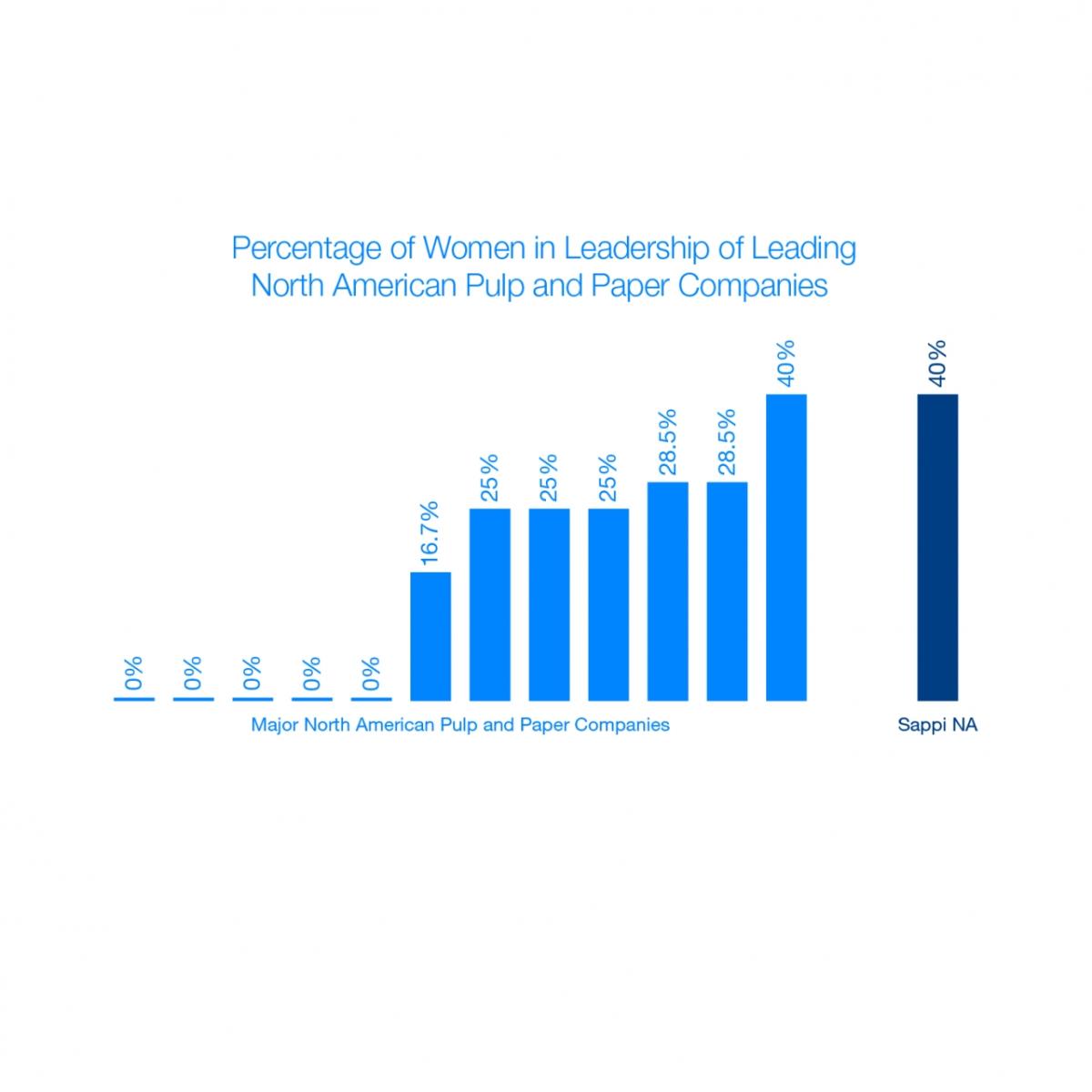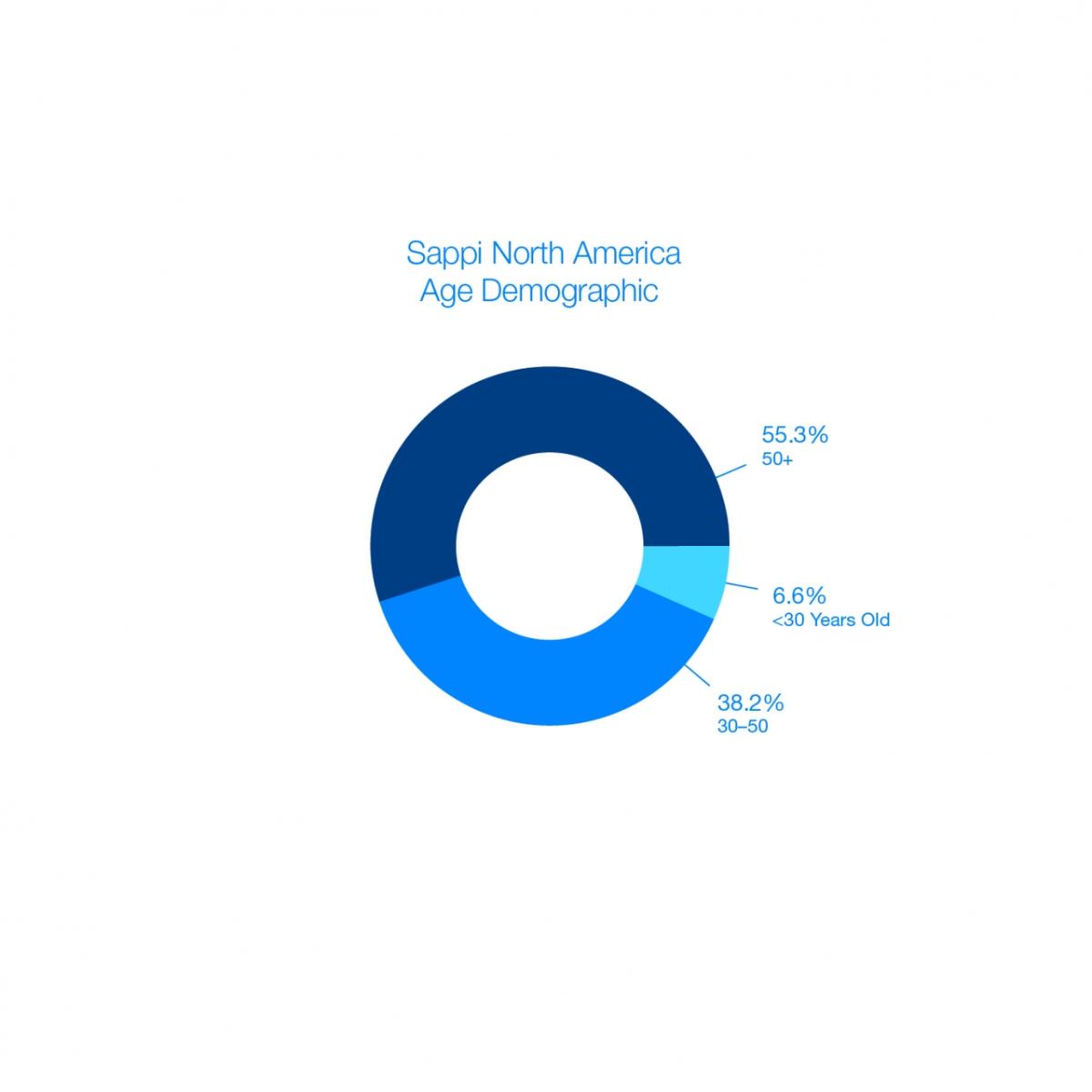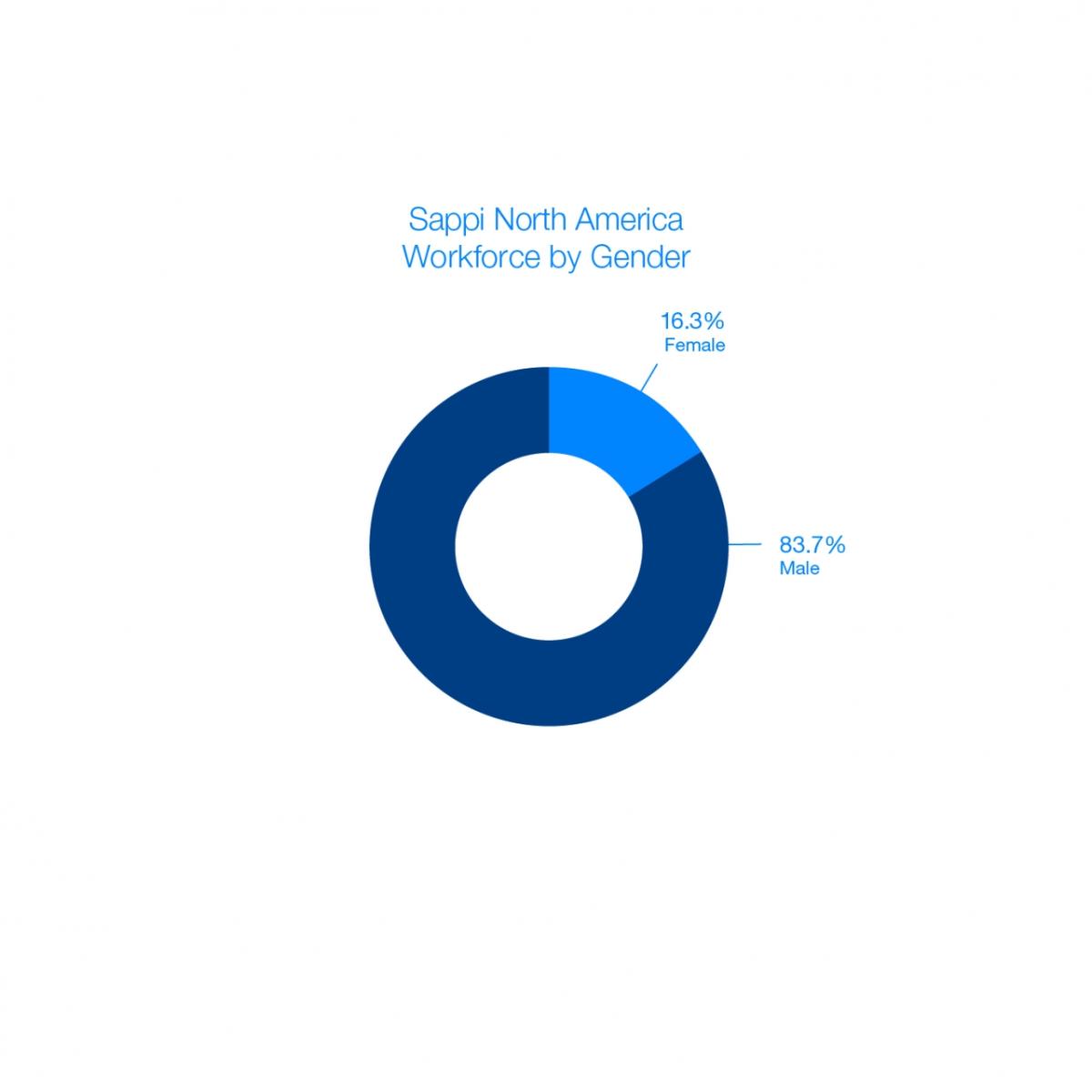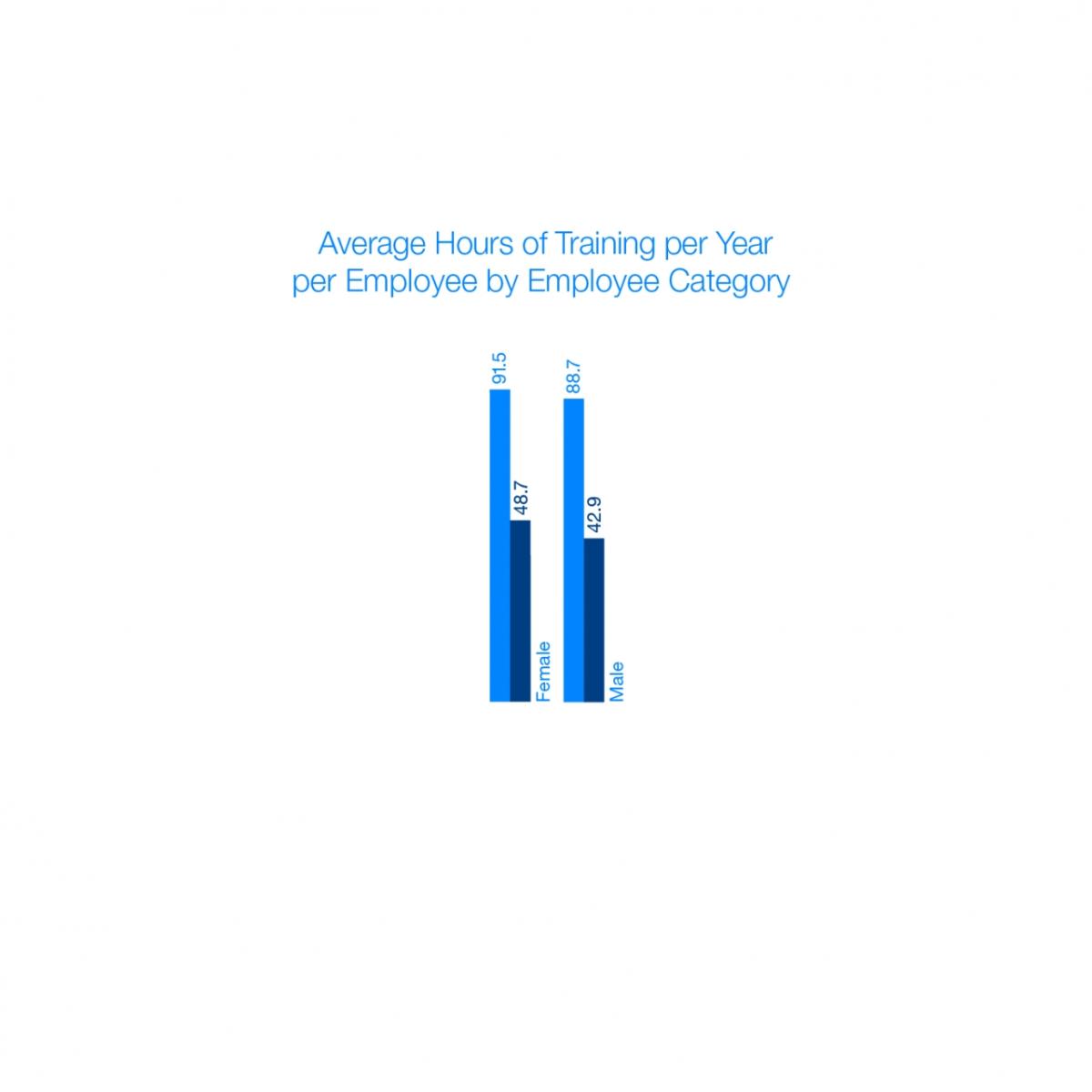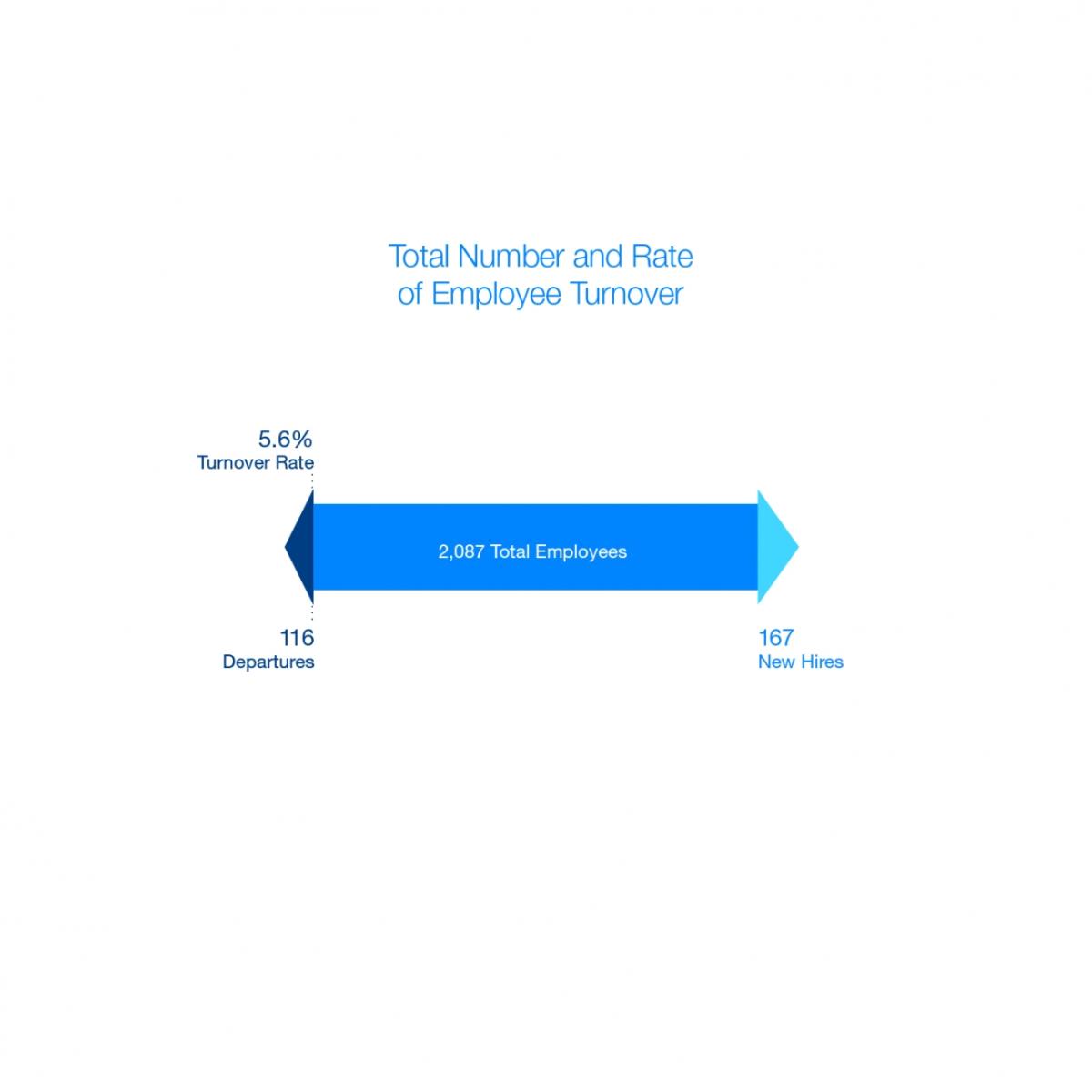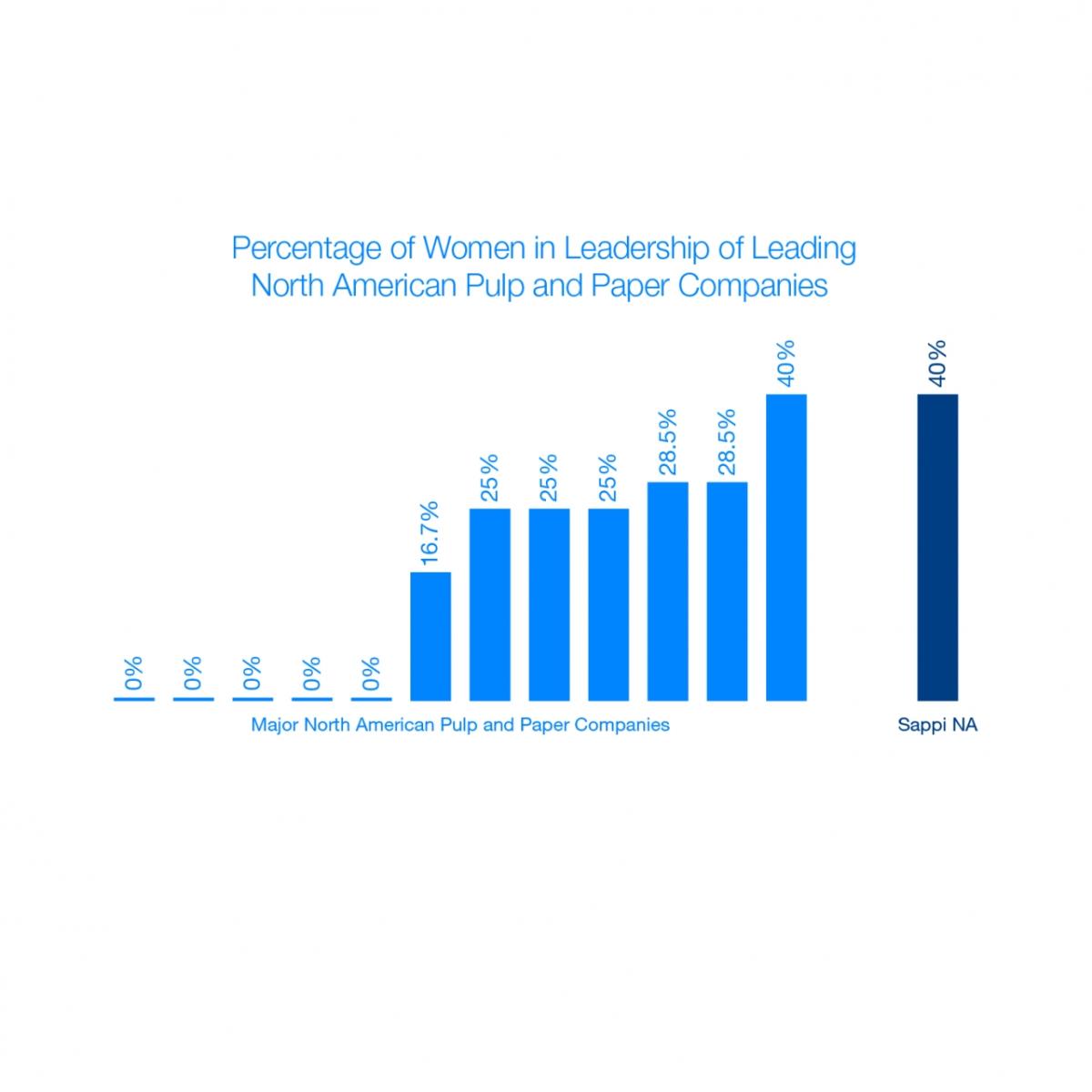 Our pulp and paper products are derived from renewable resources, made with high levels of renewable energy, and are designed to be reused or recycled. While it is difficult to identify a more sustainable industry than forest products, not all companies perform equally when it comes to operating safely and sustainably. We track our progress annually, and in the following pages offer an updated view of our performance in important areas of environmental and social responsibility. We monitor key metrics for fiber, emissions, energy usage and the impact of our operations on air, water and solid waste. We use this data when setting improvement goals related either to our operations or our interactions with our key stakeholder groups—employees, customers and our local communities. We uphold the principles of the Universal Declaration of Human Rights, a United Nations declaration that establishes the global foundation for the protection of basic human rights such as freedom of association and prohibitions on forced labor.
Social Indicators
Sappi takes a very active approach to social responsibility both regionally and globally, driving key initiatives in support of our three primary stakeholder groups: employees, customers and the local communities in which we operate. In addition to providing skilled jobs and continued job training, we improve the lives of people by promoting freedom of association, nondiscrimination and the abolition of child labor. We also uphold the principles of the Universal Declaration of Human Rights.
Sappi Limited has been a signatory of the United Nations Global Compact (UNGC) since 2008. We submit an annual communication on progress that describes our company's ongoing efforts to support the social and environmental principles of the UNGC. More details are available in our Group Sustainability Report which can be found at sappi.com in the "Our Global Commitments" section. Set forth here are the important social responsibility performance indicators for Sappi North America in 2016.
"The forest products industry employed 914,000 people in 2015. Of these, 102,000 people were employed at pulp, paper and paperboard mills, 271,000 at paper and paperboard converting plants, 380,000 at lumber and wood panel facilities, and 110,000 at wood kitchen cabinet plants." - AF&PA 2016 Sustainability Report
 Read more from Sappi North America's 2016 Sustainability Report here: http://bit.ly/SNA-2016SR​