Responding to Natural Disasters: Three Steps for Companies to Maximize Their Impact
By Jennifer Weston-Murphy, Associate Manager, Corporate Leadership, CECP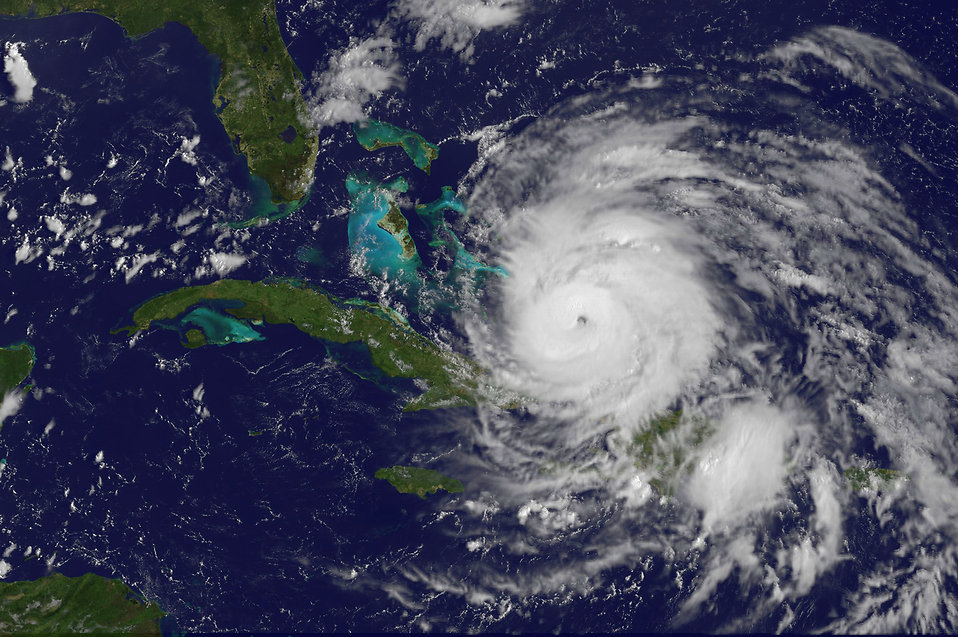 Hurricane satellite image
As originally posted on CECP's Insights Blog
In what has been an unforgettable year of natural disasters, companies have demonstrated that they intend to do their part to help devastated communities rebuild. The private sector has committed more than $300 million to date to relief efforts for Hurricanes Harvey, Irma, and Maria, and millions more in the aftermath of Mexico's strongest earthquake in a century and the wildfires ravaging northern California.
At CECP we've spoken to dozens of corporate leaders who while responding to current natural disasters also want to strengthen their future strategy to create the greatest impact that they can—both for those affected as well as their companies.
While every natural disaster is different and requires a customized response, integrating the following principles into your planning can mean the difference between getting help to where it's needed most and wasting valuable resources.
Read the complete blog cecp.me/2ioFFDD​