Rescuing and Repurposing Bikes: Republic Services' Rachel Klein Receives Community Leadership Award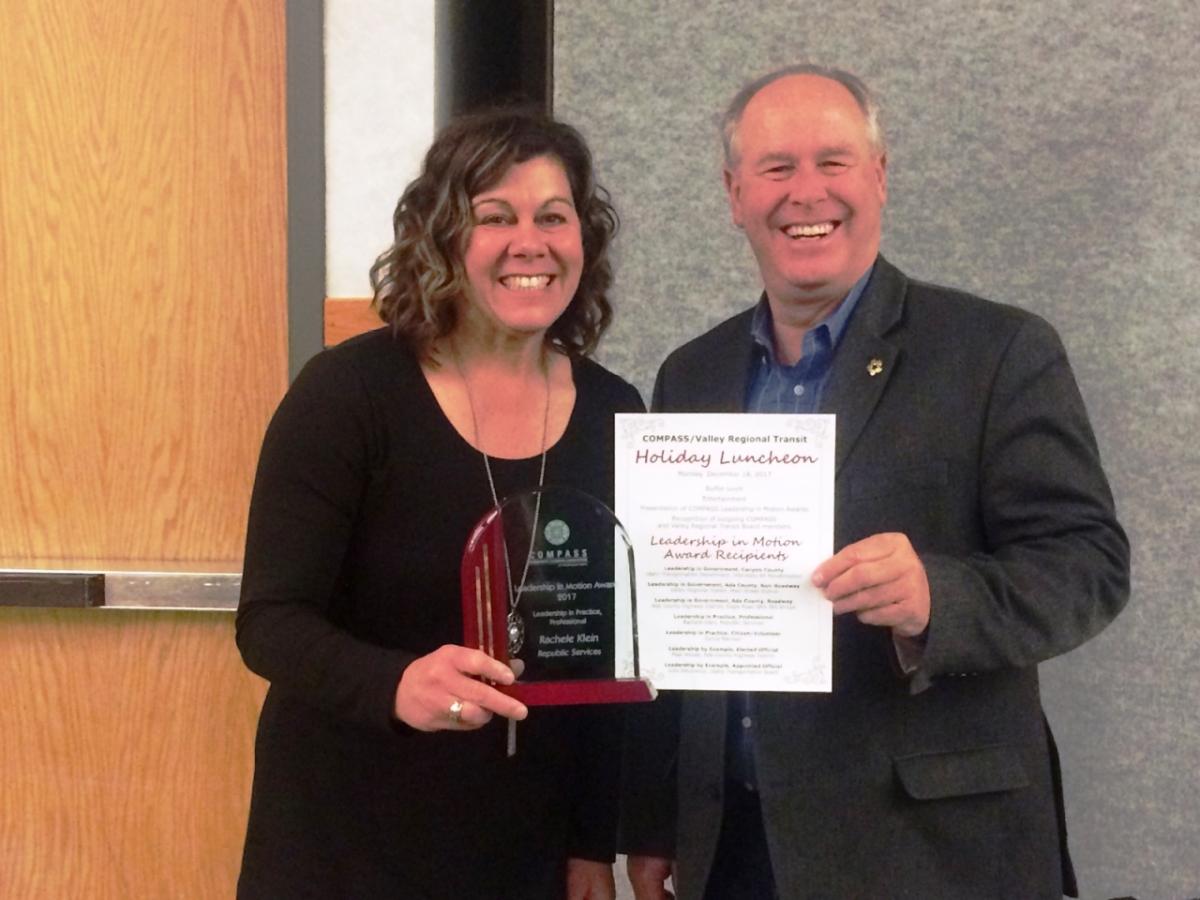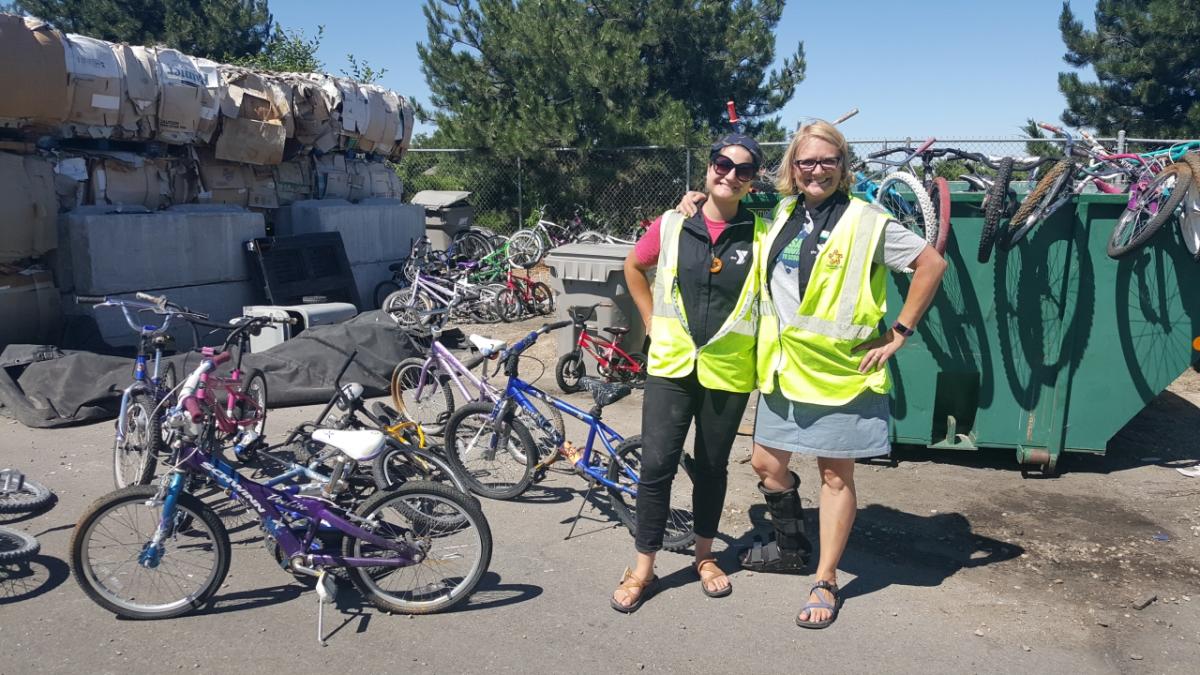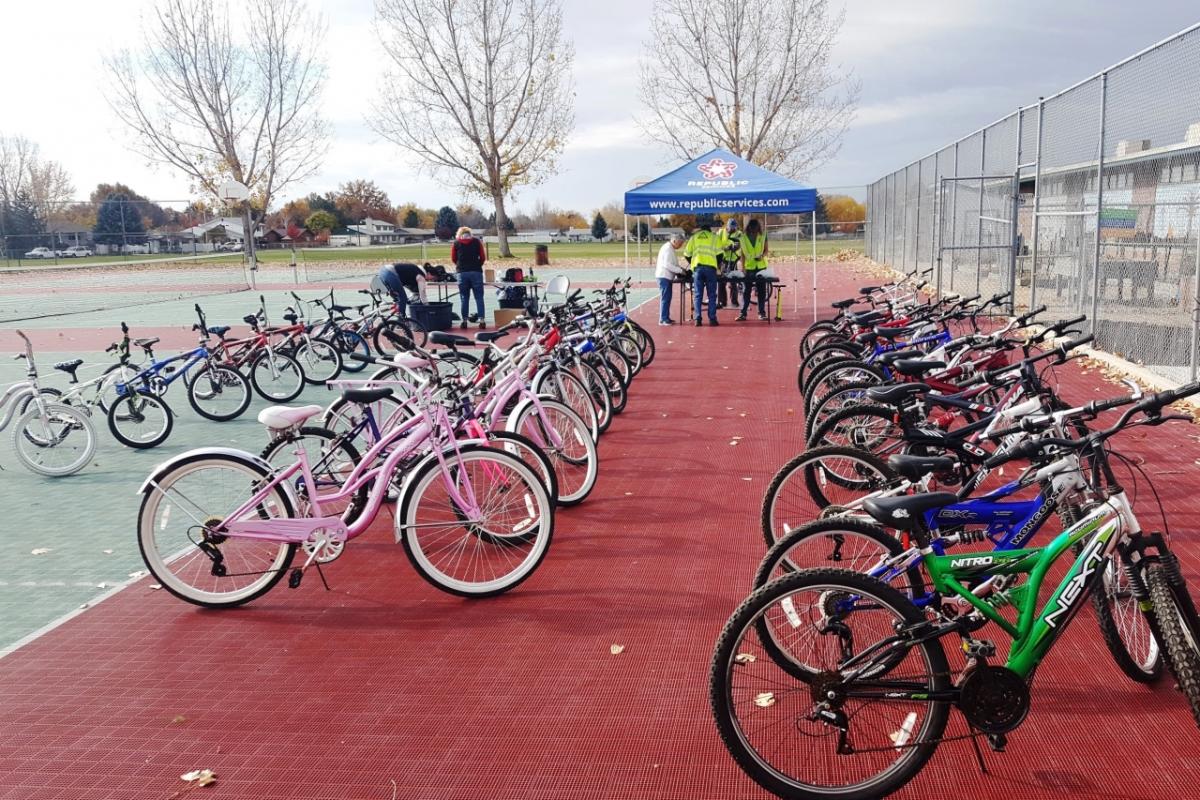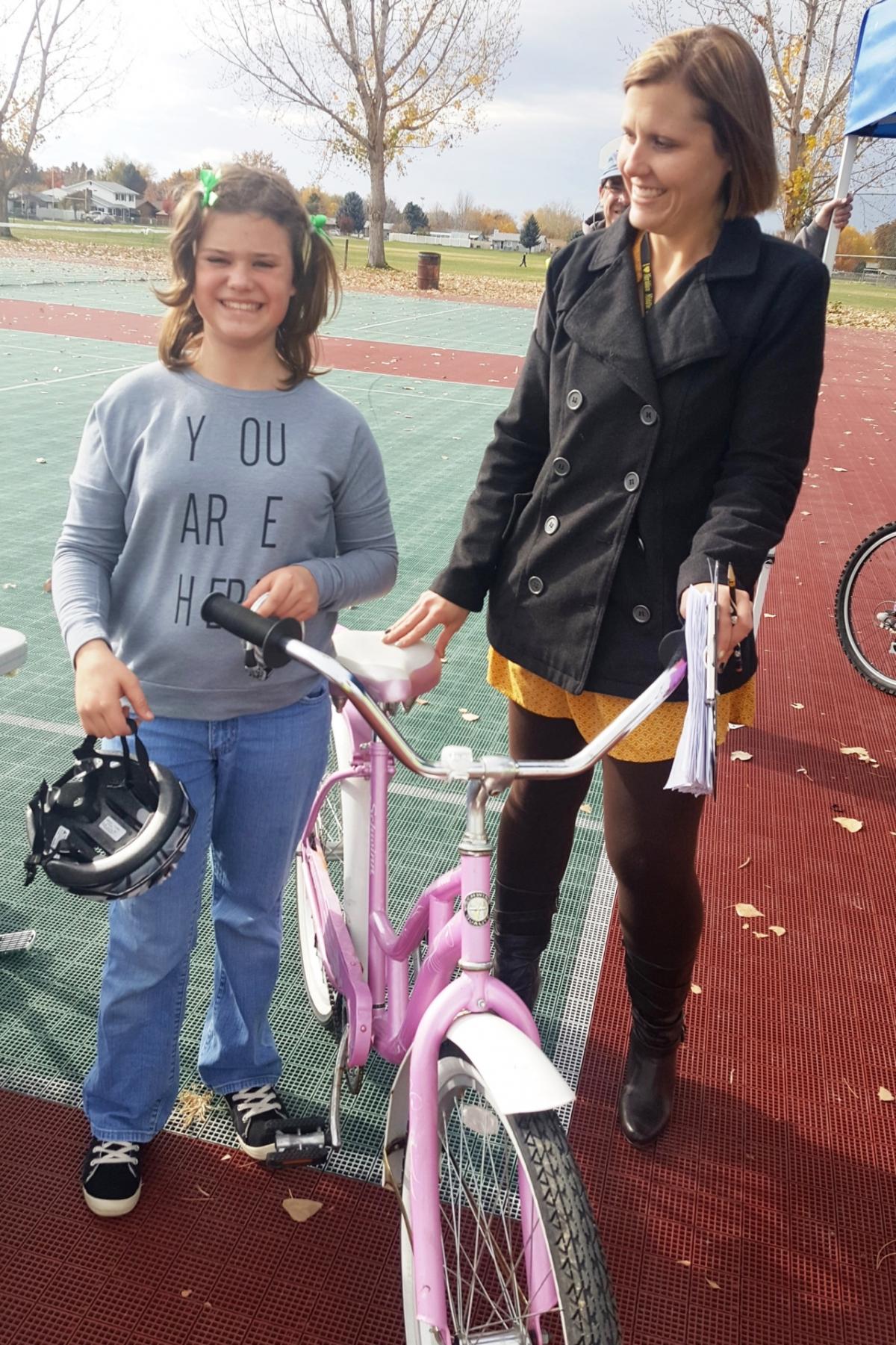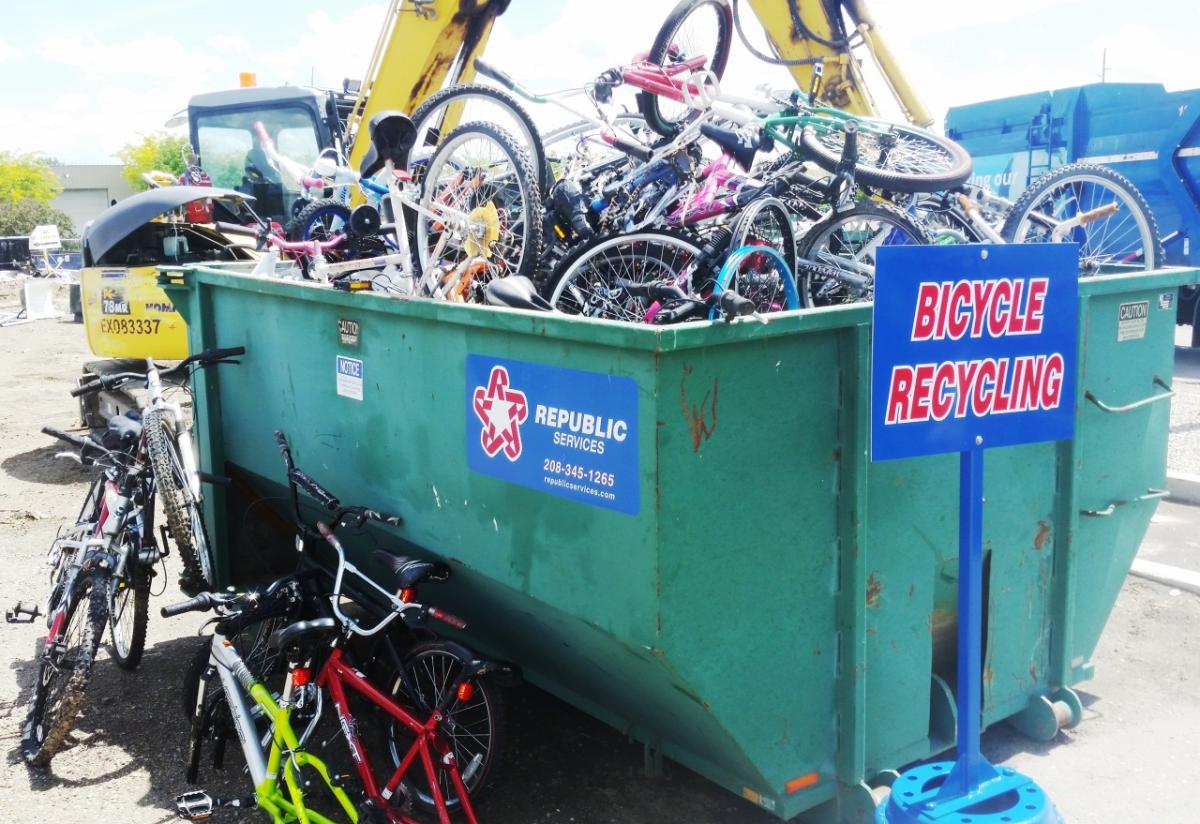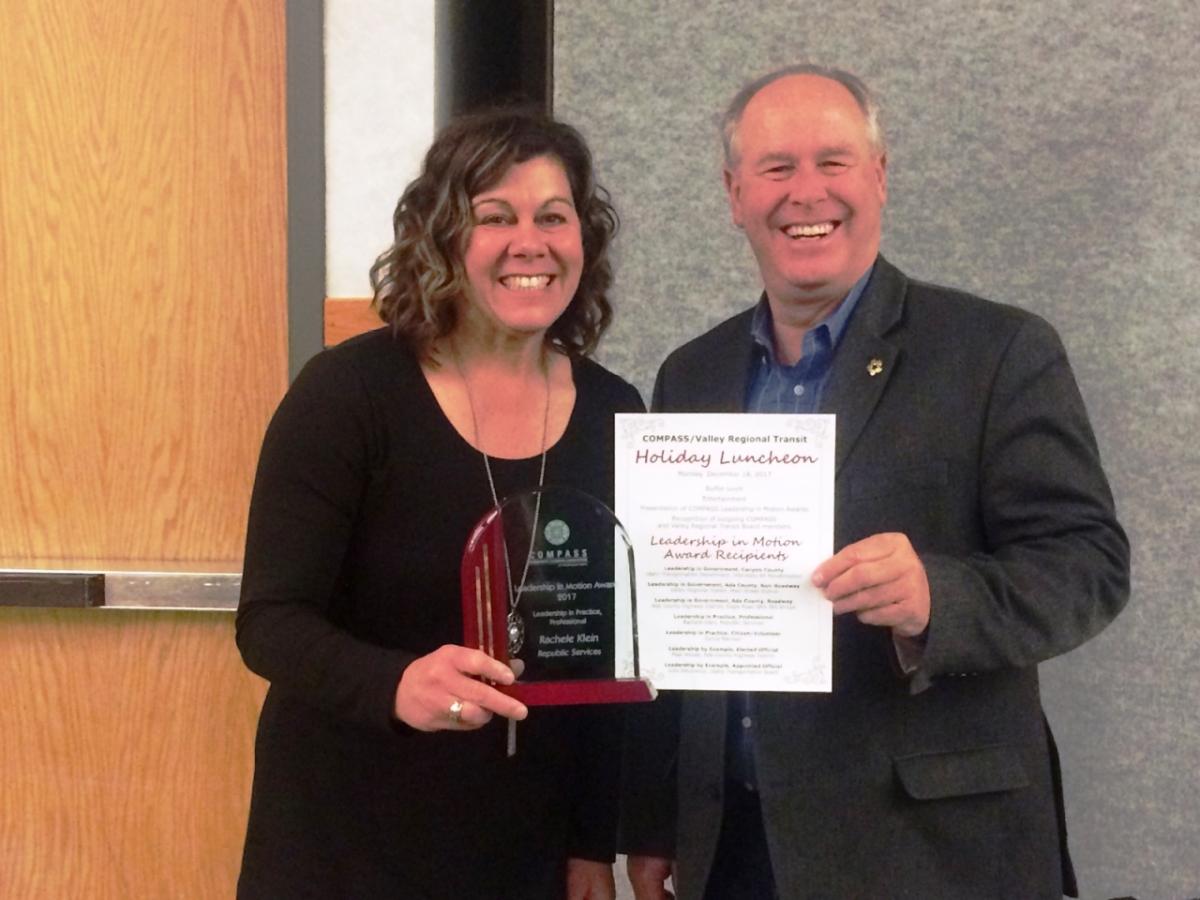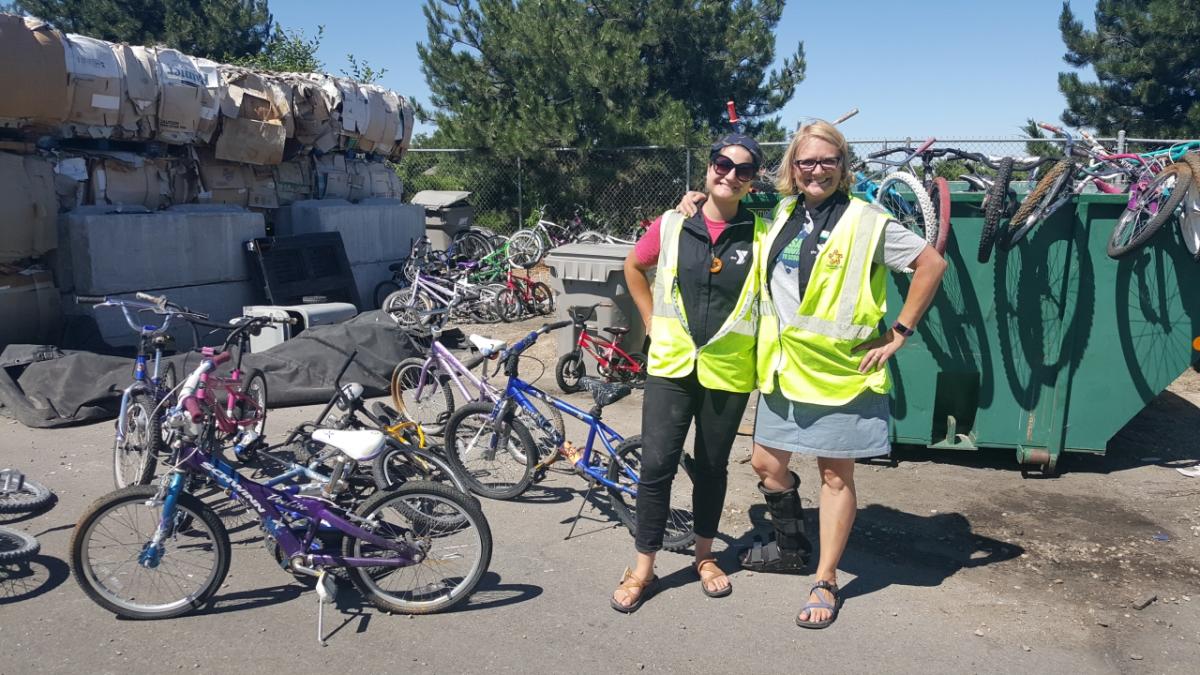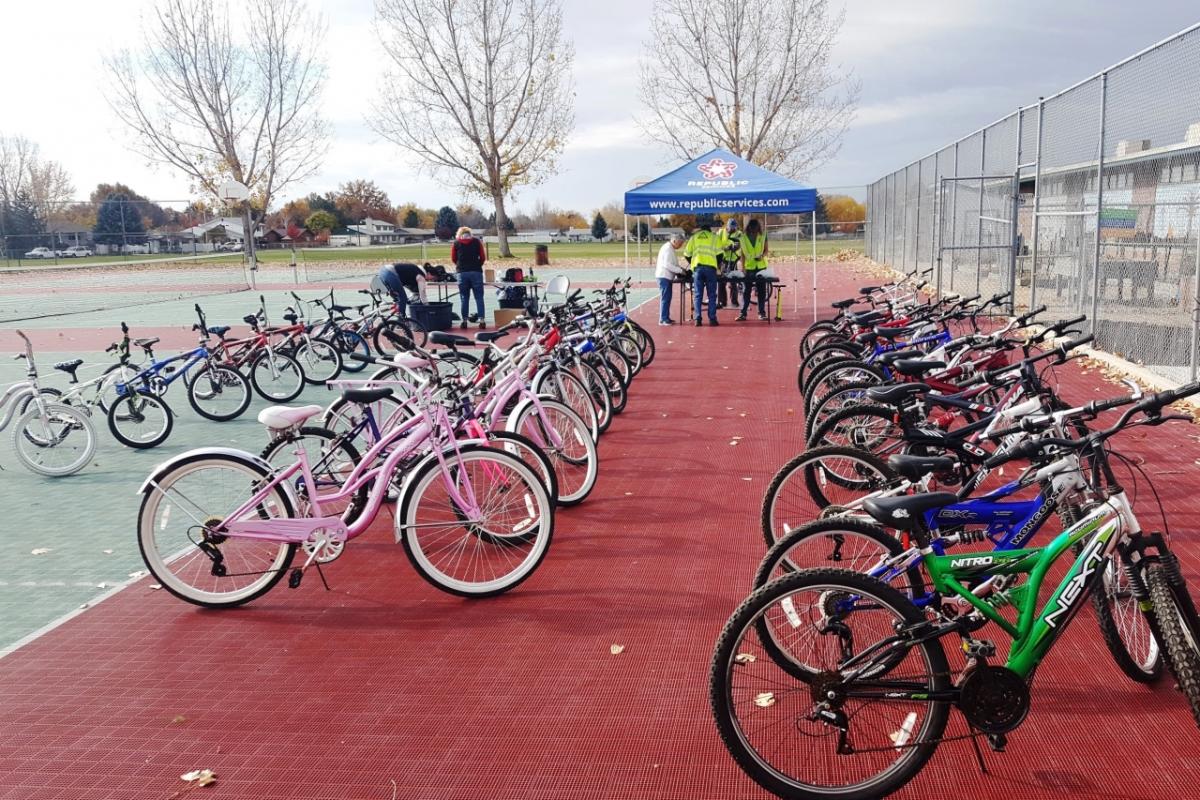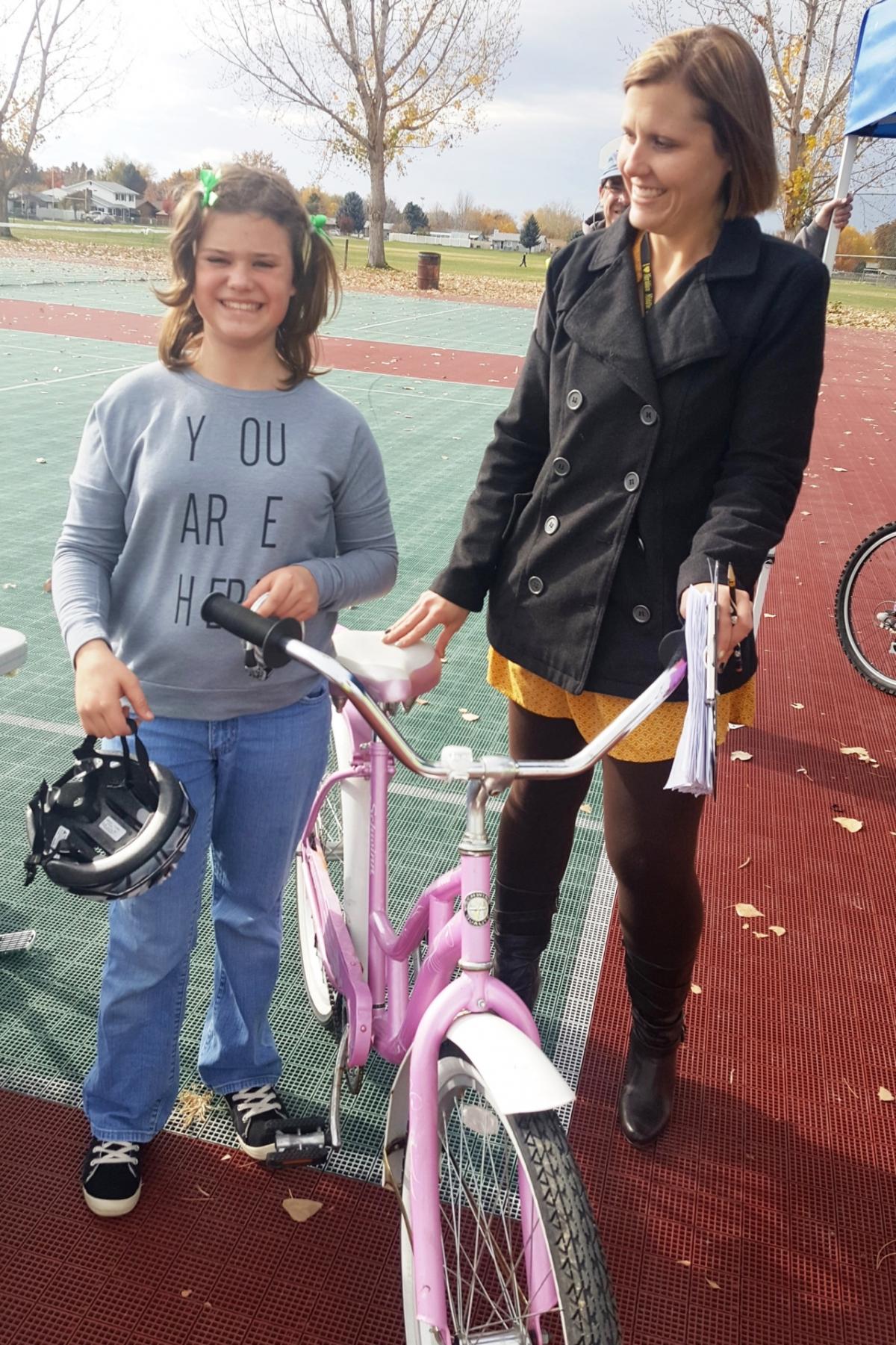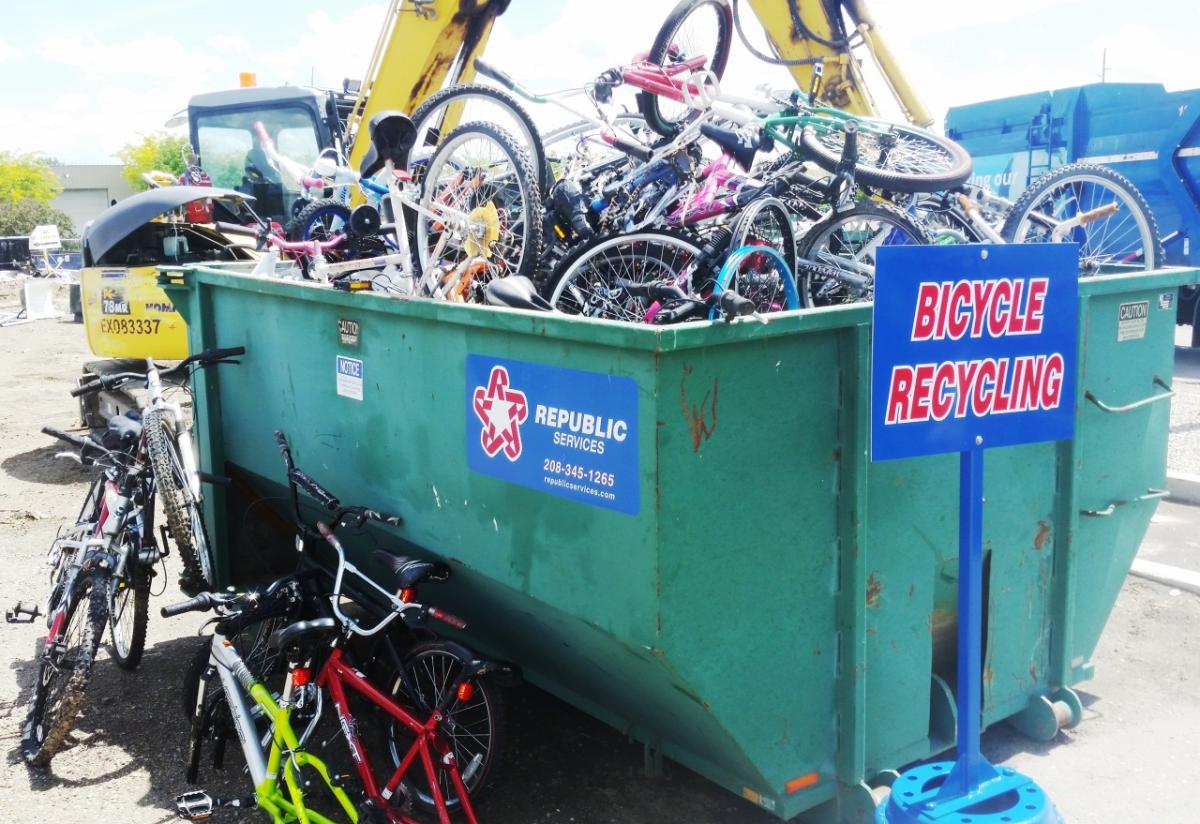 Republic Services of Idaho Business Development Manager, Rachel Klein, was recently recognized with the COMPASS-Leadership in Motion Award by the Community Planning Association of Southwestern Idaho. The COMPASS award is given by the mayors and commissioners in the area to deserving professionals and individuals that display leadership and give back to the community. The award recognized Klein's initiatives in developing a program over a year ago to rescue bikes from being discarded in Southwest Meridian areas and provide them to non-profit groups around the valley that are able to repair and repurpose them for those in need.
One of the recipients of the "rescued" bikes is the Treasure Valley Safe Routes to School Program. The program uses them for bike rodeos (hands-on youth bicycle instruction) in the community. The rescued bikes allow Safe Routes to School to get more children on bicycles during rodeo events and, when needed, allows a child to trade their damaged bike for a refurbished bike.
"Klein's dedication and passion for saving bikes from the garbage not only provides active transportation options to children and adults in our community, but also saves space in the landfill – a true "win-win" solution," stated  Dave Fisher, general manager of Republic Services Idaho division.  "Over 400 rescued bicycles are now being used for recreation and exercise, riding with friends, and pedaled to work or school."