Republic Services of Northern California Hosts Compost Giveaway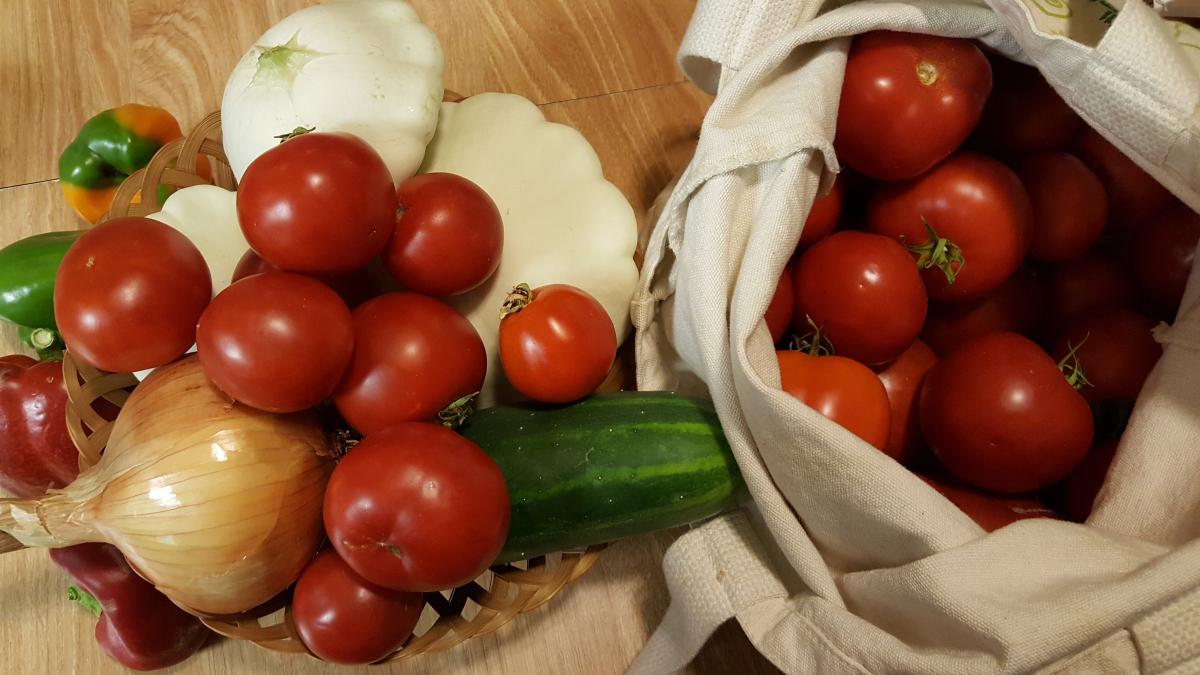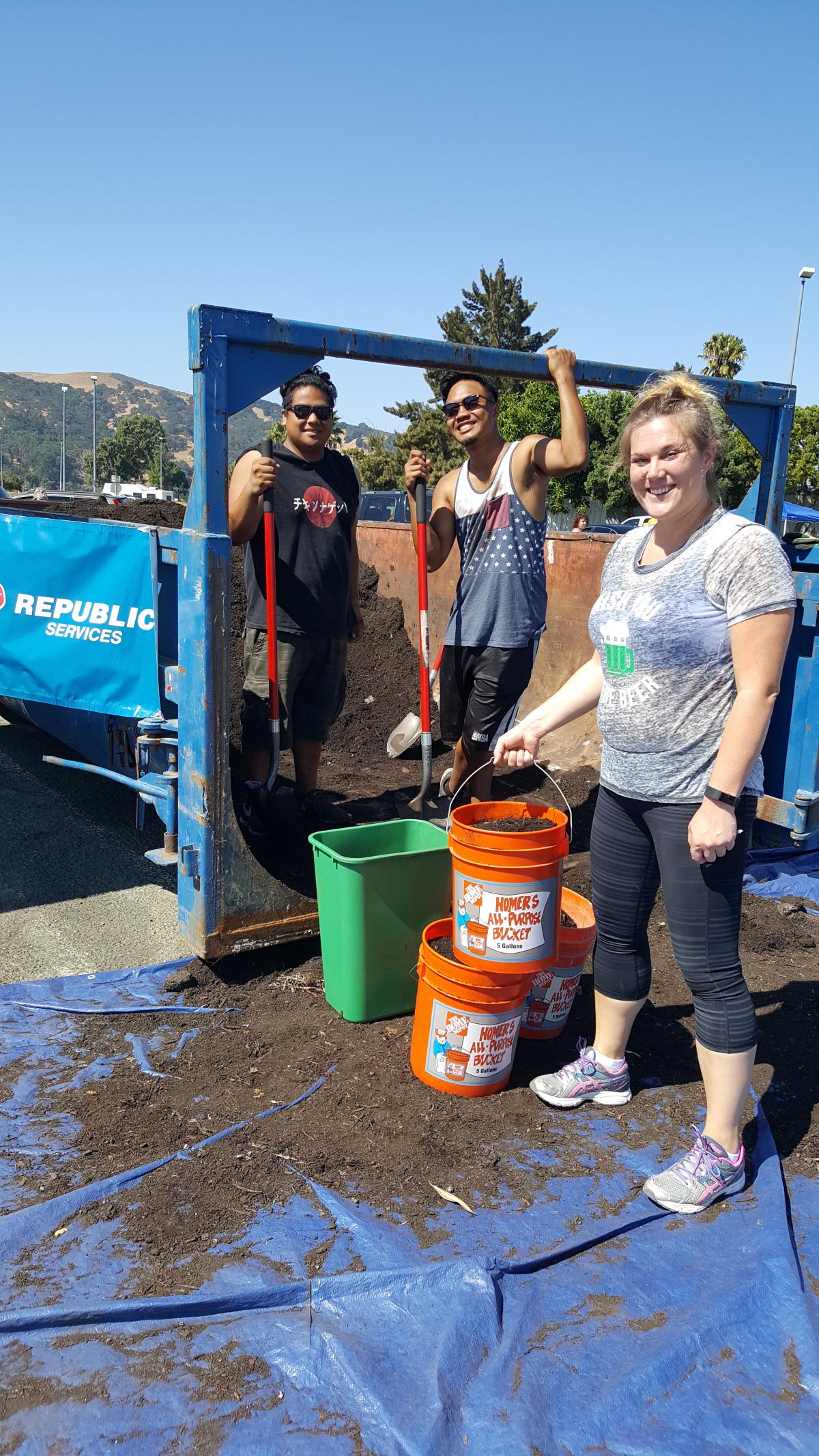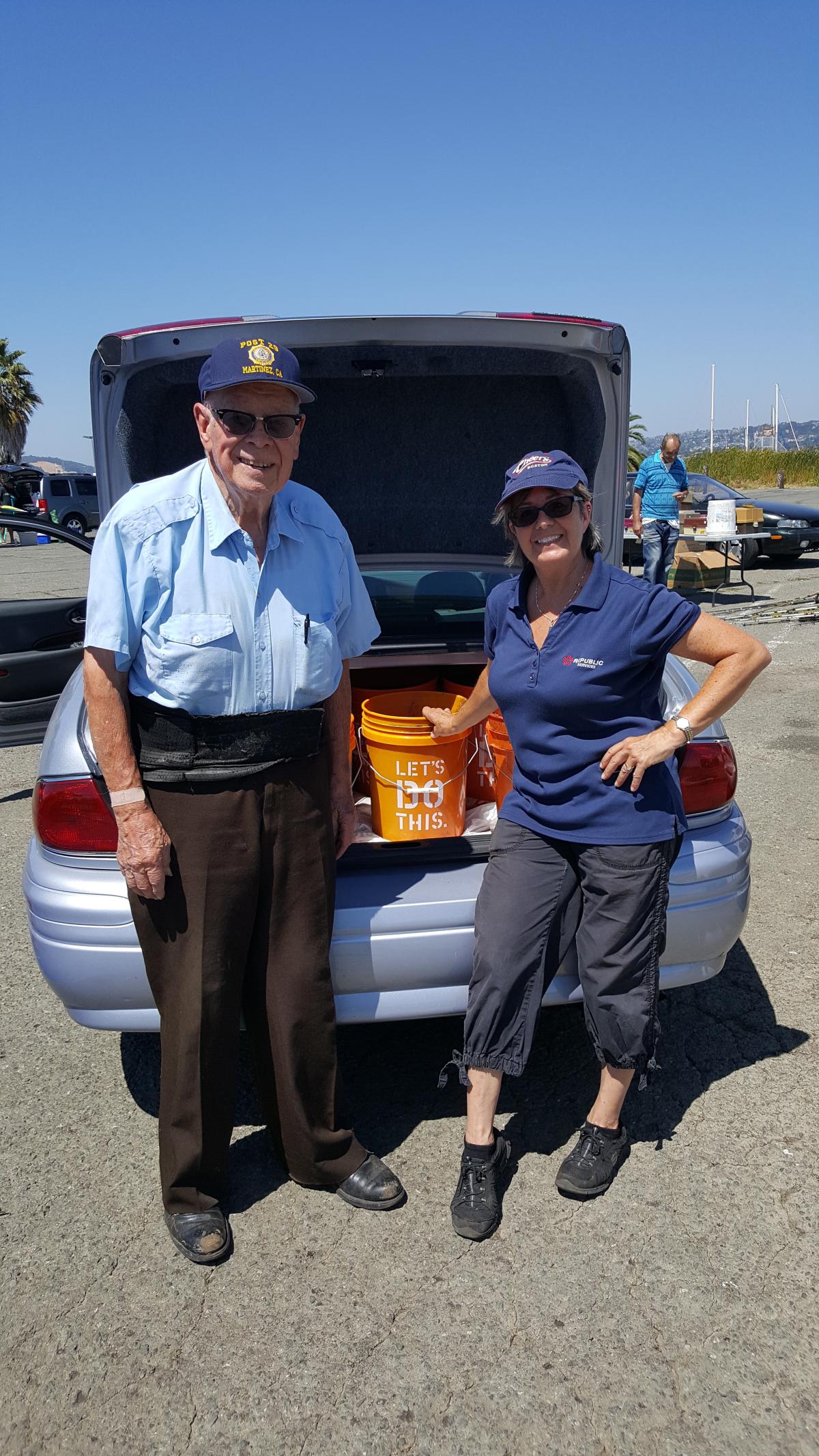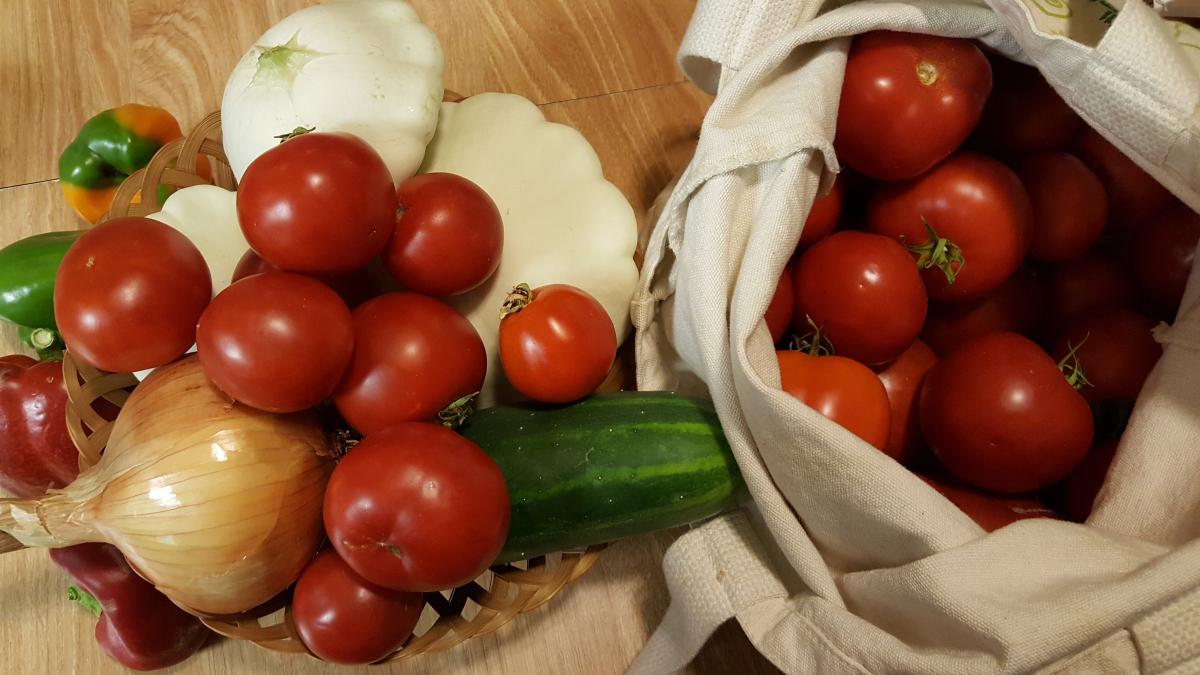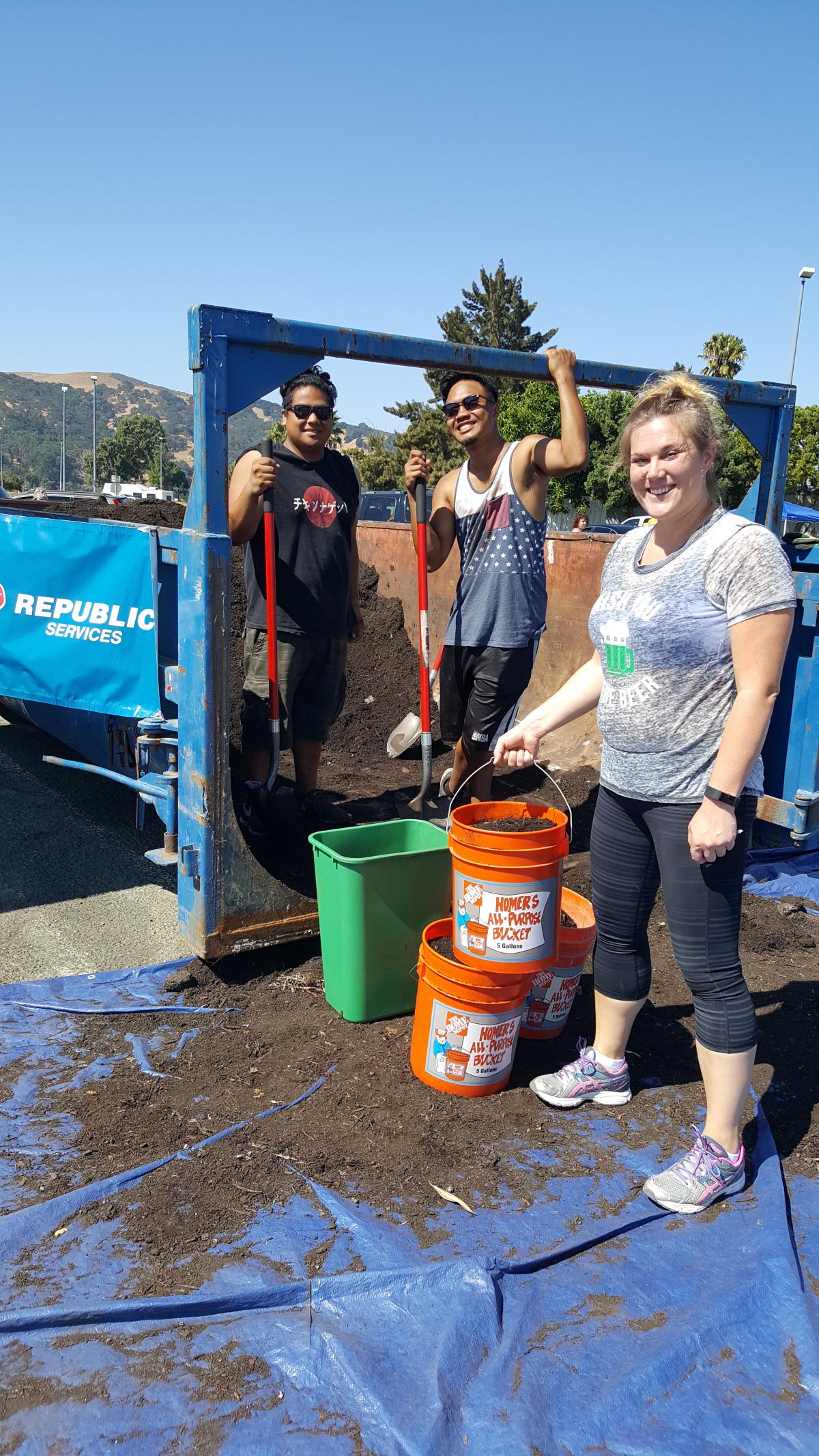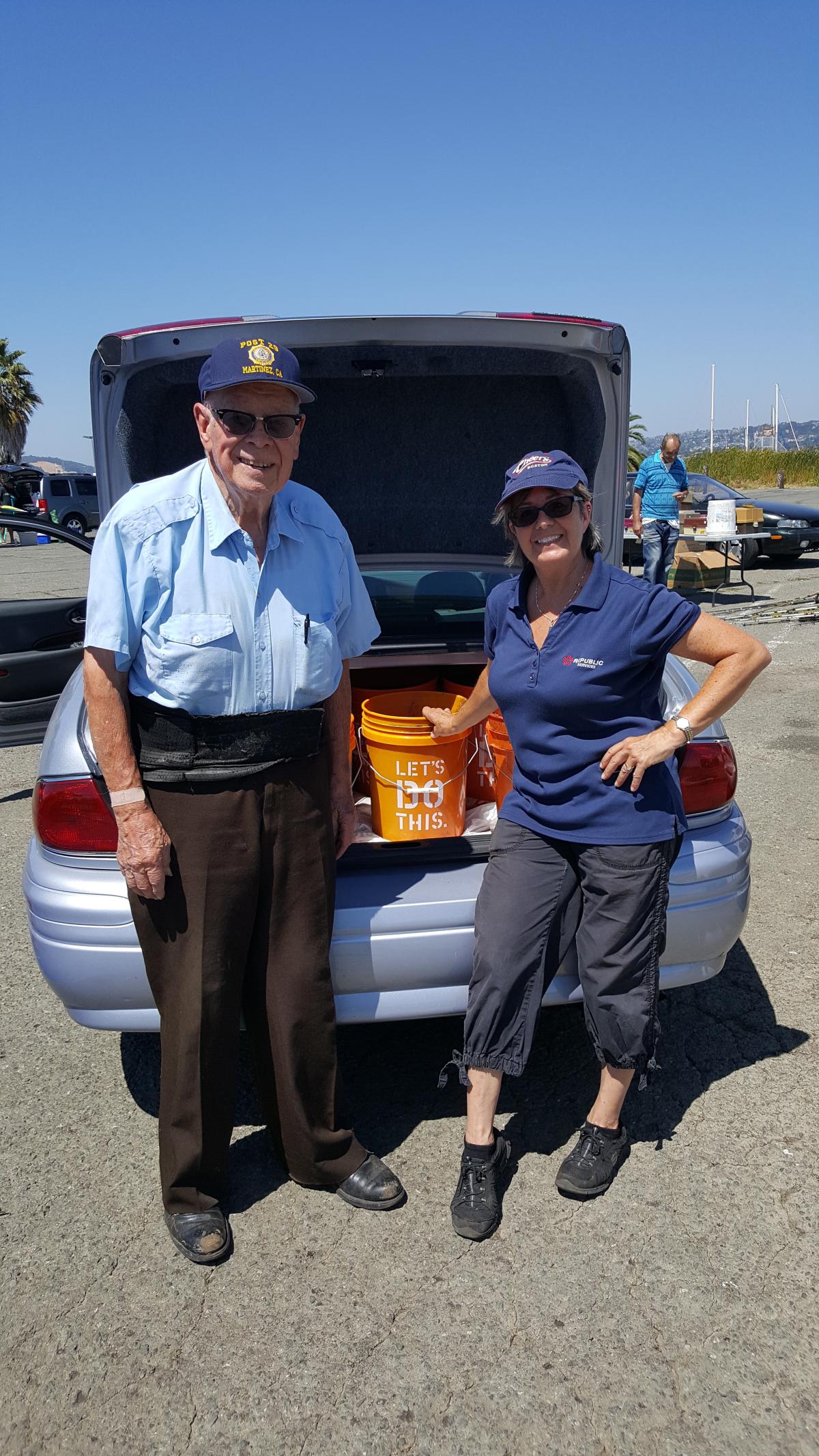 Republic Services Northern California team recently hosted a compost give-away event for City of Martinez residents at the Martinez Yacht Club. Republic Services employees along with community partners and volunteers attended the event to support the give-away. Residents were encouraged to bring 5 gallon buckets to fill with the compost material, and were allowed to take up to 30 gallons per household. More than 80 residents attended the event where Republic gave away roughly 20 yards of compost material. The remaining compost was donated to a local community garden in need. 
One special resident that attended, Veteran Frank Baughman, loaded his car with as compost material as he could fit. Frank was excited about gardening and composting and shared his enthusiasm for this great community resource with employees and volunteers. Frank shared that he also attended last year's compost give-away event and was impressed with how well his own garden has been doing because of the quality of the compost material. Frank has been able to grow a variety of large vegetables and even brought some of the fresh vegetables for the employees and volunteers to enjoy.