Republic Services Announces Washington County Landfill World Class Landfill Recognition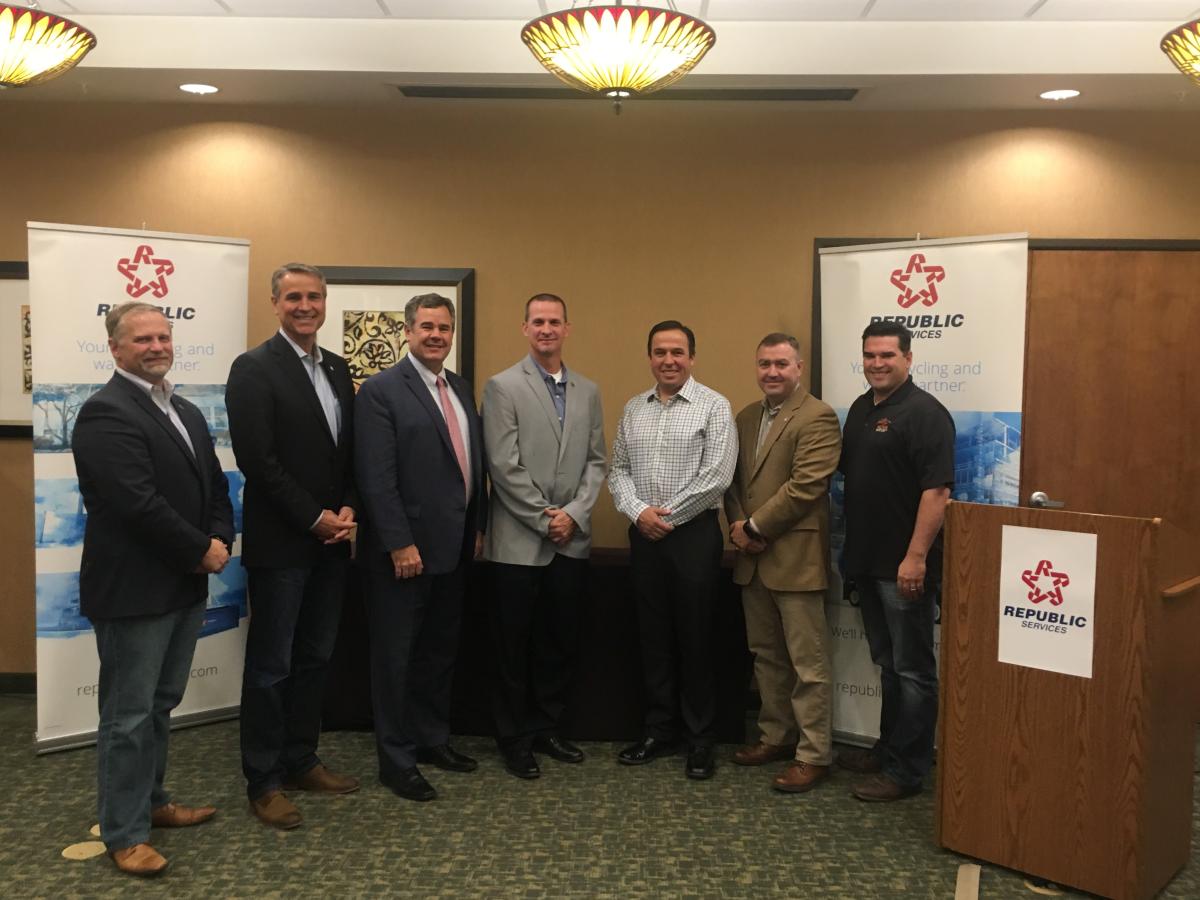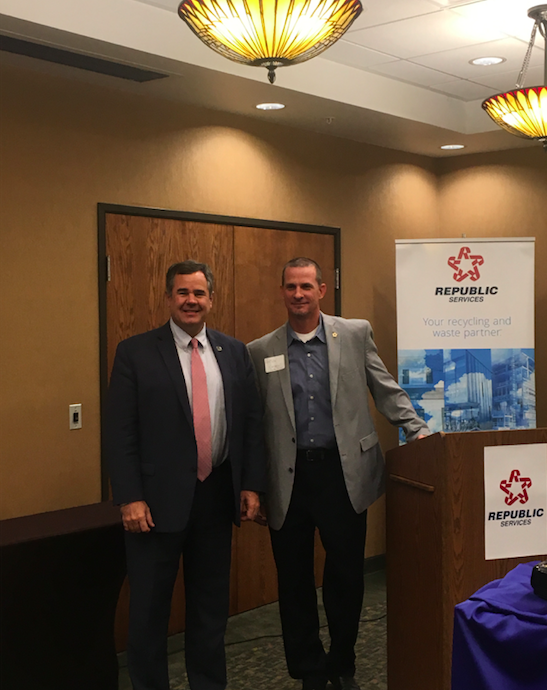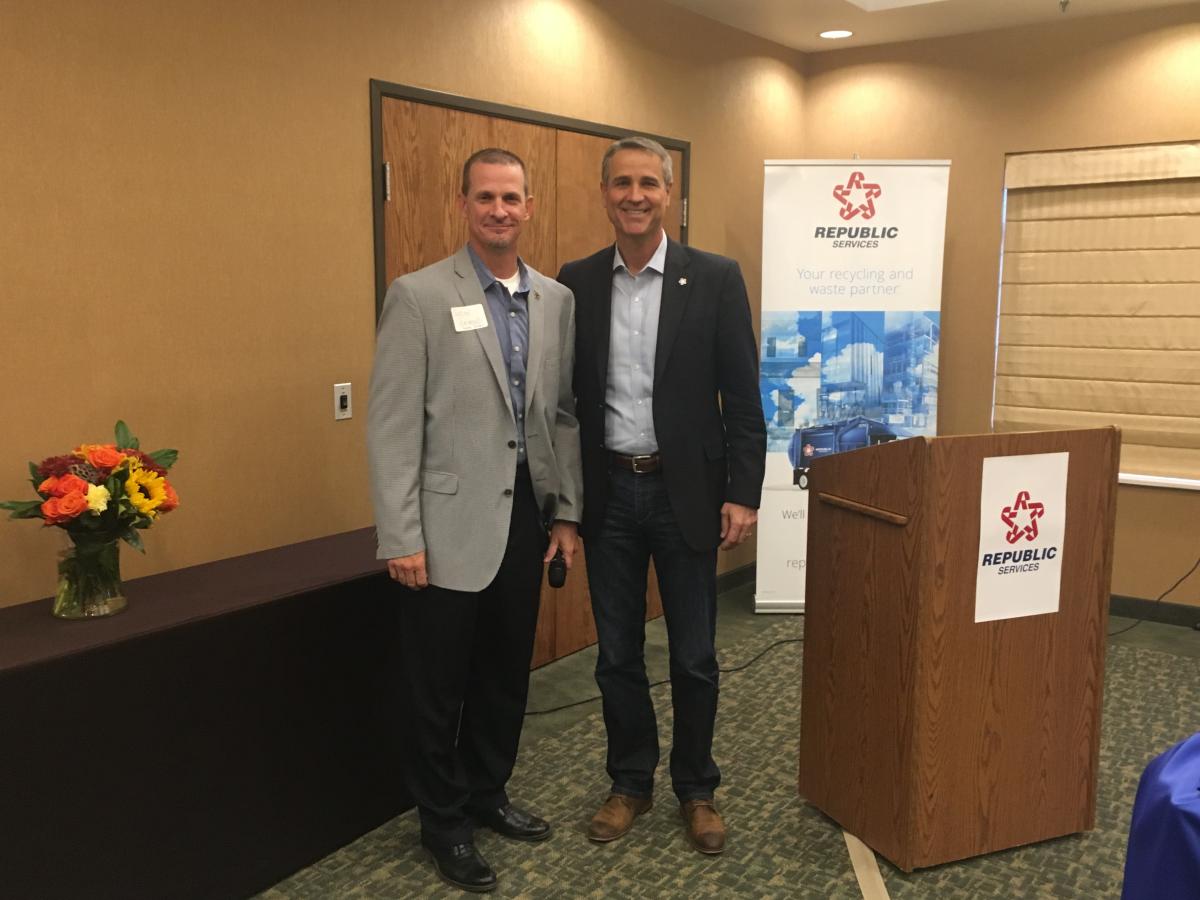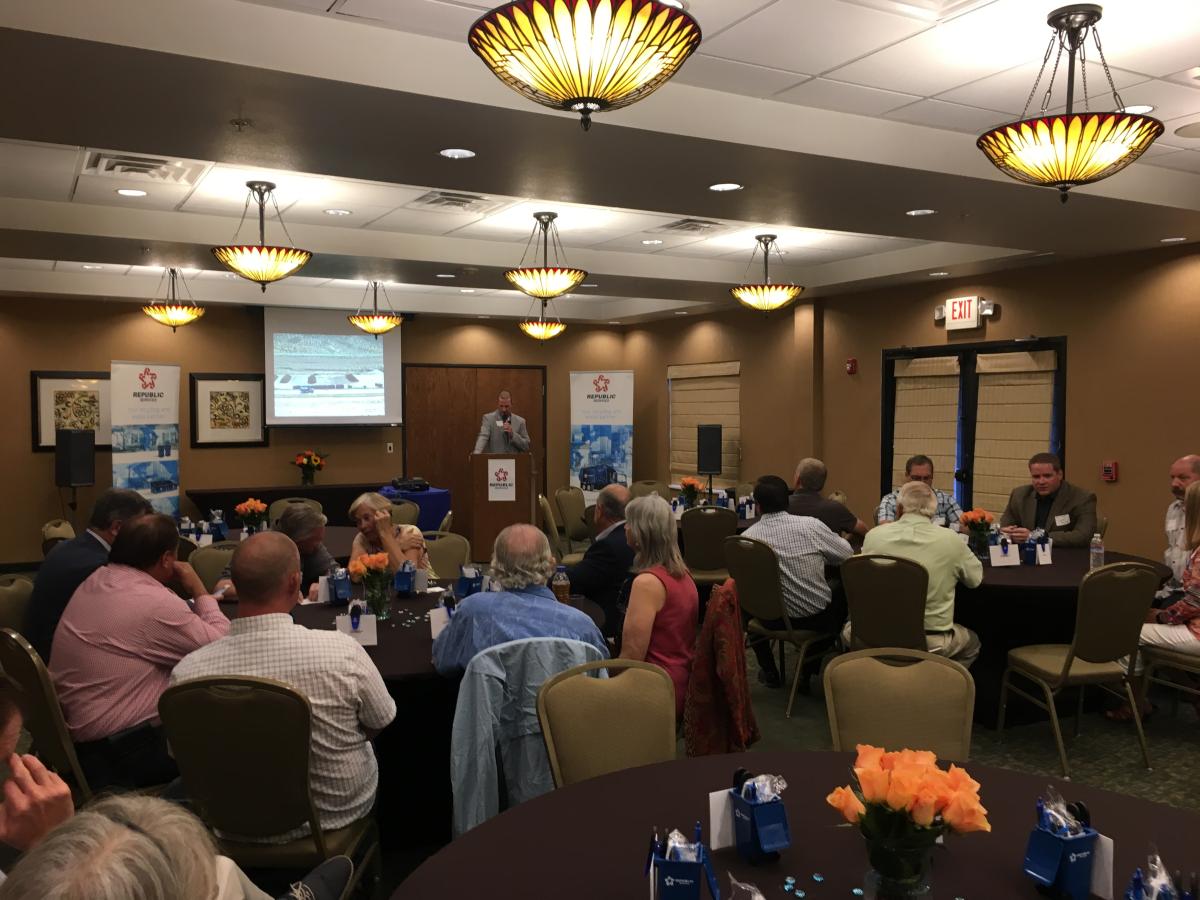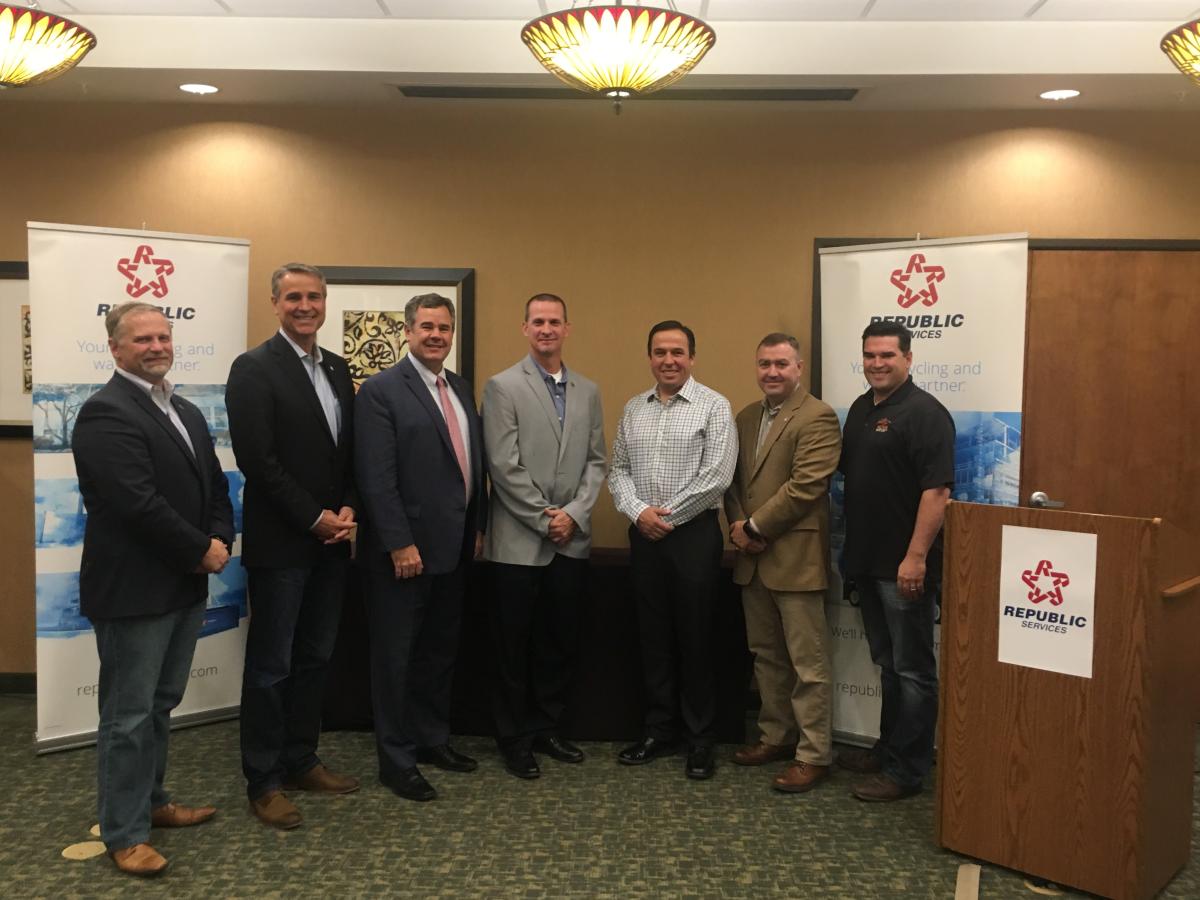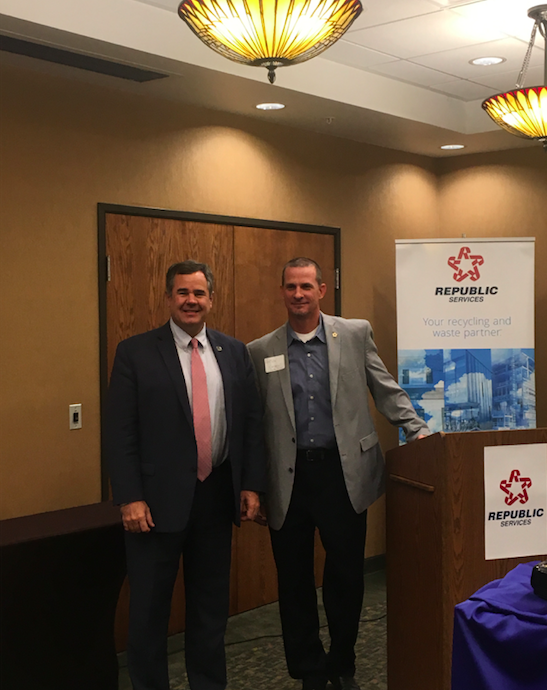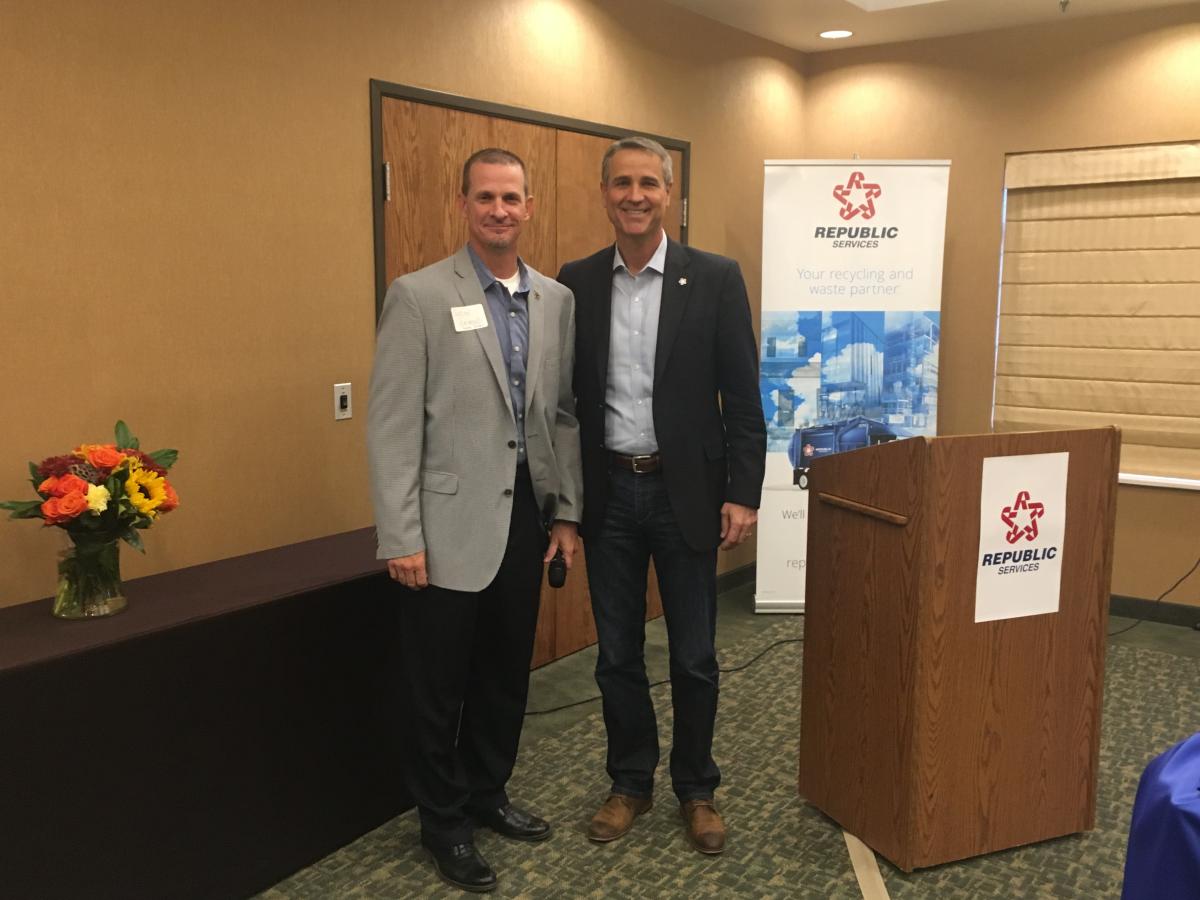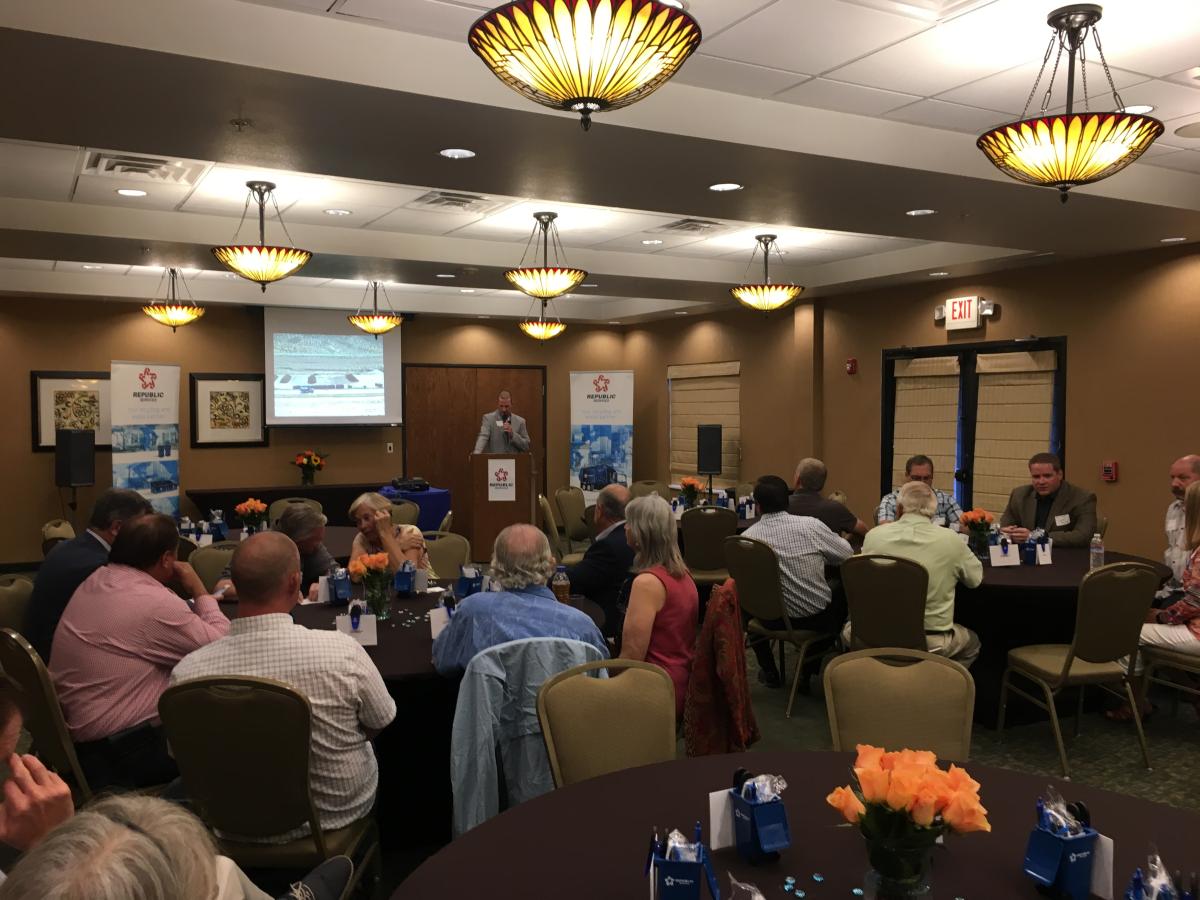 Republic Services announced today the Washington County Landfill received the World Class Landfill designation, a rigorous internal program recognizing Republic landfills that display operational excellence and environmental compliance beyond state, local and federal regulations. The Washington County Landfill is the first to be recognized among 190 landfills across the country. To achieve Republic's World Class Landfill designation, a landfill must receive a 95 percent or higher rating for two consecutive years.         
"We take pride in our role as responsible stewards of the nation's waste materials and remain committed to the residents and businesses throughout Washington County we feel fortunate to serve," stated Gordon Raymond, general manager of Republic Services. "None of this would be possible without our partnership with the Washington County Solid Waste District Board and the leadership of Washington County."
The Washington County Landfill serves customers and communities throughout Washington County to include Rockville, Springdale, Washington City, Apple Valley, Enterprise, Hurricane, Ivins, LaVerkin, Leeds, New Harmony, Santa Clara, St George, Toquerville, Veyo, Dammeron Valley and the Town of Virgin. Republic has over 45 employees in the Washington County area who serve more than 55,000 local households and over 1,000 commercial and industrial customers. Republic also owns and operates 30 collection vehicles and operates one landfill.