Rent vs Buy: Fifth Third Bank Supports American Dream Of Homeownership, Offers Tips for Renting Versus Buying
Rent vs Buy: Fifth Third Bank Supports American Dream Of Homeownership, Offers Tips for Renting Versus Buying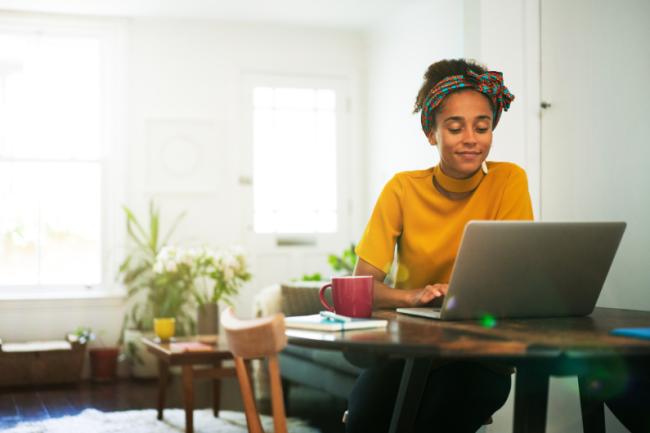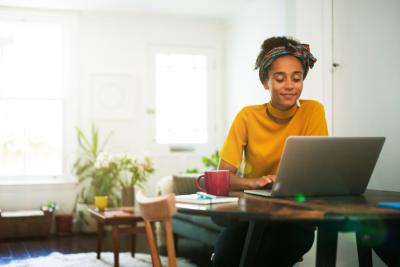 Thursday, June 16, 2022 - 10:30am
Should you rent or should you buy? There are a variety of factors to consider.
As a rule of thumb, if you're planning on staying for the next 5-7 years, then buying a home may be a better long-term solution. On the other hand, if you're thinking about moving in the near future, renting may be the better choice.
There are a variety of benefits of homeownership, including having the ability to paint, plant and make changes and renovations. Typically, that is not allowed when you rent. Also, when you own a home, it helps grow equity and you may be able to deduct mortgage interest on your taxes.
Surprising to some, buying a home is typically cheaper than renting, depending on the location.
Ultimately, you should weigh the pros and cons of buying or renting, but Fifth Third also offers a rent versus buy calculator to help.