Ready for Our Close-Up: Production and Event Safety Starts at the Site Selection EHS Review Process
An Antea Group Webinar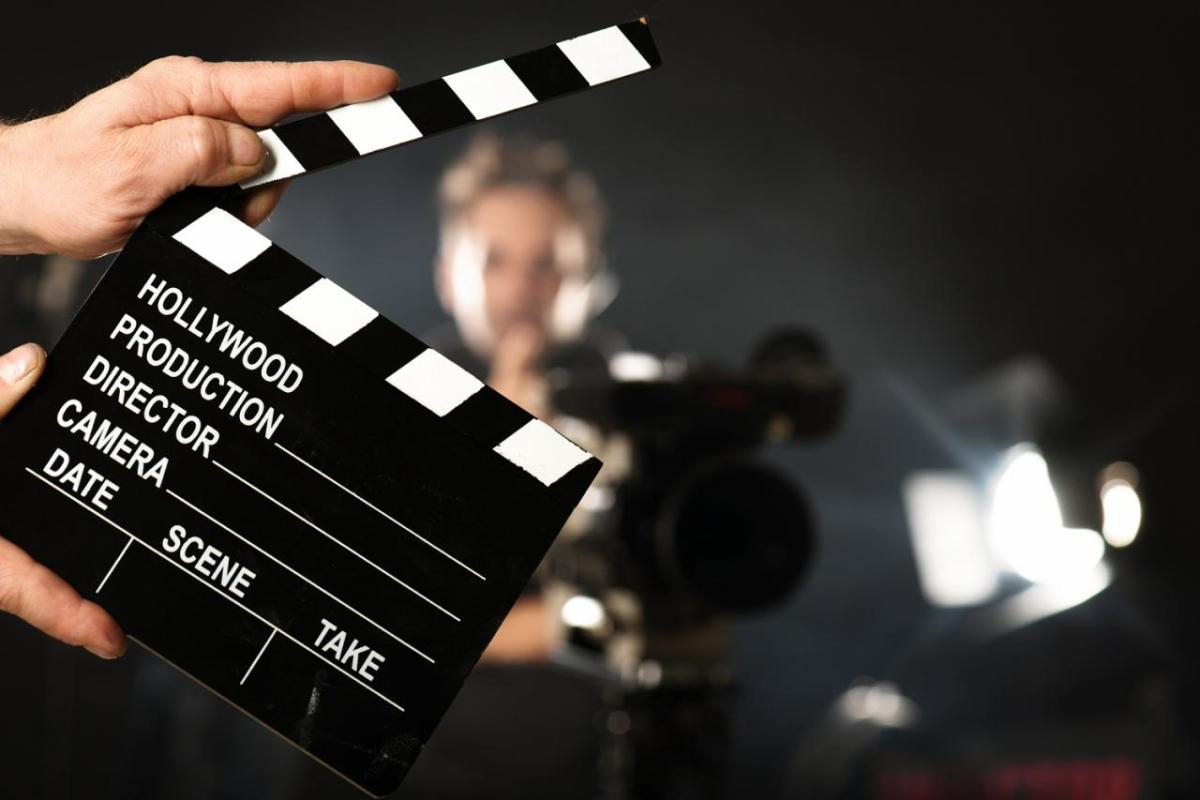 When you think about film set health and safety, what comes to mind first? Is it the action-packed stunts or the explosive special effects? Or, is it recent on-set injuries that have made news headlines? Maybe, it's even worse, and you think of recent fatalities. The world of production safety is a vast one – filming on location brings about some fairly unique hazards. And whether you intend to scout for your directorial debut, develop an in-house training video for your employees, or are simply looking for a wildly awesome backdrop for your next TikTok, location is key.
But it's what you CAN'T see that can have the greatest impact on your safety.  
Often, unique locations have suffered from being underutilized or neglected, and they can present some significant challenges to cast and crew. Older structures may be impacted by building toxins such as lead paint or asbestos. Water intrusion or neglect may have resulted in structural damage or mold growth. Abandoned structures also provide a safe haven for a wide variety of undesirable animal AND human activity.
You're invited to join our Health & Safety experts for our webinar, Ready for our Close-Up: Production and Event Safety Starts at the Site Selection EHS Review Process, on Thursday, May 4th, at 2:00pm EDT. We're going to take some time to walk through planning and pre-filming risk assessment processes to help you identify potential environmental health and safety gaps upfront -- gaps that can eat up a significant amount of time and budget if not carefully evaluated ahead of time! Environmental testing, structural engineering evaluations, and other steps may be needed – cleanup is usually not fast or cheap and may be highly regulated. And it's not just for what we see on camera. 
Let's face it, not everyone has a huge Hollywood budget – or even a B-list risk management department to guide you. Come join us and take the first steps to make sure your production has the right resources in place to support environmental, health, and safety considerations during planning, prep, filming, and tear-down.