The Ray in Georgia: Demanding More of Roadways
The Ray in Georgia: Demanding More of Roadways
By Harriet Anderson Langford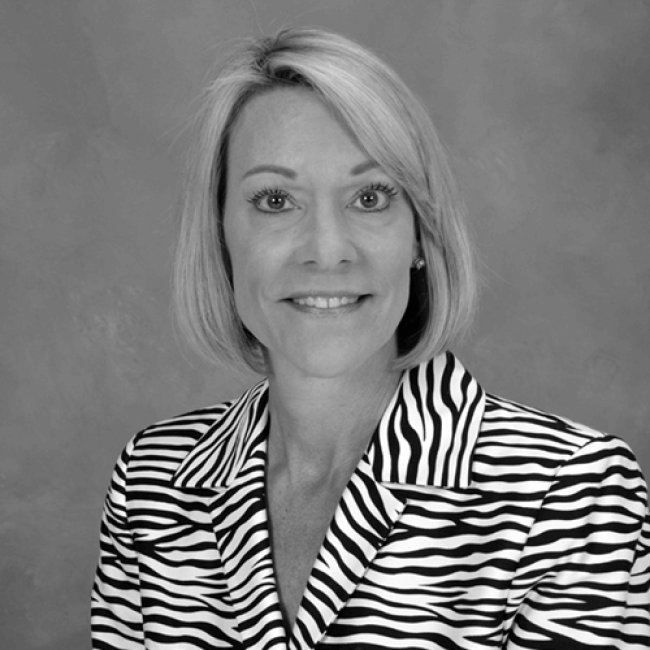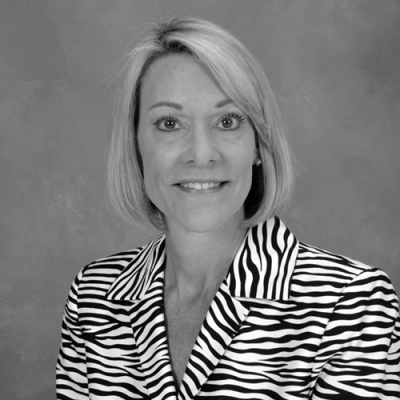 Thursday, September 21, 2017 - 11:45am
The world is getting smarter. Smart phones. Smart cars. Even smart thermostats. Yet, we're still building the same roads that we were building in the 1950s. We need roads that do more than just get people from one place to another.
At The Ray, we demand more and reject the status quo. We start our discussions with "what ifs": What if the road itself could produce energy? What if highway and interstate shoulders could generate new revenue for state departments of transportation? What if we demanded more of our roadways? At The Ray, we are asking, and answering, those questions.
The Ray is an 18-mile living laboratory located in southwest Georgia for innovative ideas and technologies that will set a new standard for roadways around the word and prove that ambitious goals are within our reach.
Contact
Ray C. Anderson Foundation