Ralph Lauren Celebrates the Power of Women in Its 2022 International Women's Day Campaign
Ralph Lauren Celebrates the Power of Women in Its 2022 International Women's Day Campaign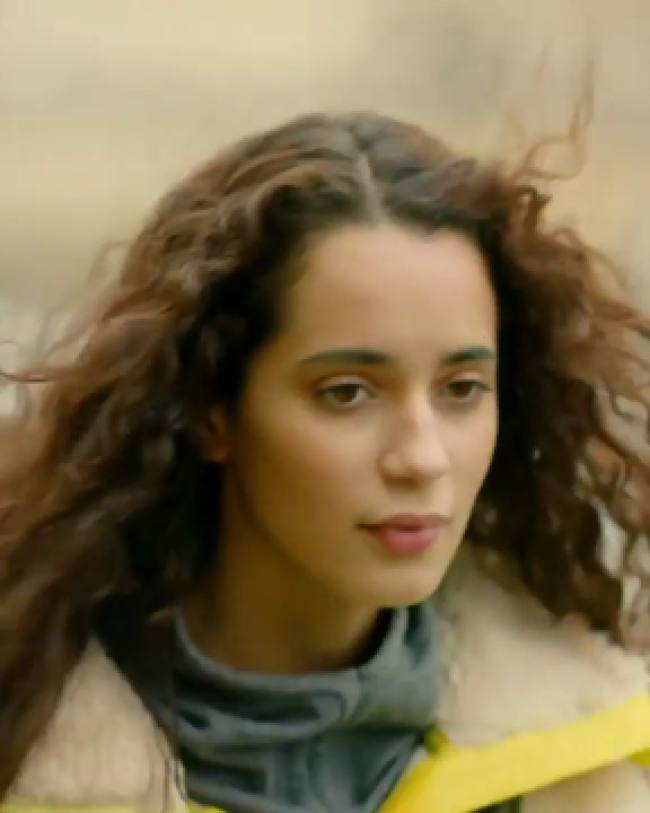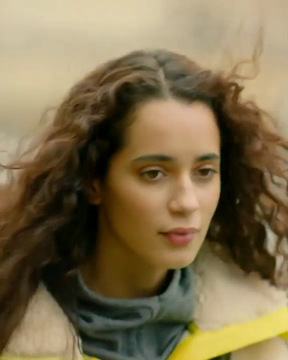 Tuesday, March 8, 2022 - 12:00pm
Throughout Women's History Month, the cast of our RLX Spring 2022 campaign celebrates the power of women.
In this spirit, we recognize the steps our own Company has taken and those that lie ahead on our path toward a gender-equal society.
Beyond achieving gender parity in our leadership ranks and prioritizing pay parity efforts globally, we're proud that the Ralph Lauren Corporate Foundation is a founding investor in the Resilience Fund for Women in Global Value Chains to support the personal well-being and economic resilience of the women who are the backbone of global supply chains.
We will continue to design the change for a better world in the years to come.