Ralph Lauren Celebrates 30 Years of Support on World AIDS Day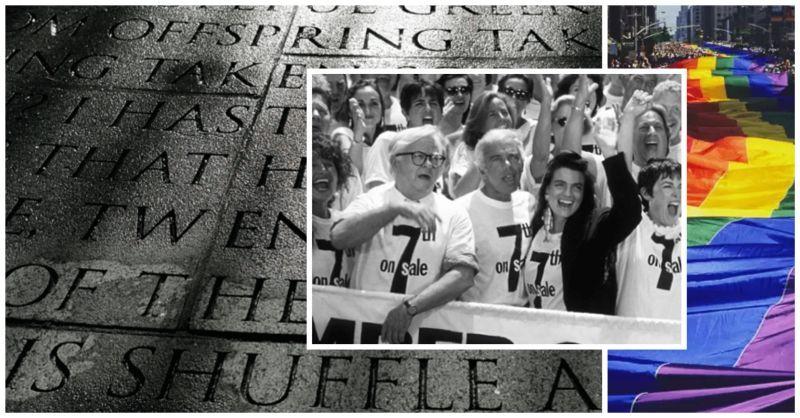 World AIDS Day is a moment for us to honor the lives of those lost to this epidemic and reaffirm our longstanding fight for HIV and AIDS awareness and relief.
This starts with providing equitable access to practical resources, including regular testing, transmission prevention and quality care globally. From raising funds for HIV and AIDS organizations at Seventh on Sale and with AIDS Walk New York since 1990 to supporting the establishment of the NYC AIDS Memorial in 2015, Ralph Lauren remains dedicated to ending this disease.
A world without AIDS is possible. Thanks to decades of scientific advancement, it's closer than ever. Learn more about our 30-year history of support: https://corporate.ralphlauren.com/advocacy-and-access