Rallying To Remove, Prevent and Transform Waste in Our Environment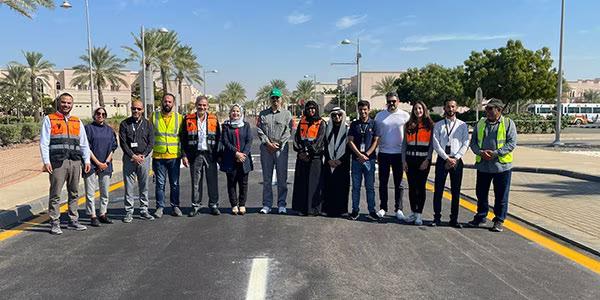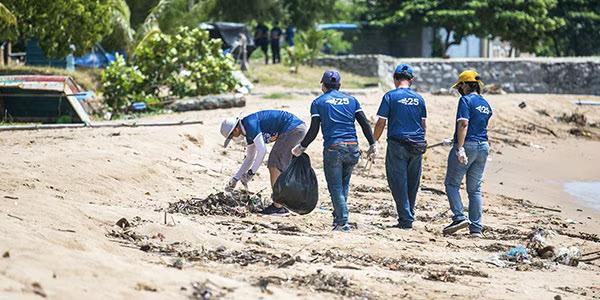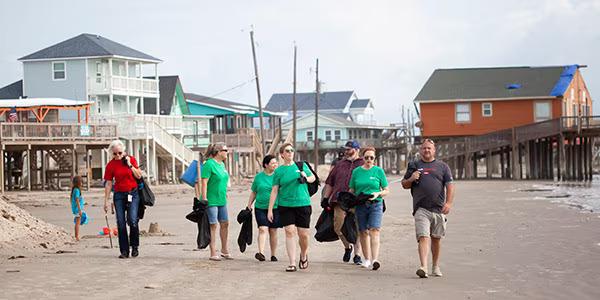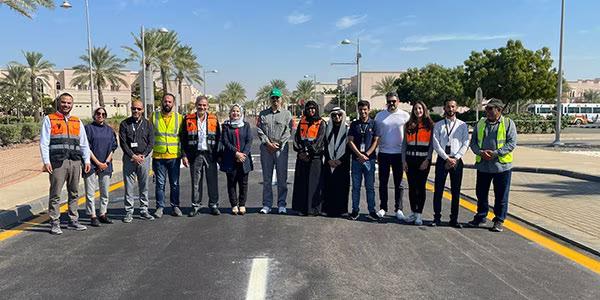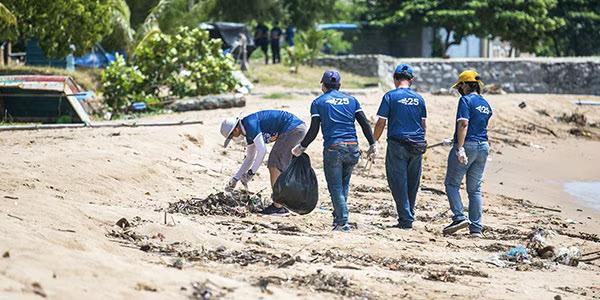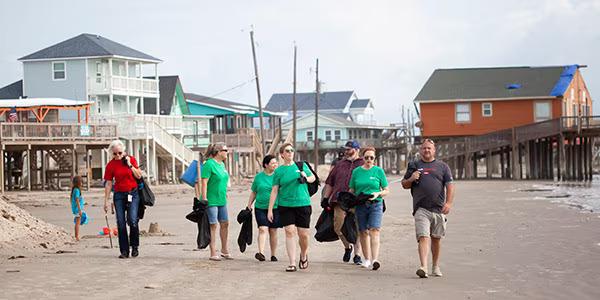 Small actions do add up.
In the six years since Dow launched its PullingOurWeight campaign, tens of thousands of colleagues, family members and stakeholder volunteers have collected more than 2.1 million pounds of waste from waterways to neighborhoods as part of the largest single-cause volunteer effort in the company's history.
"It's remarkable what has been accomplished," said Justin Land, global citizenship program officer at Dow. "Through PullingOurWeight, we are catalyzing employee volunteerism, business partnerships and community connections to inspire a circular ecosystem through the removal, transformation and prevention of waste in the environment."
Critical to the success of PullingOurWeight are the countless project leaders who serve as vital links between our employee volunteers and the community. Project leaders inspire, recruit and rally Team Dow volunteers, support the coordination of volunteer projects, and serve as champions for site participation. For example, for Earth Day, project leaders across Dow sites have organized more than 30 cleanup and collection events in April and an employee educational session about how a circular economy is a good path for people, businesses and the planet, among other activities.
Here's a look at how Team Dow is inspiring people in communities across the globe to address waste in the environment and lead more sustainable lives.
Saudi Arabia
Partnering with King Abdullah University of Science and Technology (KAUST) and manufacturing partner Napco National, more than 300 volunteers removed waste alongside a highway. The goal is to construct a green road at KAUST using sustainable road material developed with plastic recycled from the waste collected. This initiative was designed to raise awareness around responsible waste management and creating plastics for a circular world.
Thailand
Team Dow joined forces with over 3,300 volunteers for International Coastal Cleanup Day to pick up more than 6,500 kilograms of garbage around the coastal area and put the recycling waste to use. In Bangkok, Dow colleagues also joined several other project partners to maximize reuse and recycling efforts by hosting a seminar and open house aimed at supporting waste sorting in households. Ideas were compiled into Koh Klang Waste Management Guidelines. Available in a free pocketbook and e-book, the guidelines offer a practical and sustainable approach to urban waste management.
United States
Dow volunteers in Kentucky, Louisiana, Michigan and Texas are partnering with municipalities and nonprofits to keep waste, such as e-waste and hazardous materials, out of the environment through residential collection events and processing of collected items. Additionally, sites are joining forces with strategic business partners such as Kelly Services and Jacobs Solutions to engage and build connection with broader workforces.