Quest Diagnostics Support the American Heart Association HBCU Scholars
Quest Diagnostics Support the American Heart Association HBCU Scholars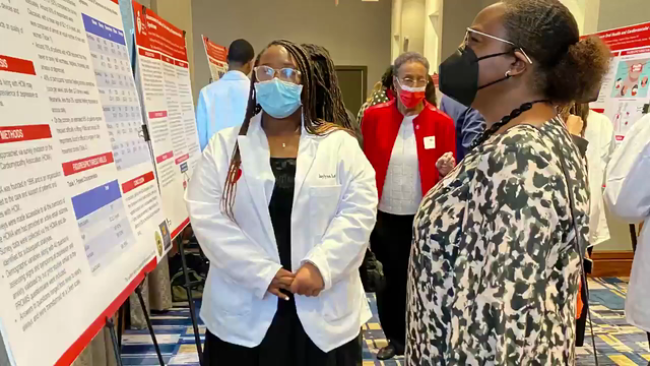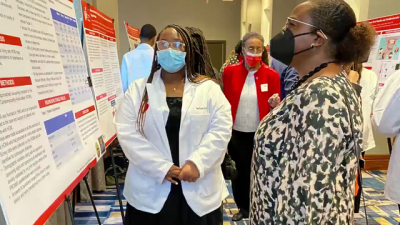 Friday, May 20, 2022 - 10:00pm
We are proud to support the American Heart Association HBCU Scholars. Congratulations to the 50 Scholars who completed this year's program that concluded with a symposium showcasing their research.
Read more about these future healthcare leaders: http://spr.ly/6049z3TBh
About Quest Diagnostics 
Quest Diagnostics empowers people to take action to improve health outcomes. Derived from the world's largest database of clinical lab results, our diagnostic insights reveal new avenues to identify and treat disease, inspire healthy behaviors and improve health care management. Quest annually serves one in three adult Americans and half the physicians and hospitals in the United States, and our nearly 50,000 employees understand that, in the right hands and with the right context, our diagnostic insights can inspire actions that transform lives.