PyeongChang 2018: New Horizons for Winter Sports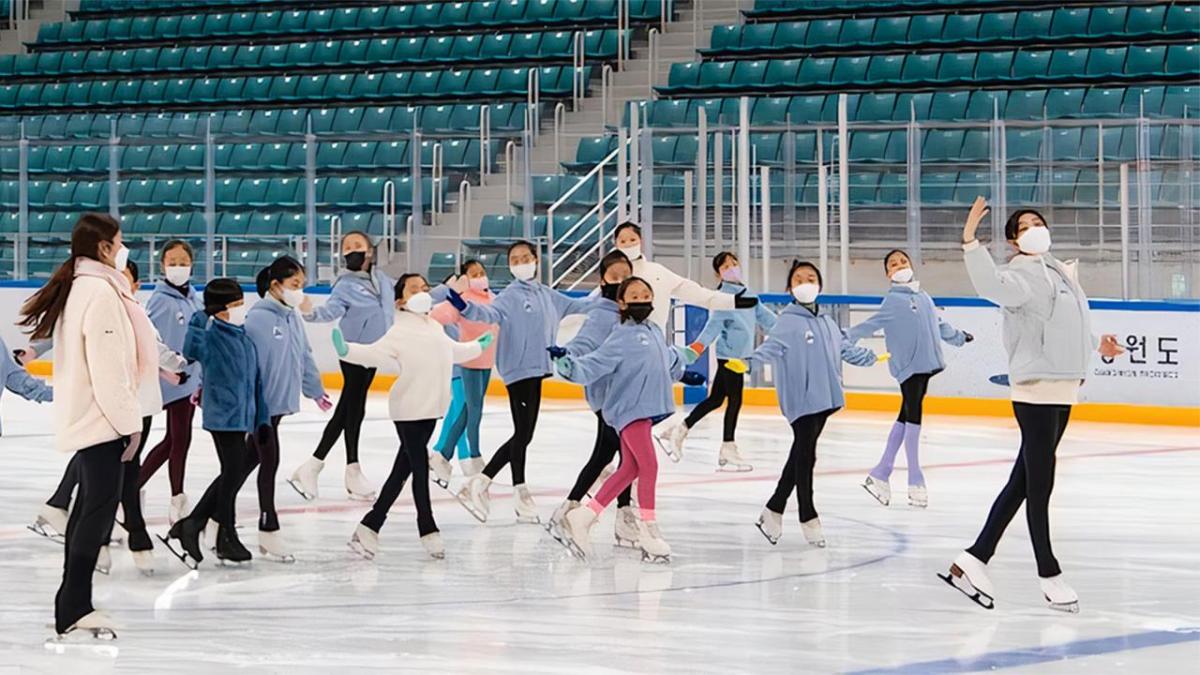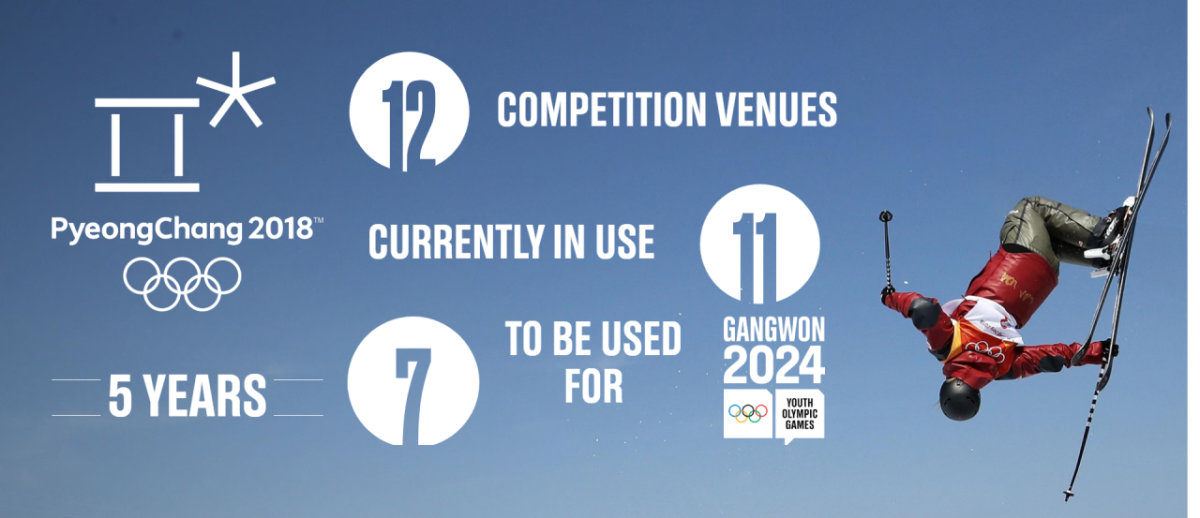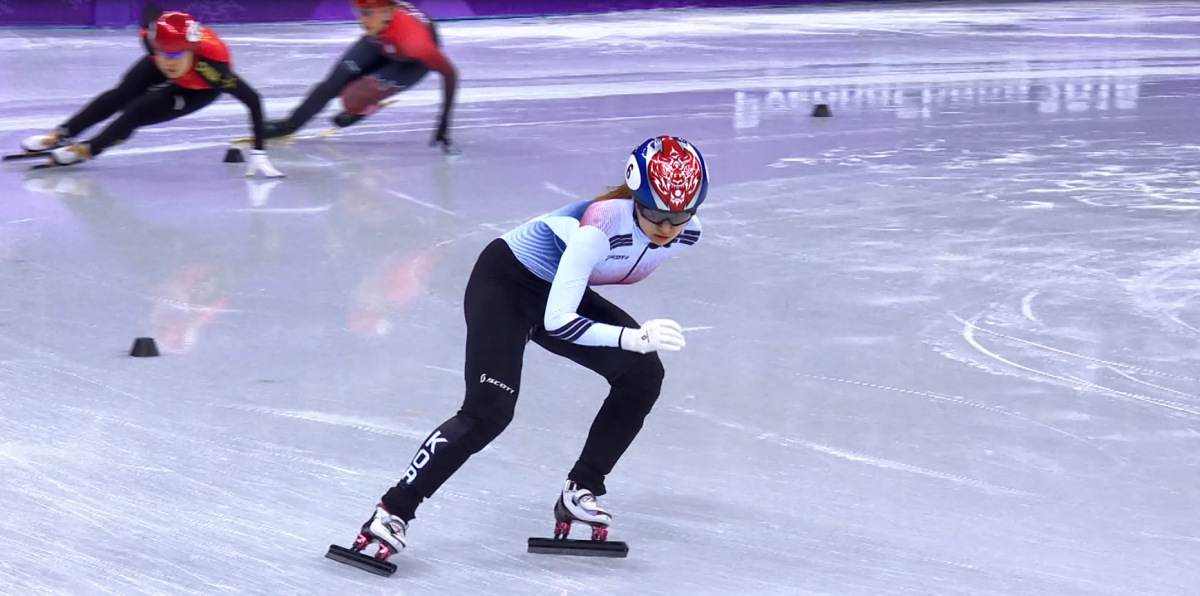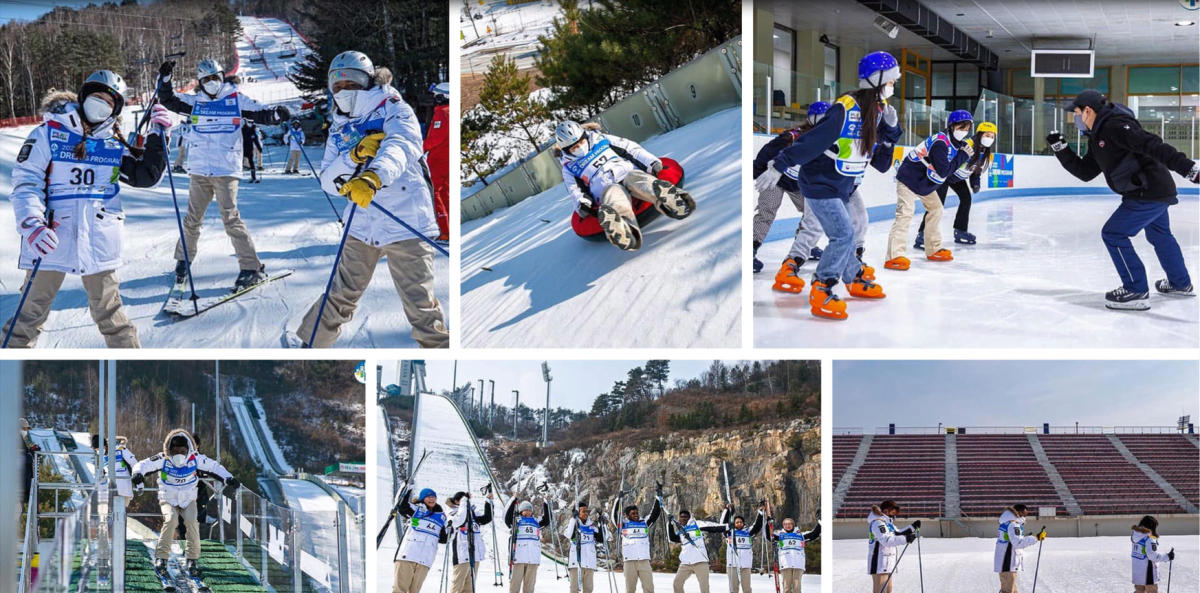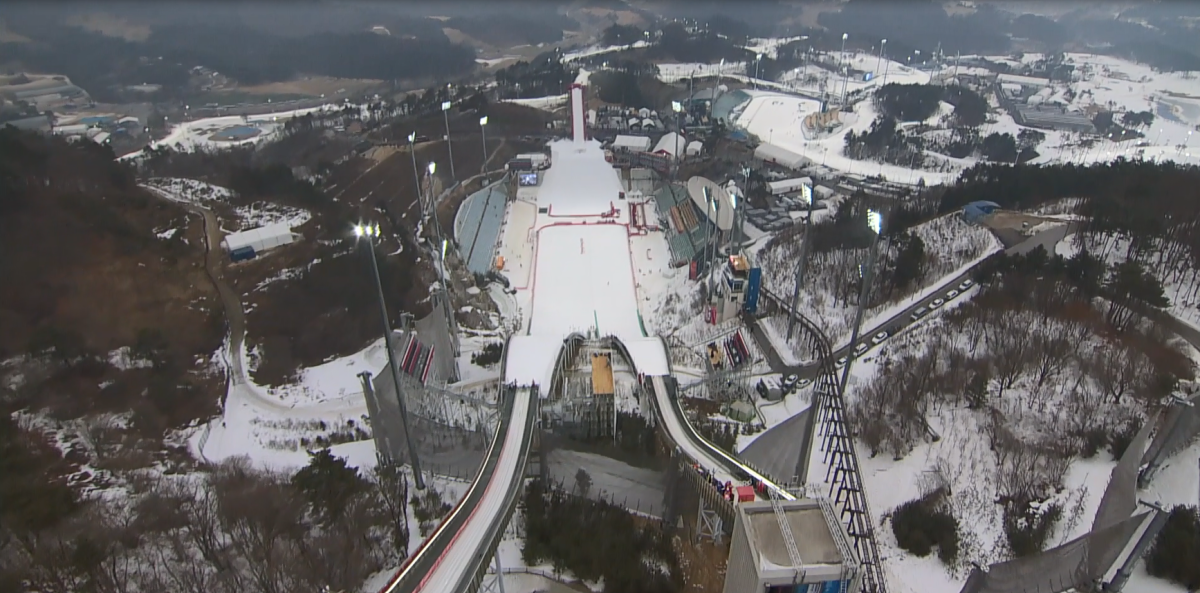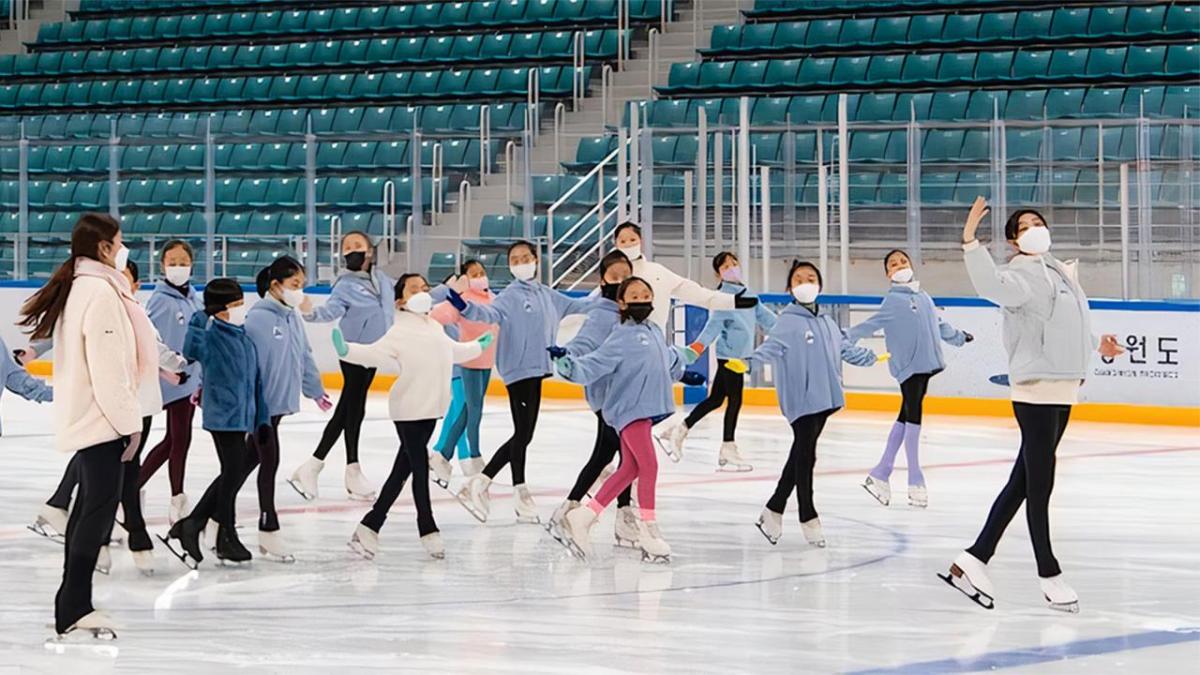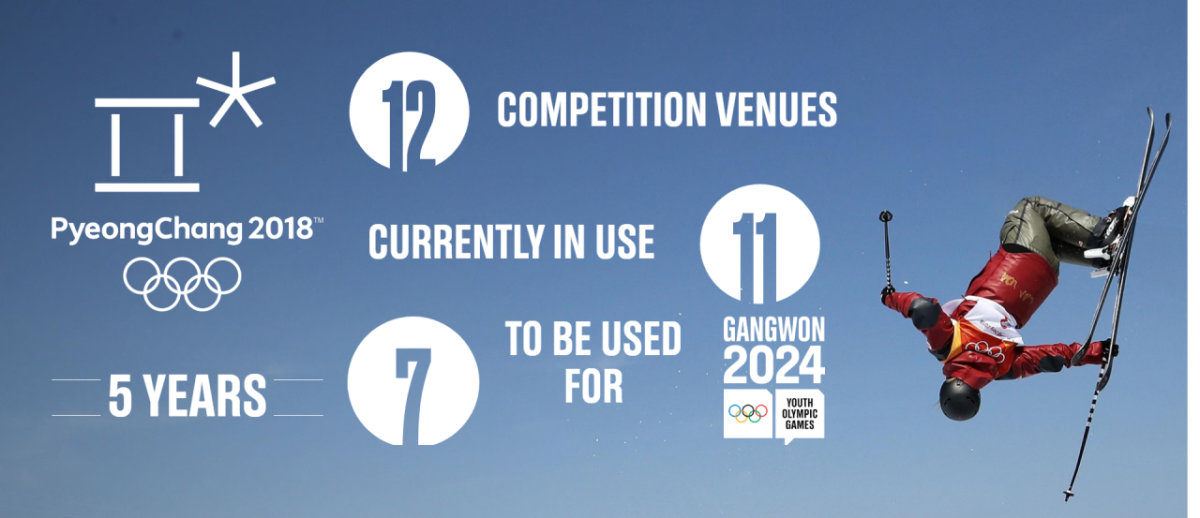 International Olympic Committee news
Five years after the Olympic Winter Games PyeongChang 2018, the Games are helping more young people in the Republic of Korea to get involved in winter sports. The two 2018 Olympic clusters – PyeongChang and Gangneung – have become vital winter sports hubs for the region and beyond.
New horizons, new generations
PyeongChang 2018 set out on its Olympic journey with a clear vision: to open up "New Horizons" in sport by bringing sport to a new generation of winter athletes. Combined with a strategic position in Asia, as well as access to a young and fast-growing youth market, this vision quickly became a centrepiece of the Games' long-term legacy.
The Games brought together more than 2,800 athletes from 92 National Olympic Committees in peaceful competition, including a record number of 1,169 female athletes. At the Opening Ceremony of the 2018 Games, athletes from both Koreas entered the Olympic Stadium together, flying one single flag, while a Unified Korean Olympic Team competed in the women's ice hockey competition.
Over a quarter of the world's population tuned in to follow the PyeongChang 2018 broadcast, making them the most viewed Olympic Winter Games at the time.
Audiences were able to witness Norwegian cross-country skiing star Marit Bjørgen win five medals at those Games, which took her total Olympic tally to 15 medals, including 8 golds. At 37 years old, this made Bjørgen the third most successful Olympian of all time behind swimmer Michael Phelps and gymnast Larisa Latynina.
"It's incredible when I look back and see what I've done," Bjørgen said after her impressive 30km win. "These are my last Games and to finish off like this is just fantastic."
Elsewhere at the Games, Chloe Kim, an American teenager, blew away the rest of the field to win the women's snowboard halfpipe gold medal at the Phoenix Snow Park; while Germany and Canada shared the gold medal after clocking exactly the same overall time in the two-man bobsleigh. Commentators described the excitement at this event as "nothing short of unreal".
Meanwhile, for the homegrown spectators, Minjeong Choi, a short track speed skater, won two gold medals at her first Olympic Games, in the 1500m and 3000m relays. She is still widely regarded as one of the best female Korean short track speed skaters of all time.
Youth winter sport and education
More than half a year after the Games finished, PyeongChang 2018 kept the excitement alive by announcing a USD 55 million surplus. This was made possible through the sale of 30,000 accredited seats and various cost-cutting measures, particularly relating to the International Broadcast Centre (IBC). Tthe fund would be used to establish the PyeongChang Legacy Foundation and ensure that the legacy of PyeongChang 2018 would continue.
Youth sport participation was at the heart of this legacy, and it is still growing in strength today.
Named after the Games' mascots, the Soohorang and Bandabi sports camps seek to engage young people through sports-based educational programmes. Hosted in the Olympic venues in PyeongChang and Gangneung, it is open to students from all over the Republic of Korea. In 2022, it received over 2000 elementary and middle school students from 39 schools and organisations. A session aimed at 18-to-23-year olds gave the opportunity to 100 participants to meet Korean Olympians, learn about Olympic Values and try winter sports.
Building on the experience of the Soohorang and Bandabi Sports camp, the Gangwon 2024 Sports Camps were inaugurated in 2022, targeting Korean youngsters from disadvantaged backgrounds who would otherwise have little opportunity to try winter sports. Over the course of five days, camp participants get daily ski lessons, visit Olympic venues and learn about the Olympic values.
Young people from other countries have also been offered an opportunity to discover winter sports in PyeongChang, through the New Horizons Academy. Named after the Games' vision of expanding new horizons of sport, the Academy seeks to facilitate the emergence of new winter sport nations.
"Back in 2011, when we bid for the Games, we made a promise to create New Horizons in winter sport," said Arram Kim of the Pyeongchang 2018 Legacy Foundation who was Education Project Manager at the PyeongChang 2018 Organising Committee. "We promised to help countries develop their winter sport programmes by letting them use Olympic facilities and sharing our coaching know-how. We are keeping the promise we made 12 years ago, with a programme named New Horizons Academy."
From PyeongChang 2018 to Gangwon 2024
Having hosted the Olympic Winter Games once, PyeongChang and Gangneung, both in the Gangwon Province, are also well-equipped to host the Winter Youth Olympic Games (YOG) in 2024. Most of the events will be held in venues that were built for the PyeongChang 2018 Olympic Winter Games. Out of the 12 competition venues from the PyeongChang 2018 Games, 11 are still in use all year-round, and 7 will be used for Gangwon 2024.
Outdoor mountain events such as ski jumping, Nordic combined, biathlon, cross-country skiing, and sliding sports such as luge, bobsleigh and skeleton will be hosted at the Alpensia Sports Park in PyeongChang. The indoor ice events such as hockey, curling, speed skating and figure skating will take place in nearby Gangneung Olympic Park.
PyeongChang 2018 venues have been used in a variety of ways since the Games. The Alpensia Olympic Sliding Centre has been used to host various competitions, while its training facility was used by athletes from four new winter sports nations – Cambodia, Malaysia, Vietnam and Thailand – to prepare for Beijing 2022. Australia, Israel, Nigeria and the USA have also sent athletes to train there. The bobsleigh can be tried by visitors to the centre during both summer and winter, while athletes can use the other facilities like the Alpensia Cross Country Centre, Alpensia Biathlon Centre, and Alpensia Ski Jumping Centre for training purposes all year round.
The Gangneung Ice Arena, which had a capacity of 12,000, underwent renovation work after the Games and reopened as a multi-sports facility for the public. Both Olympic Villages, located in PyeongChang and Gangneung, have been transformed into residential areas, providing housing for thousands of people.