Puppies and All-Wheel Drive: How Subaru Built Its Ardent Fan Base
The Japanese automaker marketed itself to underserved customers.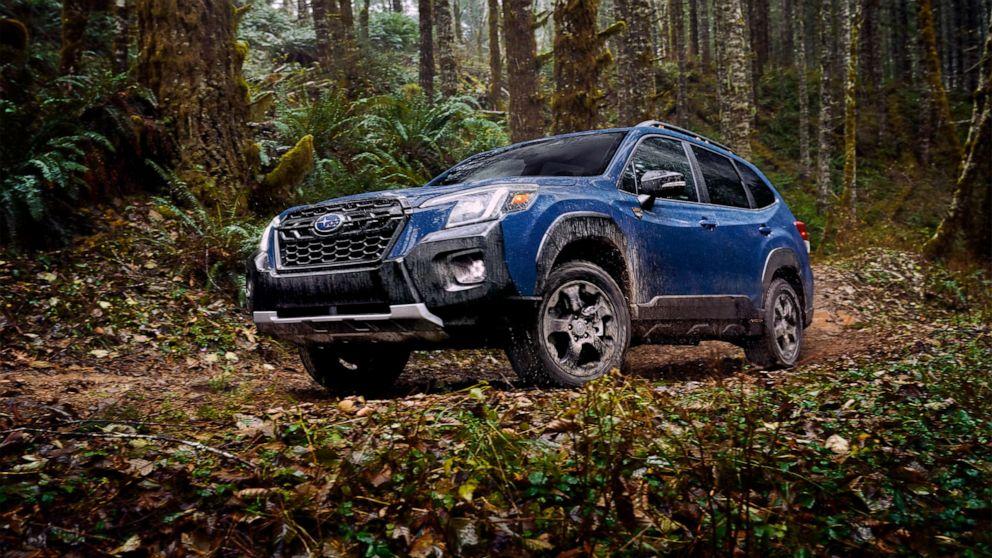 Subaru Subaru's best-selling models are the Forrester, pictured, and the Outback.
Originally published on ABC News website
By Morgan Korn
Some automakers tout engine performance, cutting-edge technology or exclusivity to attract buyers. Japanese automaker Subaru has a different approach.
In 2019 the company transformed 10,000 square feet of the Javits Convention Center in New York into a state-of-the-art immersive exhibit where Yellowstone's Old Faithful geyser and Denali's snowcapped peak were the focus -- not the company's sport utility vehicles.
Deer, foxes and muskrats can be spotted along the walking trails at Subaru's Indiana facility, the sole U.S. manufacturing plant to be designated a backyard wildlife habitat by the National Wildlife Federation. Materials on site are either reused, recycled or repurposed and in 2004 the plant achieved zero landfill status -- another industry first.
"Business has to have a purpose besides selling cars and making money -- it has to make our society better," Thomas Doll, president and CEO of Subaru of America, Inc., told ABC News. "We pride ourselves that we have that community aspect."