Pratt & Whitney Celebrates Inauguration of Education Center for Girls in India
Pratt & Whitney and its supplier partners donated $113,000 to construct a residential building for underprivileged girls in coperation with KGNMT in Hyderabad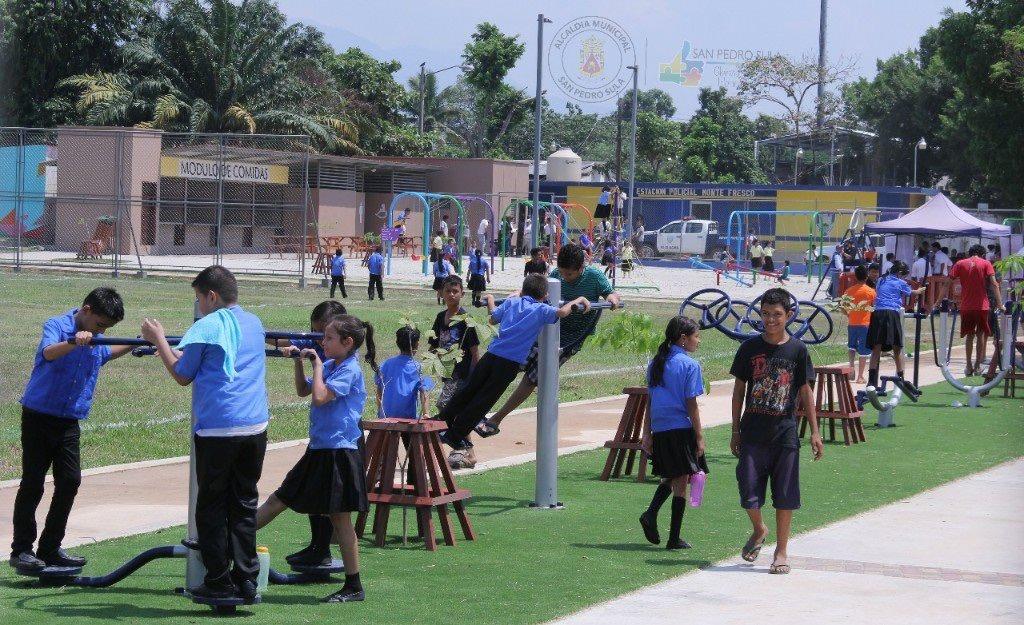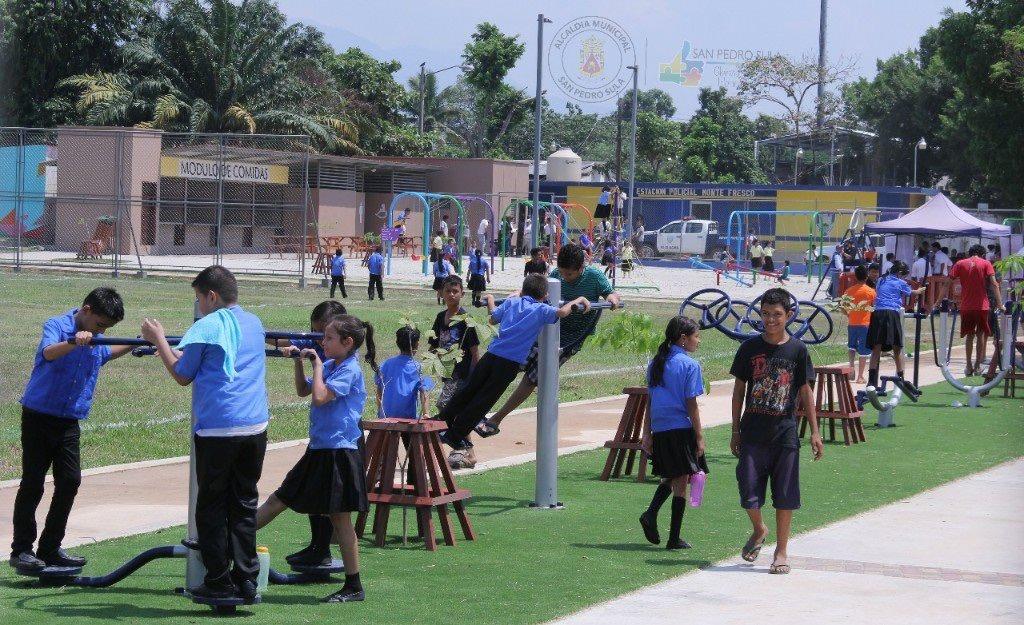 Pratt & Whitney, a unit of United Technologies Corp. (NYSE:UTX), and its supplier partners donated $113,000 USD (6,705,000 INR) to construct a residential building for underprivileged girls in cooperation with the Kasturba Gandhi National Memorial Trust (KGNMT) in Hyderabad, India. Pratt & Whitney contributed $20,000 USD (1,218,000 INR) in addition to United Technologies Corp.'s (UTC) contribution of $45,000 USD (2,643,000 INR) to build the 6,000 square-foot facility, which provides the girls with furnished dormitories, a study center, e-learning center and playground, while incorporating environmentally-friendly features.
The residence will provide local, elementary-age girls in need with a modern home and study resources to help them excel in their education. The facility's e-learning center will provide the children with access to online educational resources, while its environmentally-friendly features, including a solar water heater and kitchen garden, will foster self-sufficiency.
Click here to continue reading
About United Technologies Corporation
United Technologies Corp., based in Hartford, Connecticut, provides high technology products and services to the building and aerospace industries. To learn more about UTC, visit its website at www.utc.com, or follow the company on Twitter @UTC. For more information on UTC's commitment to the community, visit www.utc.com/makethingsbetter.