Powering Data Centers with Natural Gas: A Report on the Benefits of Natural Gas for Data Center Backup Power
Powering Data Centers with Natural Gas: A Report on the Benefits of Natural Gas for Data Center Backup Power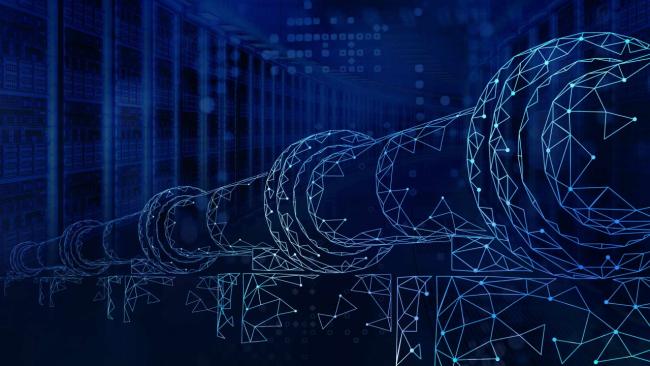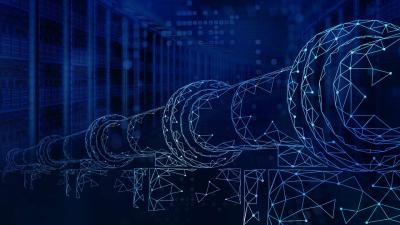 Monday, October 5, 2020 - 8:00am
Increasingly dynamic and reaching monumental scale in size and complexity, data centers are using record levels of power. Resilient, sustainable alternatives for emergency backup power is one way data centers are working towards greener operations.
One alternative, natural gas, is gaining attention.
At a time of growing concerns about climate change and the intense impact it poses on operations, data centers have come to rely on emergency generators to eliminate the risk of long-term power interruptions. Such generators have been the favored redundancy, though advancements in redundant systems using natural gas – among the cleanest fossil fuels – are emerging as a strong option worth exploring.
The reasons are compelling. Enterprises eager to make an environmental impact through greener strategies and energy innovation that lessen their carbon footprints get reliable, accessible and cleaner power from natural gas. Burning it makes permitting easier, given its lower emissions of greenhouse gases than its diesel counterpart. Natural gas supply and delivery are extremely reliable, given that pipelines typically are below ground and protected from nature's elements. Natural gas also is cheaper than diesel, and widely available generators now can meet the industry standard of a 10-second startup time for emergency power.
Of course, on-site natural gas generators may not be the right fit for every data center, given variables such as location, pipeline access and the local electric utility environment. But they certainly are worth a fresh look, and Black & Veatch – a century-old infrastructure solutions provider – stands poised to assist your site or explain why a natural gas generator system simply makes good sense.