Points of Light Releases The Civic 50 2023 Honoree Insights & Benchmarking Report
Report Highlights Key Corporate Citizenship, Social Impact and Community Engagement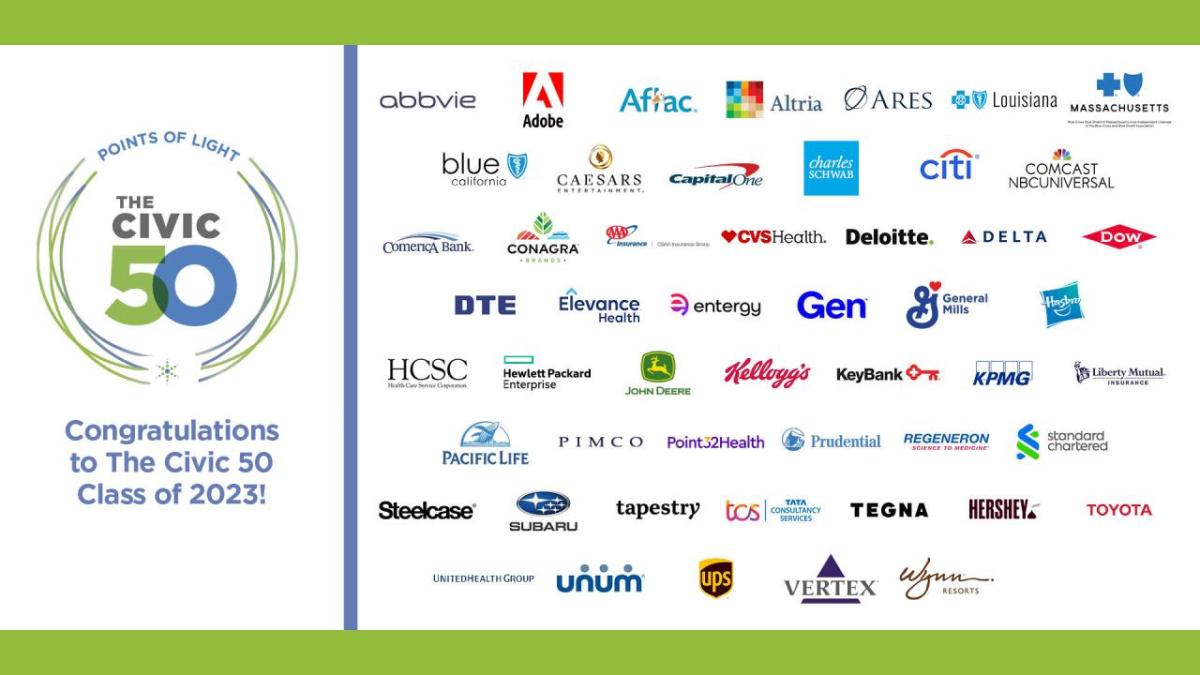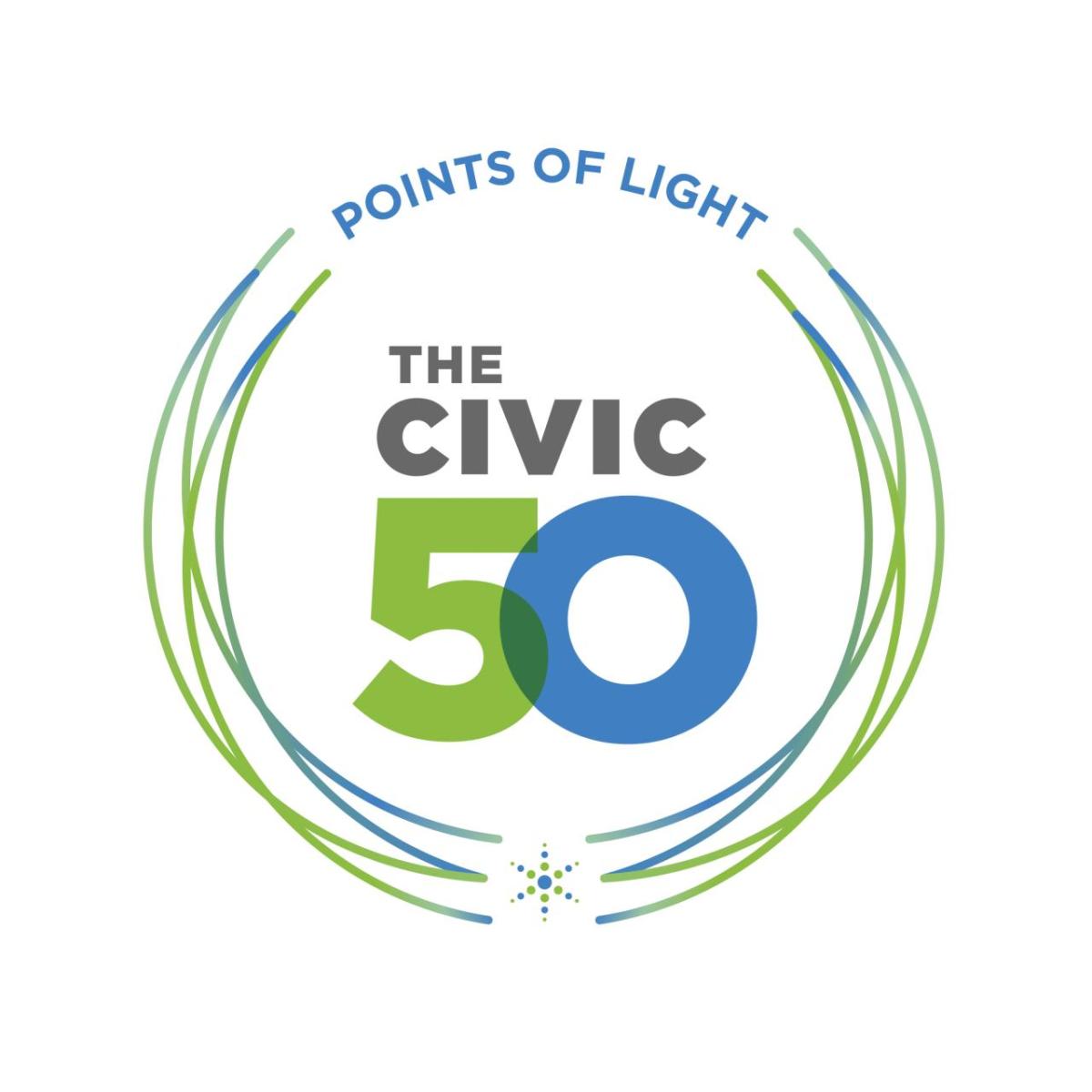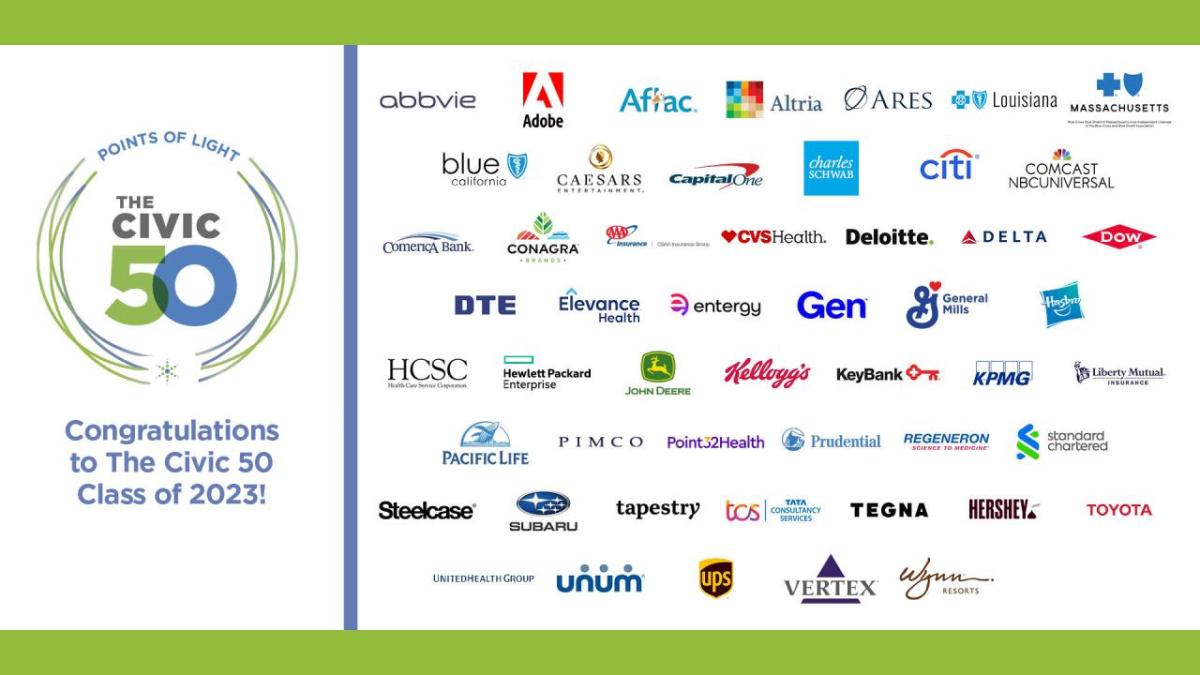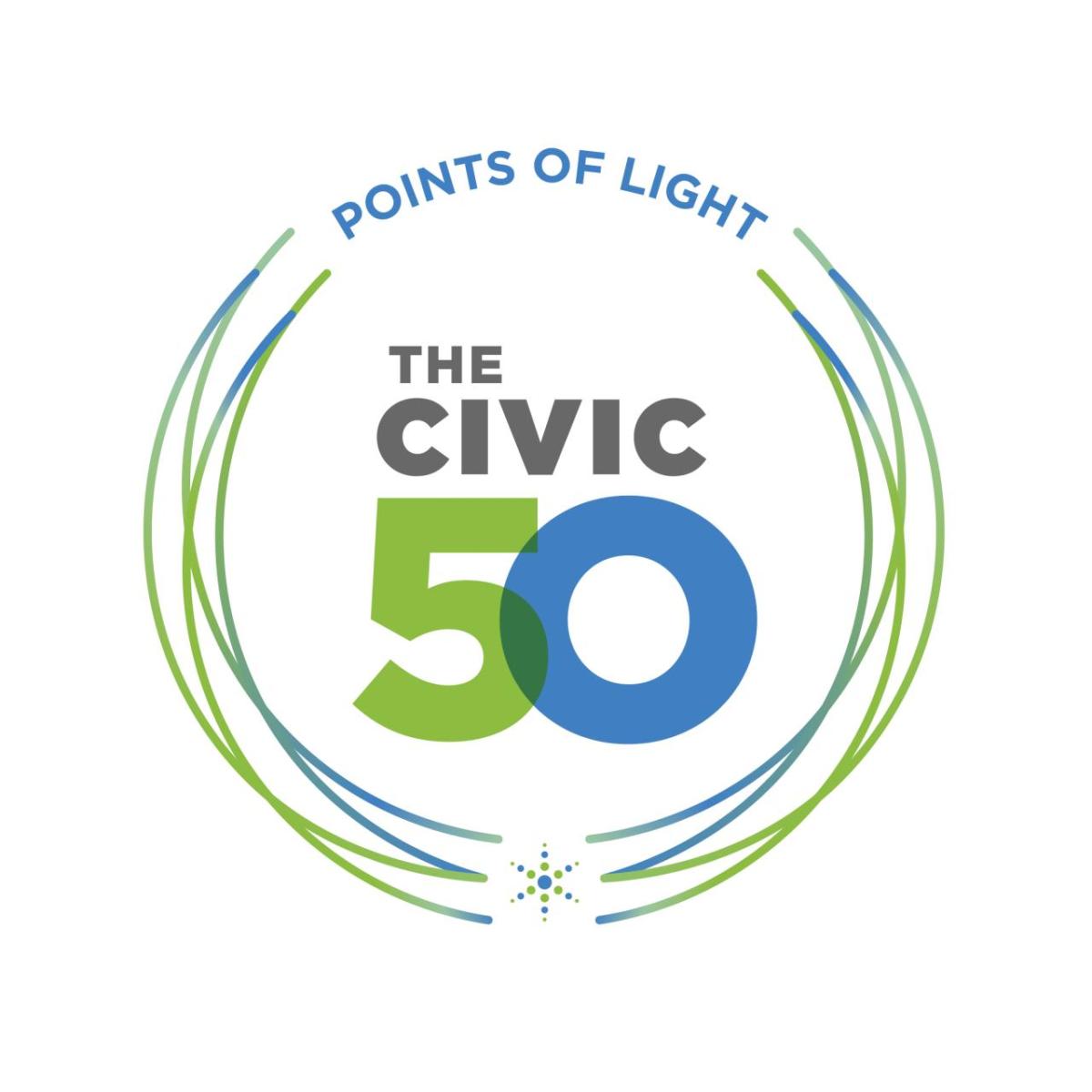 June 27, 2023 /3BL/ - Points of Light, the world's largest nonprofit dedicated to accelerating people-powered change, released The Civic 50 2023 Honoree Insights and Benchmarking Report. Now in its eleventh year, The Civic 50 has provided a national standard for corporate citizenship and showcases how leading companies are moving social impact, civic engagement and community to the core of their business. The Civic 50 honorees are companies with annual U.S. revenues of at least $1 billion and are selected based on four dimensions of their corporate citizenship and social impact programs: investment of resources and volunteerism, integration across business functions, institutionalization through policies and systems, and impact measurement.
On June 27 at 1 p.m. ET, Points of Light will host a special webinar to explore key insights, trends and benchmarking data from this year's report with speakers including Bea Boccalandro, founder and president, VeraWorks; Kim Koeman, Global Manager of Social Innovation, Steelcase; Farron Levy, founder and CEO, True Impact; Ben Mahoney, Communications and Special Projects Manager, Blue Cross and Blue Shield of Louisiana Foundation; and Malvin Moore, Vice President of Social Responsibility, UnitedHealth Group.
This will mark the third year of tracking data related to companies' progress on commitments to racial equity and their communities since Points of Light introduced new racial equity questions in 2021. Additionally, this year's data will also reflect key trends observed from the ongoing impact of the COVID-19 pandemic on the community and employee engagement sector.  
Below are several key insights from The Civic 50 2023 honorees. Download the new report for additional insights and benchmarking data.
Key Insights from The Civic 50 2023 Honorees:
Empower more than 350,000 employees to volunteer more than 6 million hours in their communities. 
Engage 31% of employees, on average, in external volunteering, compared to 17% for most US companies overall.[1] 
Engage more than half of employees (54%), on average, in internal company volunteering such as employee resource groups and company-sponsored issue education opportunities. 
Give more than $1.7 billion in financial resources and more than $9.7 billion worth of in-kind goods and services to support charitable causes. 
Donate more than twice what most US companies do in cash and in-kind contributions to charitable causes as percentage of revenue (more than .55% versus .18%).[2] 
90% fund social-justice advocacy organizations, and 88% are run by CEOs who publicly promoted racial justice. 
88% integrate community engagement activities with employee health and wellness strategies. 
82% establish department goals relating to community engagement. 
82% provide employees paid time off to volunteer. 
[1] US data from Giving in Numbers, 2022 by CECP. 
[2] US data from Giving in Numbers, 2021 by CECP. 
The Civic 50 survey is administered by True Impact, and the results are analyzed by VeraWorks. The survey instrument consists of quantitative and multiple-choice questions that inform the scoring process. The Civic 50 is the only survey and ranking system that exclusively measures corporate community engagement. To learn more about The Civic 50, visit pointsoflight.org/civic50survey or email civic50@pointsoflight.org. 
About Points of Light  
Points of Light is a nonpartisan, global nonprofit organization that inspires, equips and mobilizes millions of people to take action that changes the world. We envision a world in which every individual discovers the power to make a difference, creating healthy communities in vibrant, participatory societies. Through 145 affiliates across 39 countries, and in partnership with thousands of nonprofits and corporations, Points of Light engages 3.7 million people in 16.7 million hours of service each year. We bring the power of people to bear where it's needed most. For more information, visit pointsoflight.org.