P&G's Signal Summit Helps Solve Problems of Tomorrow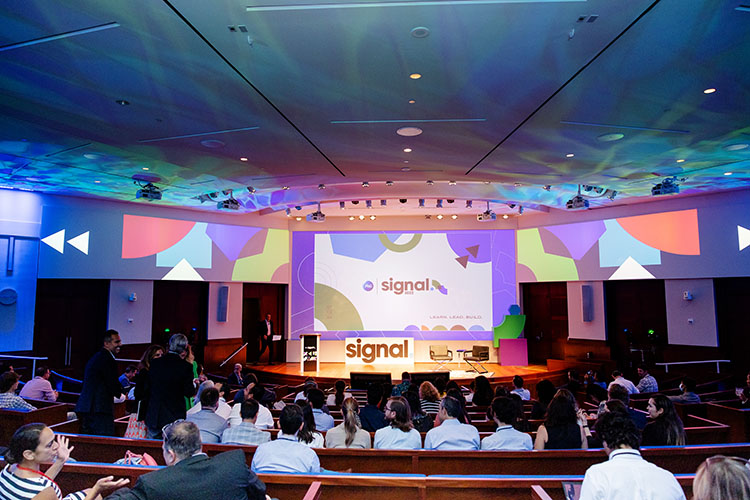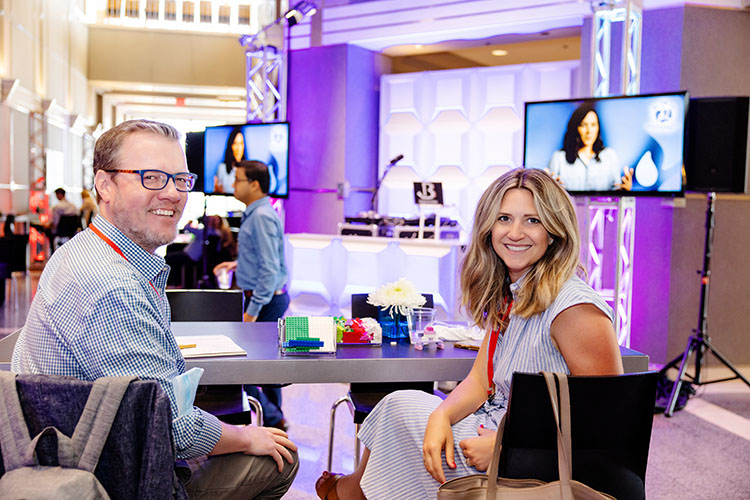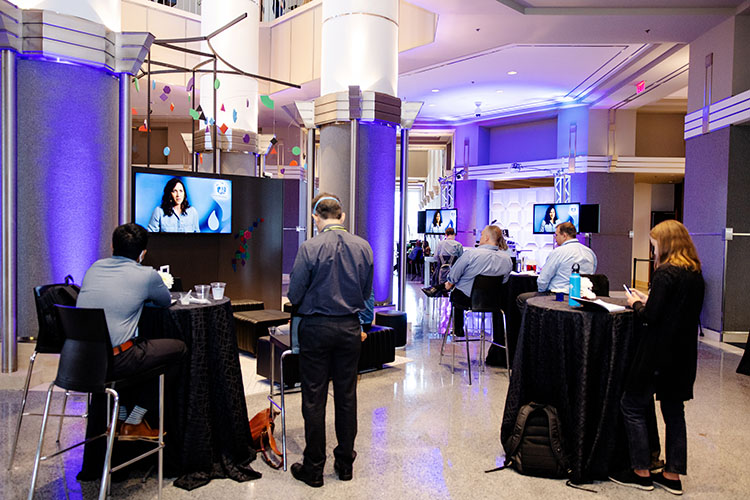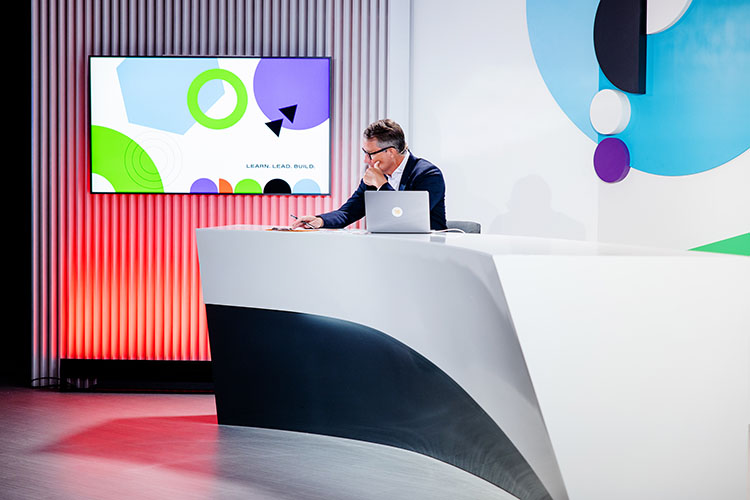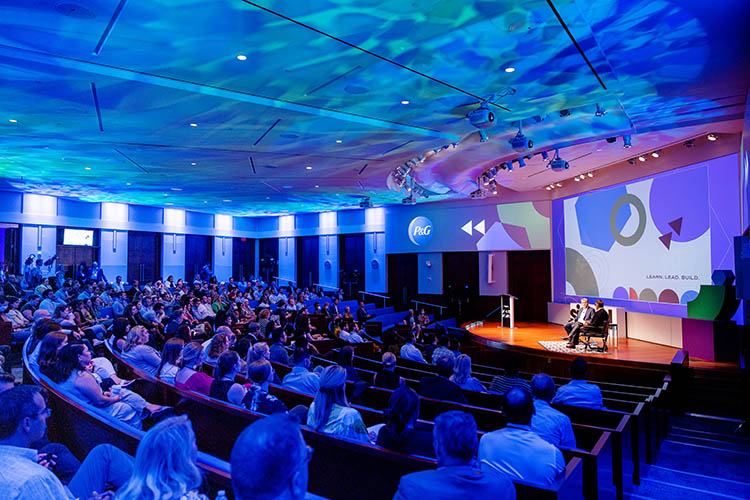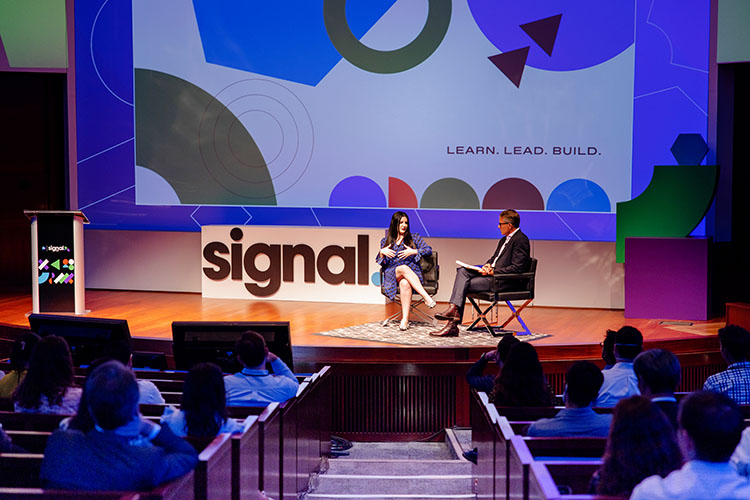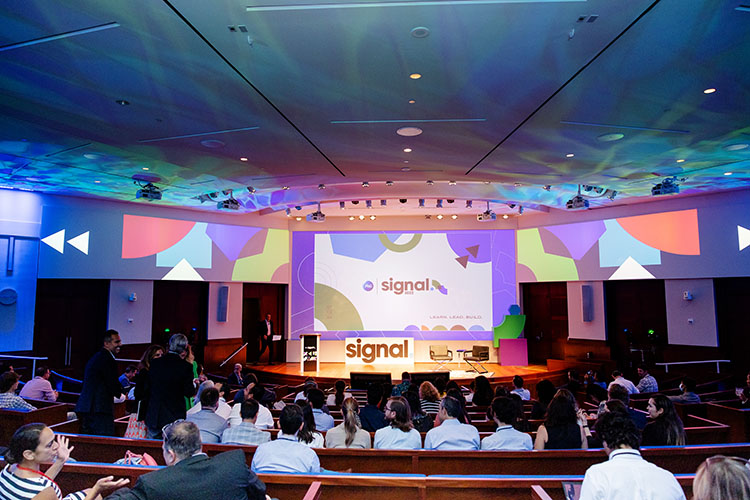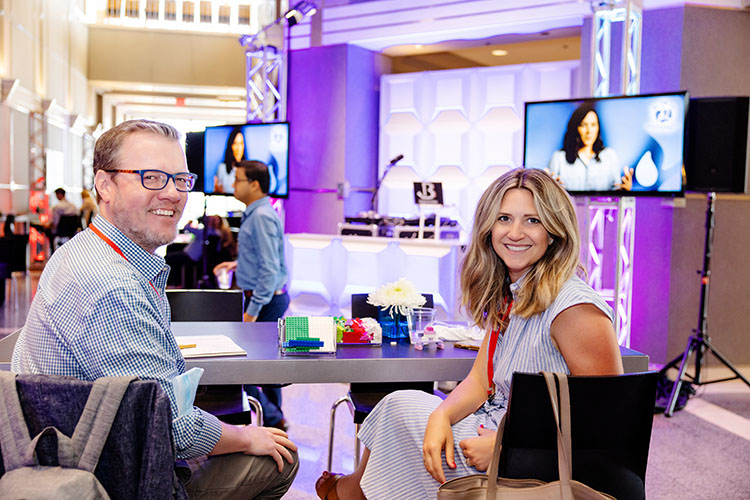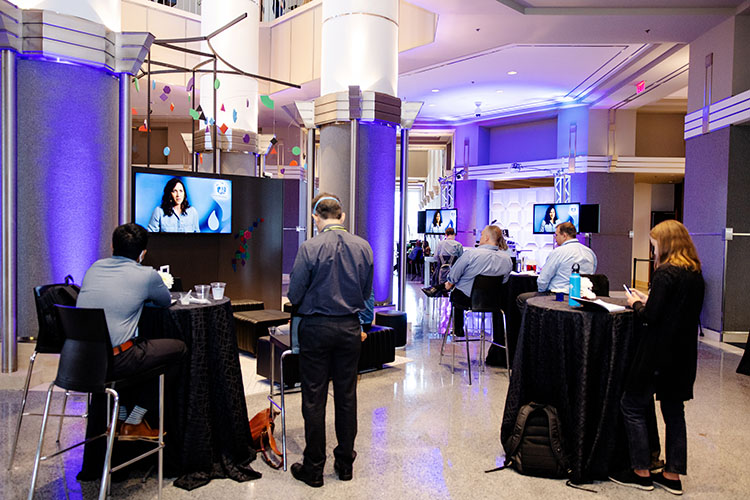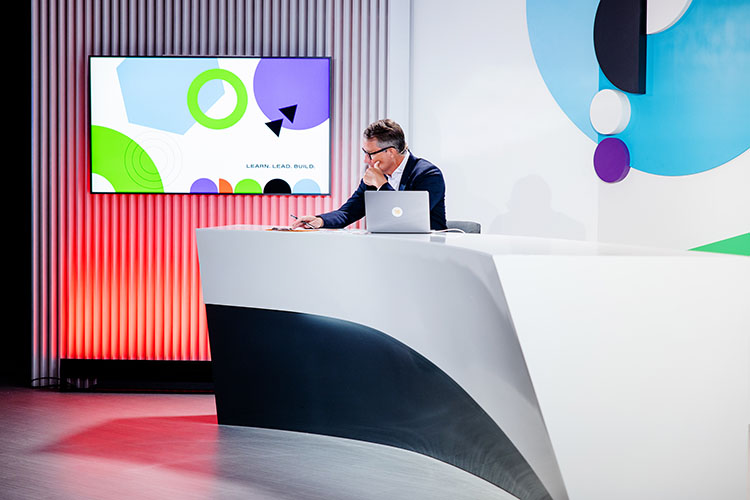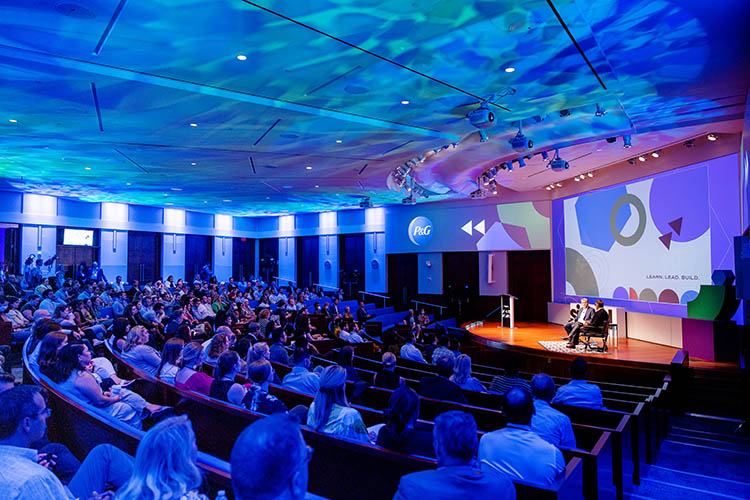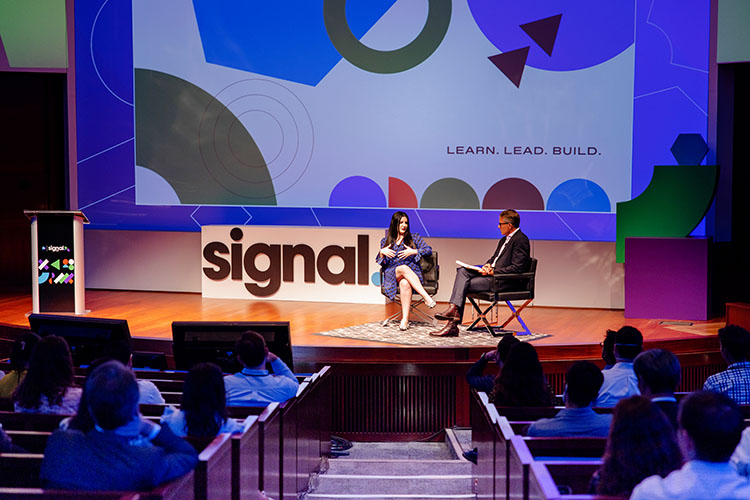 More than 3,000 people attended the eleventh annual #PGSignal Summit for a day of inspiration. With a dynamic group of speakers sharing their expertise, we came away with an understanding of what it means to Learn, Lead and Build in an ever-changing world.
For the first time in the history of the event, Signal was held in a hybrid format, breaking ground on a new way to innovate and collaborate. This year's Signal event included workshops, thought leadership and celebration of innovation, with some networking events and even the occasional dance break in between.
We're recapping some of our highlights here:
Budling a better world takes dedication, innovation and planning.
Bonin Bough, co-founder and CEO of Group Black said it best, "It's one thing to make a commitment. It's another thing to be committed."
This idea of being committed was central to the innovation we saw at Signal and exemplified in the Signal Trailblazer session with P&G's own Shannon Quinn who shares her experience with the Company's Water Positive Future initiative.
We know that real commitment comes with action, that's why P&G not only makes products that help consumers save water, but we also send people like Shannon to speak with experts in drought-affected areas so we can problem-solve on the ground.
Being committed doesn't just apply to external partners—its foundation is built internally, through a commitment to employee's creativity and growth. LEGO Group's Chief Product and Marketing Officer Julia Goldin touched on this, sharing how LEGO's purpose is building creative thinking and creative problem-solving skills through play.
Creativity is a skill that can be honed and nurtured and one that is imperative in a world where, "60% of today's Kindergarteners will hold jobs that don't currently exist," according to Goldin.
Sheela Subramanian also knows the value of commitment to employees firsthand through her work at Slack and with the Future Forum. The Forum's research shows in the last two years employees increasingly value flexibility, inclusivity and connectedness. Companies that recruit and retain the best talent make it part of their purpose to value what the employee values.
The best businesses also value what the consumer values—quality products delivered as efficiently as possible. Many speakers like Tuncay Tütek from Getir, Laura Behrens Wu from Shippo and Fidji Simo from Instacart touched on this, relaying how their customer base values their ability to deliver products—grocery, personal care and more—with efficiency.
As Tütek said, "What we are actually selling is time. It's the most valuable thing you cannot buy back."
Thank you to everyone who attended! Share your favorite moments from the event and look out for videos of favorite speakers, coming to social soon.