P&G Takes Pledge to #FreeTheBid, Promote Gender Equality in Media, Advertising
P&G Takes Pledge to #FreeTheBid, Promote Gender Equality in Media, Advertising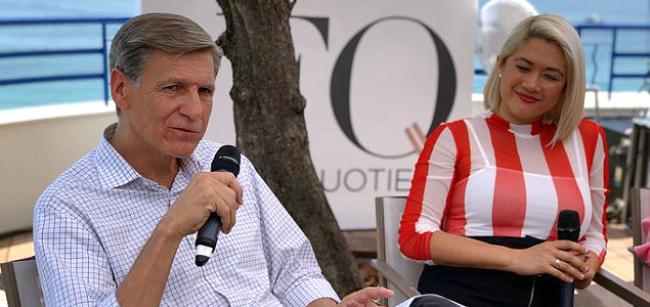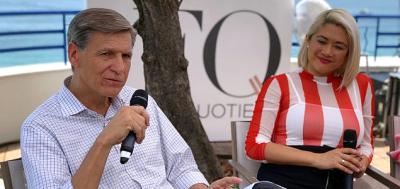 Thursday, July 26, 2018 - 9:15am
Procter & Gamble (P&G), the world's largest advertiser, advanced its commitment to gender equality through a series of new actions and partnerships announced at the 2018 Cannes Lions Festival of Creativity. P&G has called for an aspiration to achieve 100 percent accurate and positive portrayals of women in advertising and media, supported by equal representation of women and men in the creative supply chain including through the Free The Bid pledge.
Free The Bid is a non-profit initiative advocating on behalf of women directors for equal opportunities to bid on commercial jobs in the advertising industry. The initiative has made it easier for companies such as CVS Health to find and hire a female director.
P&G has not only taken the initiative's pledge to include a woman director on any triple-bid commercial project, but will also help expand it worldwide over the next three years with a goal to double Free The Bid's number of directors and expand to 20 countries, in partnership with HP Inc. and Publicis Groupe. Publicis Groupe is P&G's largest agency partner and expanded its pledge to cover all of their agencies and networks worldwide.