P&G Named to the Bloomberg Gender-Equality Index 2021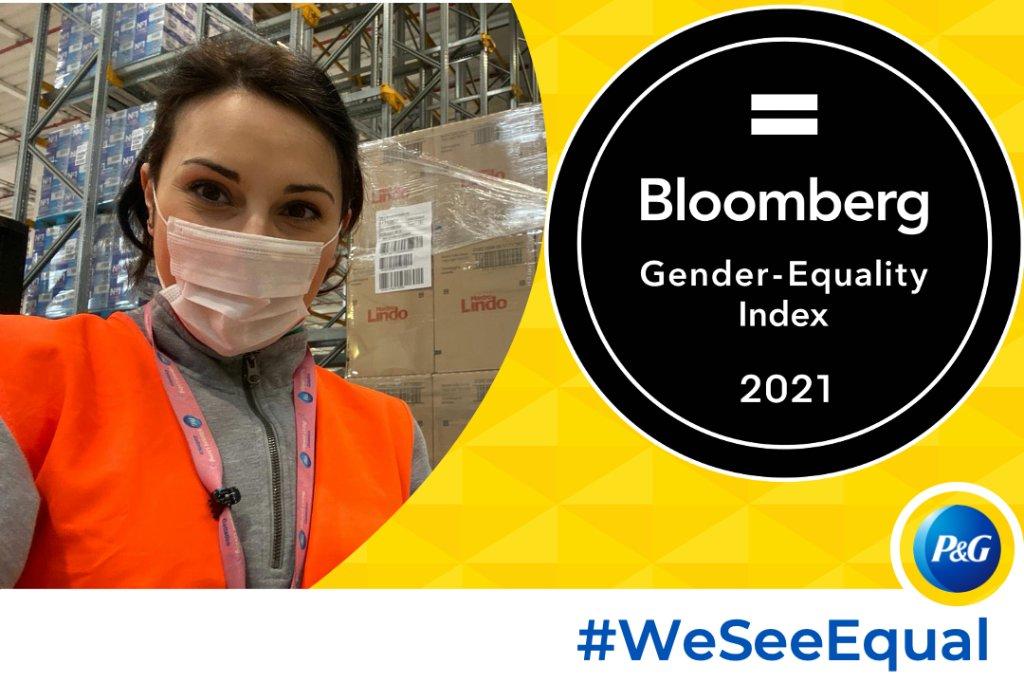 We aspire to build a better world for all of us — inside and outside of P&G. A world free from gender bias, with equal voice and equal representation for all individuals. A world where everyone sees equal. When we do this, economies grow, communities are healthier, businesses can thrive, and the world is a better place for everyone.
At P&G, we're focused on three areas where we can have the greatest impact. First, we're leveraging our significant voice in advertising and media to tackle gender bias. We're also removing barriers to education for girls and economic opportunities for women through corporate and brand programs and policy advocacy. And we're creating an inclusive, gender-equal environment within P&G, while advocating for gender and intersectional equality in workplaces everywhere, so that everyone can contribute to their full potential. In each of these areas, we partner with highly-engaged organizations that share our commitment, combining our resources, talents and skills to have a bigger impact.