P&G Keeping Well-Being a Priority
"We simply can't be at our best unless our people are at their best."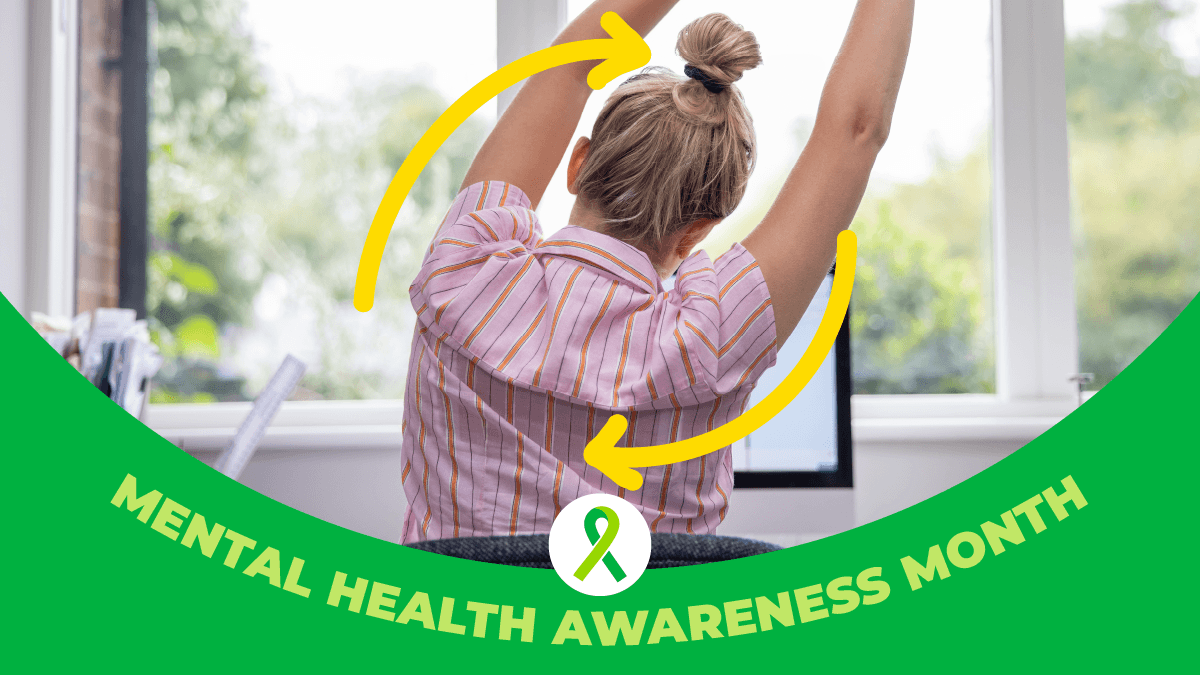 "Protecting the health and safety of P&G people is our first priority. It's also key to enabling a superior employee experience so we can, in turn, deliver superiority for our customers and consumers," said Chief Human Resources Officer Tracey Grabowski.
"Wellness has come into sharp focus over the past two years, but our goal at P&G is to make well-being a priority that enables maximized business impact year after year," she said. "We simply can't be at our best unless our people are at their best."
One important way the Company promotes well-being is by creating policies that support the physical, mental, and emotional well-being of employees. This includes a wide range of competitive health benefits, access to counseling via Employee Assistance Programs (EAP), or parental leave policies that provide time off for mothers, fathers and domestic partners at the birth or adoption of a child. It also includes a balanced approach to flexible, hybrid work arrangements that vary around the world based on an employee's location(s) and job(s) – whether team members work in our manufacturing facilities, innovation centers or general offices. Team members who need an extended leave also have the option to take a sabbatical.
"Beyond benefits, the company provides a wealth of resources and learning materials. Leadership support and role modeling are also key," said Grabowski. "Our leaders strive to role model vulnerability self-care, and balance, so we give everyone else permission to do so."
You Cannot Pour From An Empty Cup
Like a lot of people, Fama Francisco, Chief Executive Officer – Baby, Feminine and Family Care, realized about a year and a half into the pandemic that her work life and personal life had become blurred.
"I had lost all boundaries," she said. "The days were becoming longer and nights were becoming shorter... I started developing unhealthy habits, not getting enough sleep, eating unhealthy foods."
Highlighting the need to step back, to take time to reflect on her well-being and re-center her priorities, Fama recalls the moment she realized that she had to be kinder to herself first in order to be the best version of herself at home and at work. "You can't pour from an empty cup," she said.
"A big part of this journey is enabled by each of us sharing our own personal journey about our challenges, struggles and small victories."
For Fama, those victories meant making small changes to eliminate stressors and to ensure that all the important aspects of her life – her oxygen tanks – such as spending more time with family, were topped up when needed.
Wellness Is A Personal Approach
Jen Davis, who recently took over as Chief Executive Officer – Health Care, has declared an intentional focus on wellness, which she says is a personal journey that is different for every individual.
"I'm continually working on developing the habits and mindset that give me the energy and stamina I need to be my best and to help others be at their best too," she said. "We should all be talking about and helping each other in our individual pursuits."
Jen, who has long valued exercise and sports in her life, says her wellness habits have changed over time. "Physical wellness is the foundation for my mental and emotional health. Over time I've learned that food, hydration, and some kind of daily activity helps me stay resilient."
On days when a planned special event or unplanned disruption to her schedule causes her to miss a workout or results in less disciplined eating, she sees that as a choice, not a failing. She is careful not to allow that to become a habit, but rather, gets right back to better choices the next day. In addition, she finds value in mindset shift, particularly when facing challenging situations – from fear of failing to excitement about what could be possible.
"I try to flip the question and instead think about what is the best thing that can happen if we approach a problem as a catalyst for growth and innovation," she said.
The Important Role of Flexibility
Priya Mohan says balance provided by a hybrid work environment also fosters wellness, something that's more critical than ever. As human resources director for Feminine Care in North America, she has seen team members' personal productivity going up with remote and hybrid work.
"People are gaining more hours in the day to spend getting work done," she said. "But we have to balance that out in terms of wellness, so you're not sitting on your laptop in front of a screen for 12 hours."
That means encouraging team members to take stretch breaks or wrap up meetings five or 10 minutes short of an hour. Occasionally someone might go for a walk while listening in to a call.
"We also have Recharge Fridays for our North American organization, with more focused time for employees to catch up on work or to have smaller, one-on-one meetings."