P&G Film, 'THE LOOK' Highlights Bias As Experienced by Many Black Men in America.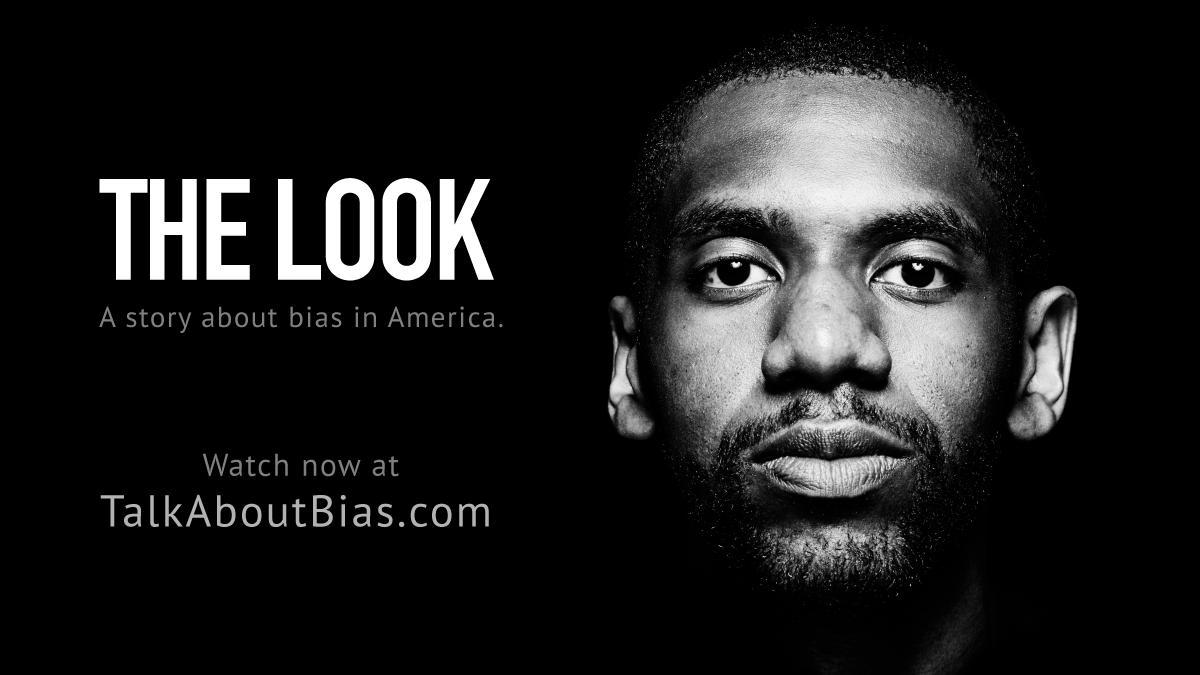 Bias is human but often results in unfair, unequal treatment that impacts us all. Our new film, 'THE LOOK' highlights bias as experienced by many Black men in America.
We aspire to live in a world that is equal and inclusive. It's not today. So, we're doing our part and elevating conversations that promote a world where everyone is treated fairly.
Empathy is an effective antidote to bias. We created 'THE LOOK' to prompt reflection and bring people together for a conversation to ultimately change hearts and minds.
'THE LOOK' follows a Black man throughout his day as he encounters a variety of 'looks' that symbolize a barrier to acceptance. We want the world to see – and feel – what it's like to walk in his shoes.
By raising awareness on the cause and effects of bias, we hope to spark reflection from which we can drive action toward change. We must #TalkAboutBias so we can see beyond it.
We have a responsibility to use our voice as a force for good by addressing important topics. We hope 'THE LOOK' leads to constructive conversation, understanding and positive action. #TalkAboutBias
Watch "The Look" now and get the full story at http://TalkAboutBias.com .