PayPal Relief Efforts for Southern Storms: How You Can Help
By Franz Paasche, Senior Vice President, Corporate Affairs, PayPal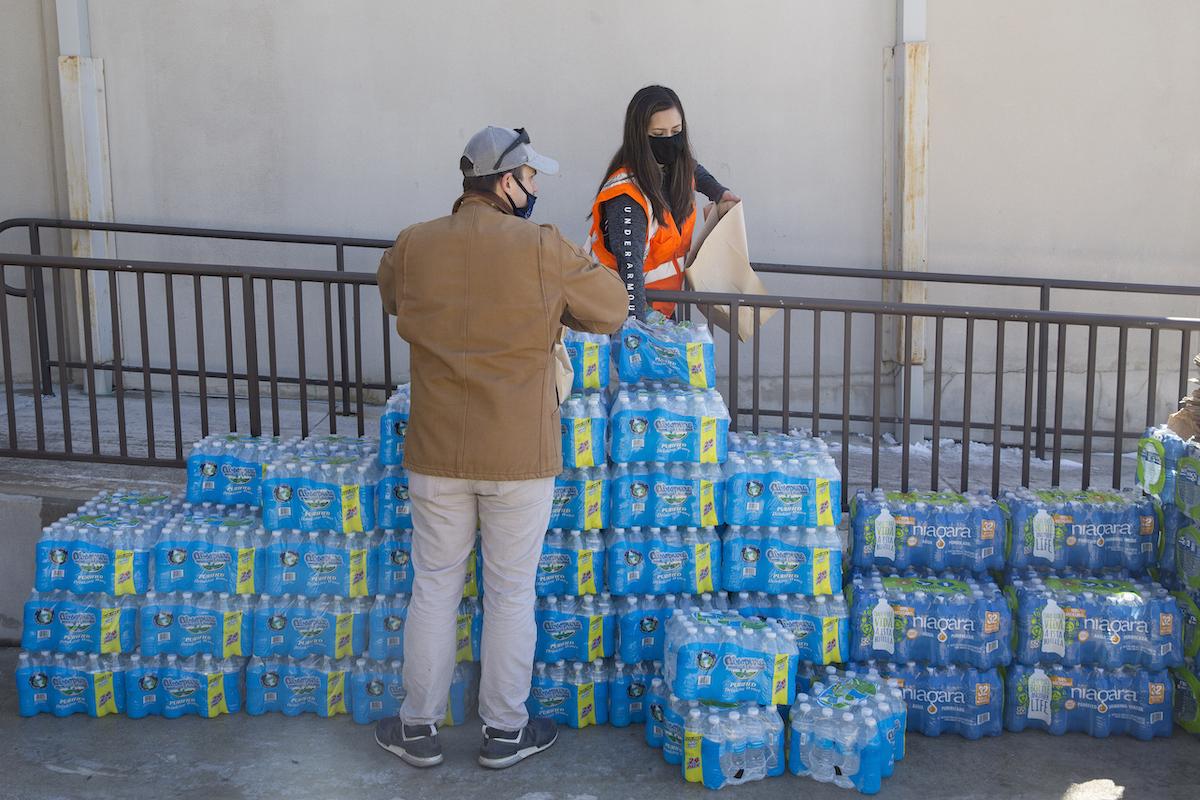 Click here to learn more and donate
The destruction caused by the brutal winter storms that have battered large parts of the Southern and Central U.S. has affected millions of people, who continue to struggle to find shelter from the extreme cold and sources of  food, water.   
In Texas, millions of people are facing an escalating water crisis following the historic Arctic outbreak that left pipes cracked and knocked out water-treatment plants. The impact of the storms have killed at least 48 people since Sunday — including 30 in Texas —and more than 14 million people in 160 Texas counties were still experiencing water-service disruptions on Friday. Smaller towns and major cities, including Houston, remained under boil-water notices. 
Many nonprofit organizations in Texas, Oklahoma, and Louisiana are working hard to provide food, water, shelter and clothing to devastated communities.
The entire PayPal community is thinking of the people in affected areas – and we are committed to assisting those in need. In times of crisis, we are inspired by how our community of employees, customers and partners rise up to the occasion and offer their support. 
To make it easier to help those affected by the winter storms in Texas, Oklahoma, and Louisiana, we have launched a disaster relief campaign with PayPal Giving Fund. Your donations will help organizations that are providing emergency shelters, medical supplies, food, clothing and other forms of support. To ensure that 100% of your contribution goes toward relief efforts, PayPal will cover the costs associated with your donation. Through the PayPal Gives program, PayPal will also match donations made by employees, under the terms of the program. In addition, we are making direct contributions to organizations  providing relief efforts in the area. 
Together, we can make a difference for people and communities in their hour of need. Thank you for your support.
Photo credit Mikala Compton/Herald-Zeitung via AP