The Path to a Carbon-Neutral Future Through Digital Technology and Platform Innovation
The Path to a Carbon-Neutral Future Through Digital Technology and Platform Innovation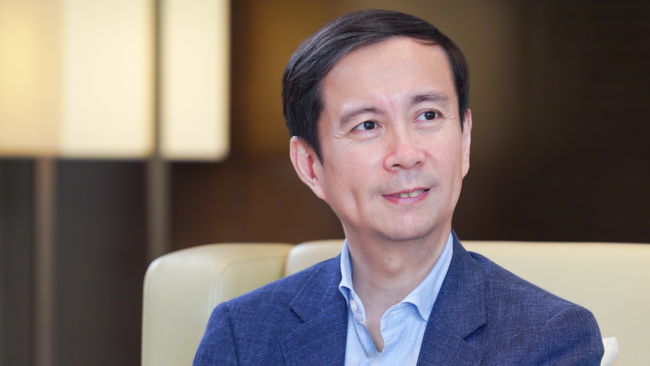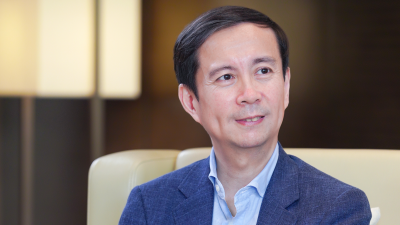 Wednesday, March 23, 2022 - 4:00pm
The sky is not the limit. As organizations worldwide chart the best course for mitigating greenhouse gas (GHG) emissions, the largest among us have not only the opportunity but also the responsibility to make a far bigger impact than we have to help limit the climate crisis. We can't merely meet established guidelines. We must go above and beyond.
As a global digital infrastructure provider and platform company, Alibaba represents millions of brands and billions of consumers. That puts us in a unique position to establish a robust sustainability framework appropriate to our size and market presence that can guide us to meaningfully address the climate challenges and help build a sustainable future.
View original content from Harvard Business Review here. 
Sponsor content from Alibaba as seen on HBR