Partners in Purpose: Duke Energy Solar Plants Will Remove 1 Billion Pounds of CO2 Per Year
Partners in Purpose: Duke Energy Solar Plants Will Remove 1 Billion Pounds of CO2 Per Year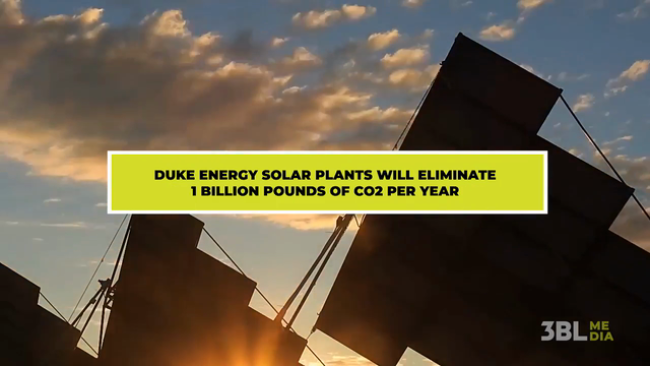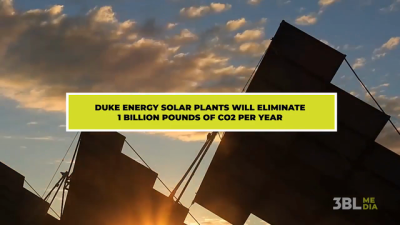 Monday, April 1, 2019 - 8:00am
Duke Energy recently announced locations for three new universal solar plants in the state of Florida. The plants are expected to eliminate 1 billion pounds of carbon dioxide emissions each year beginning in early 2020.
Duke Energy plans to add a total of 700 MW of solar power throughout Florida by 2022.
3BL Media is proud to be Duke Energy's partner in purpose.
This story originally posted by Duke Energy.
Video produced by Kate Finegan.