Owens Corning Wants to Recycle 2 Million Tons of Shingles Per Year By 2030: Here's How
Words by Kate Zerrenner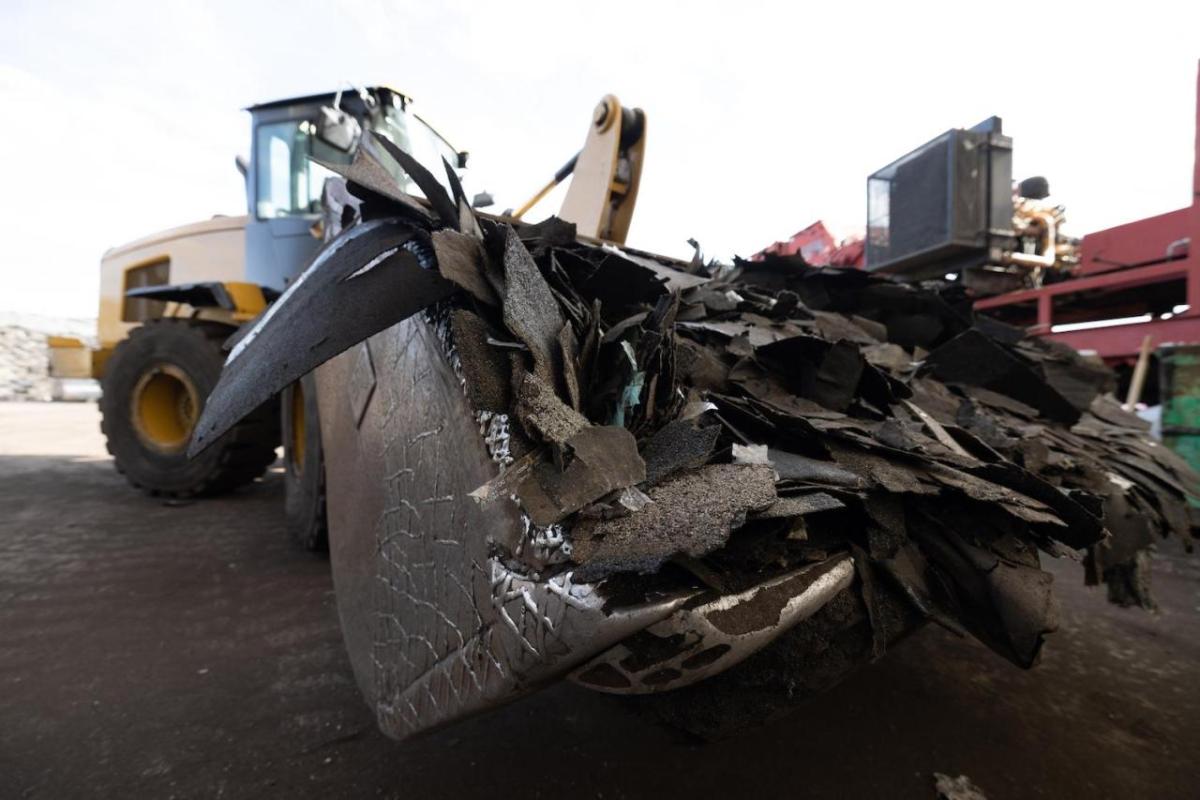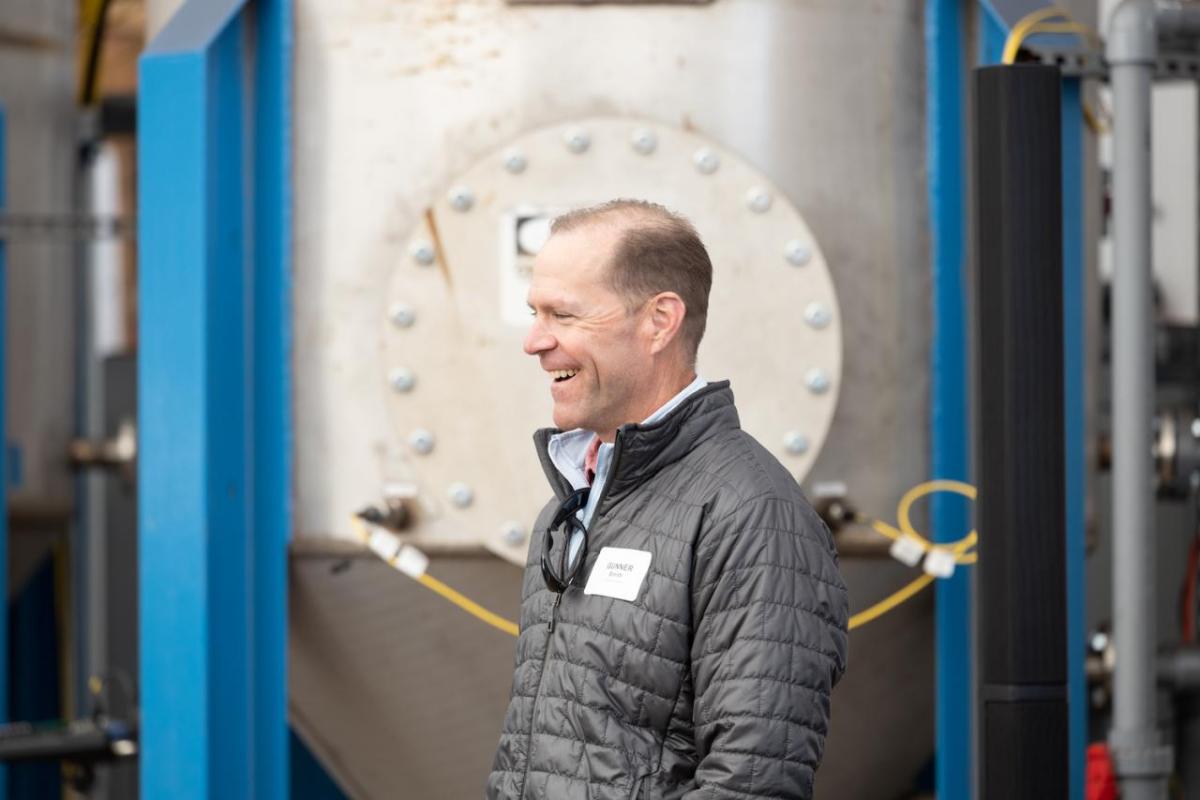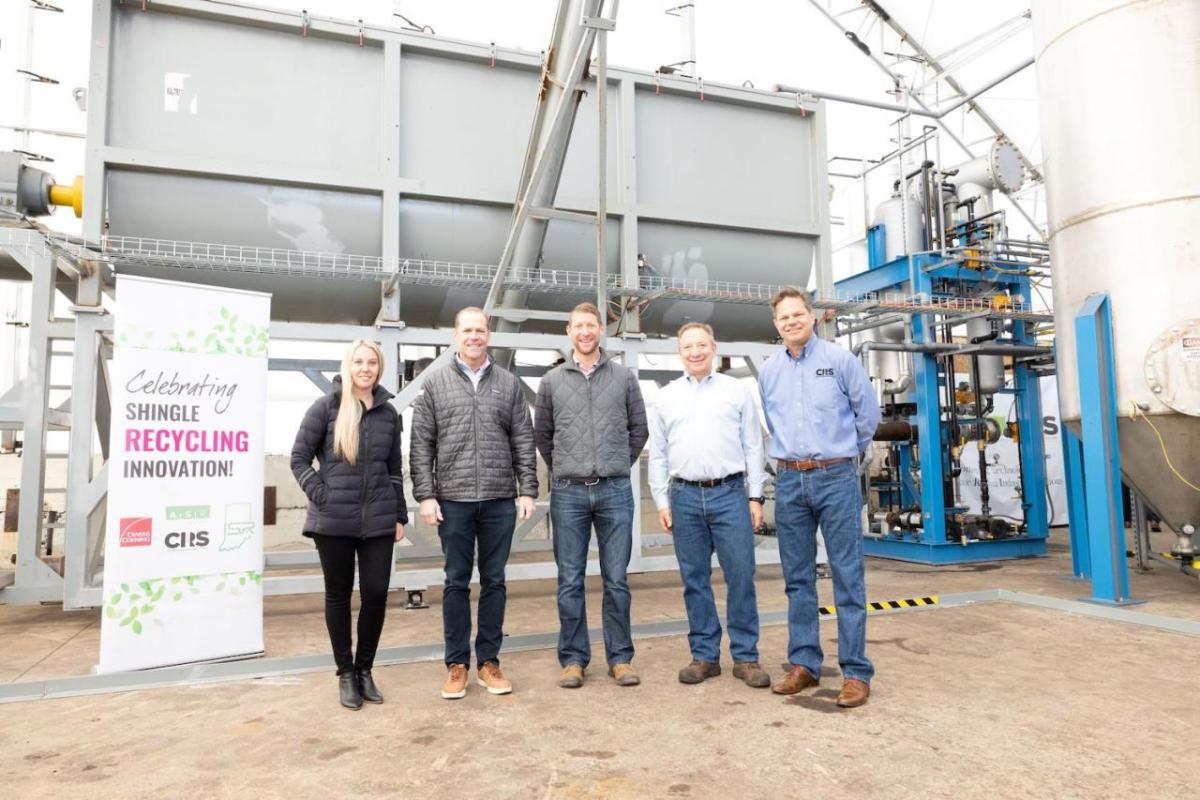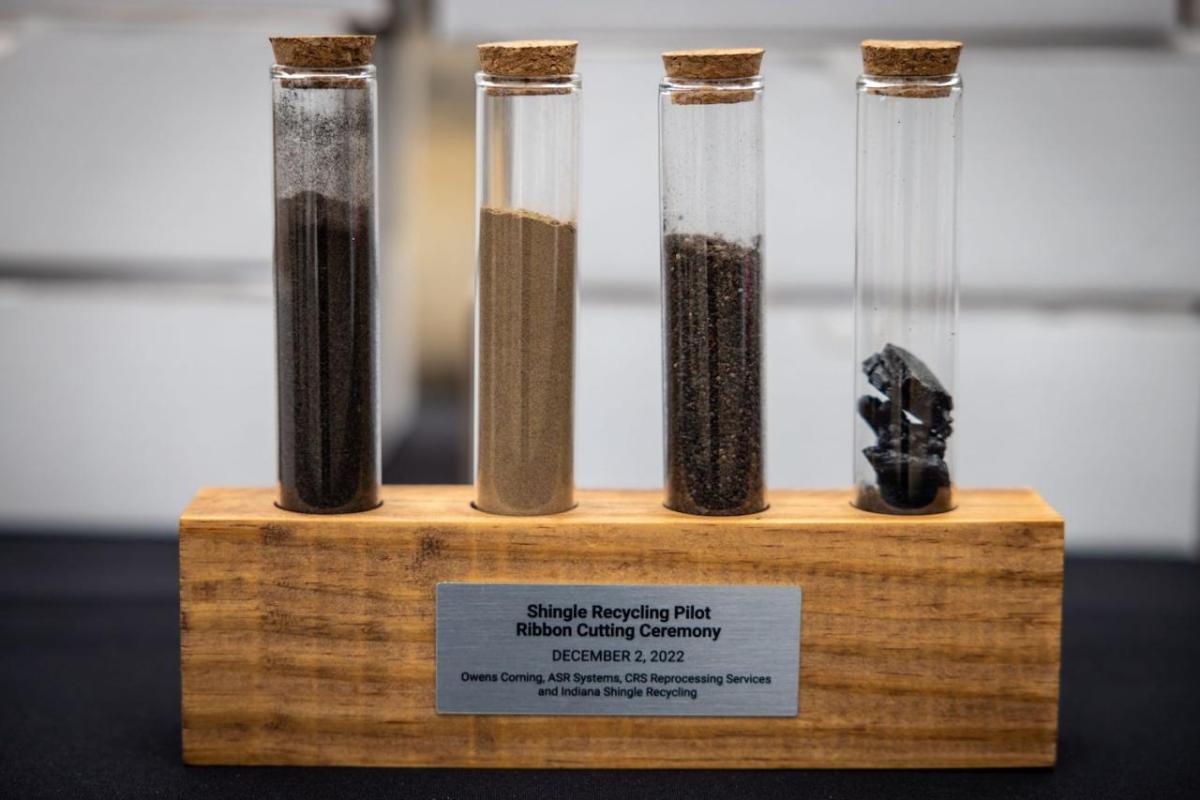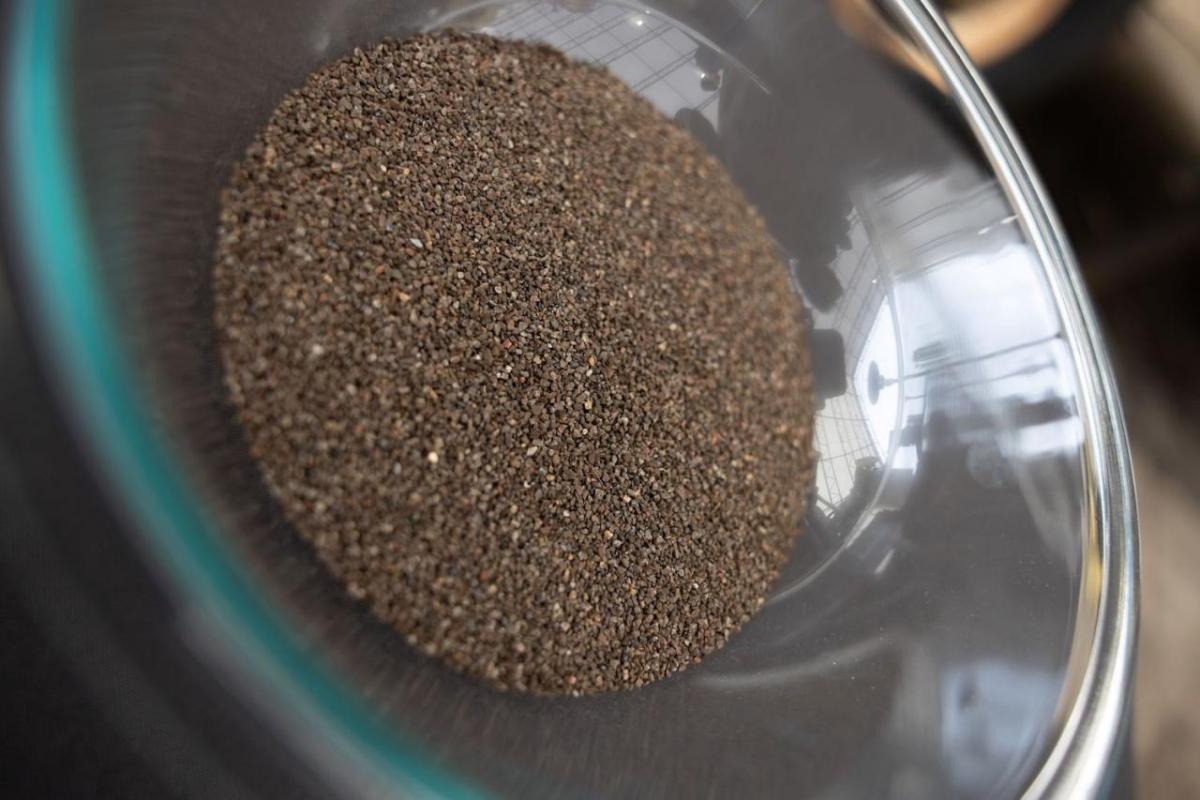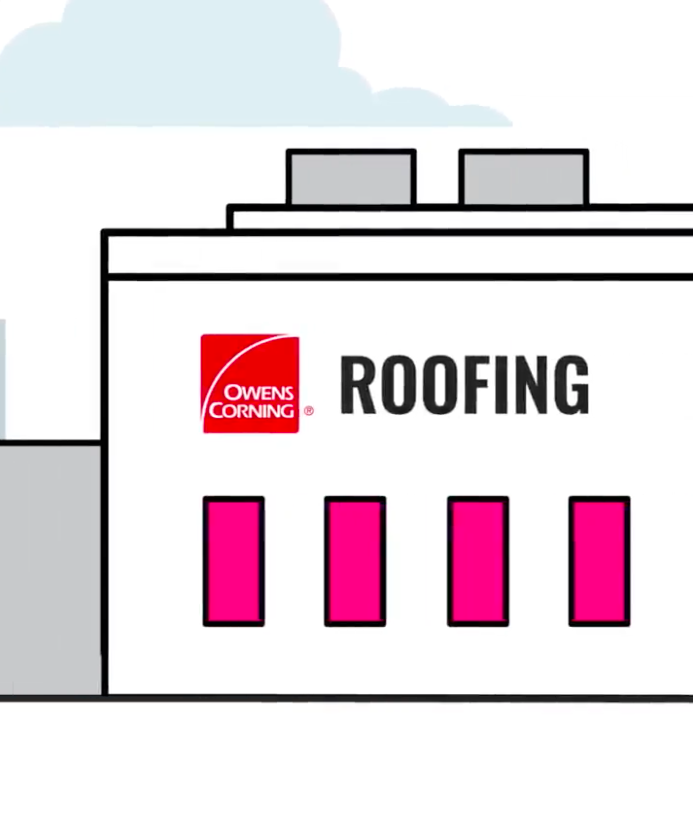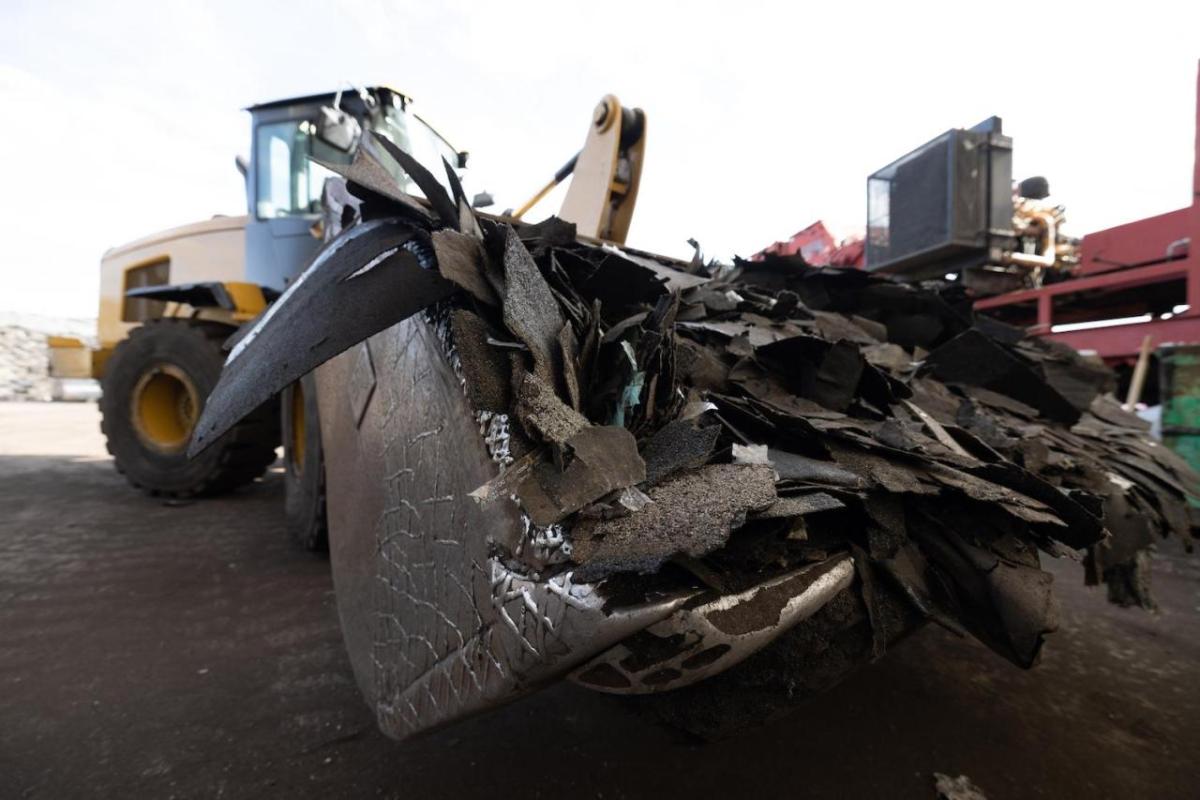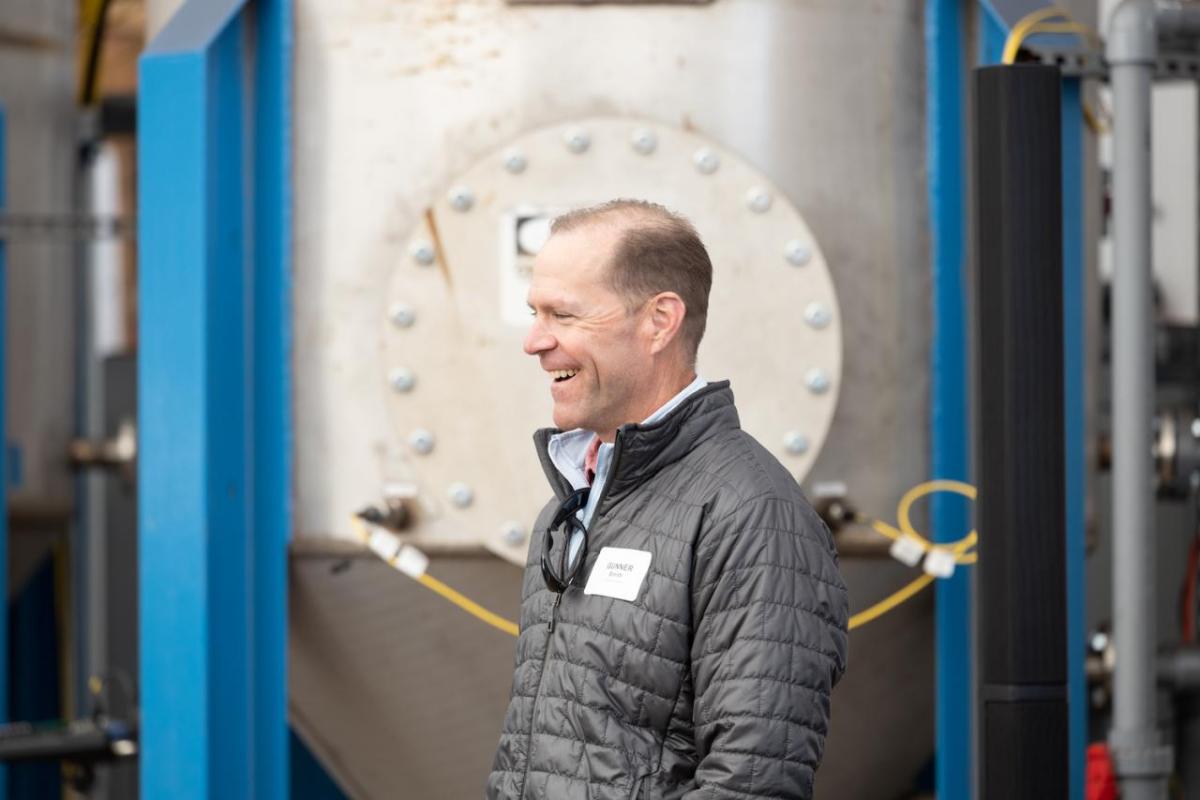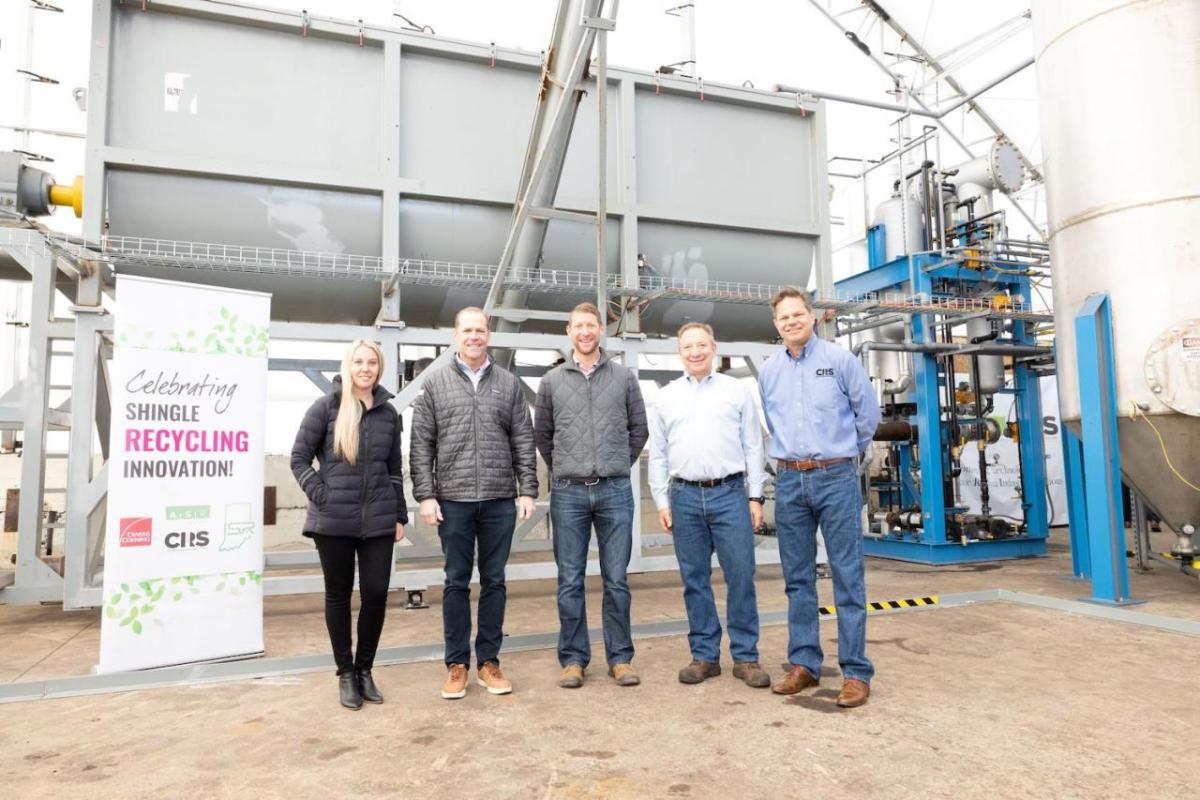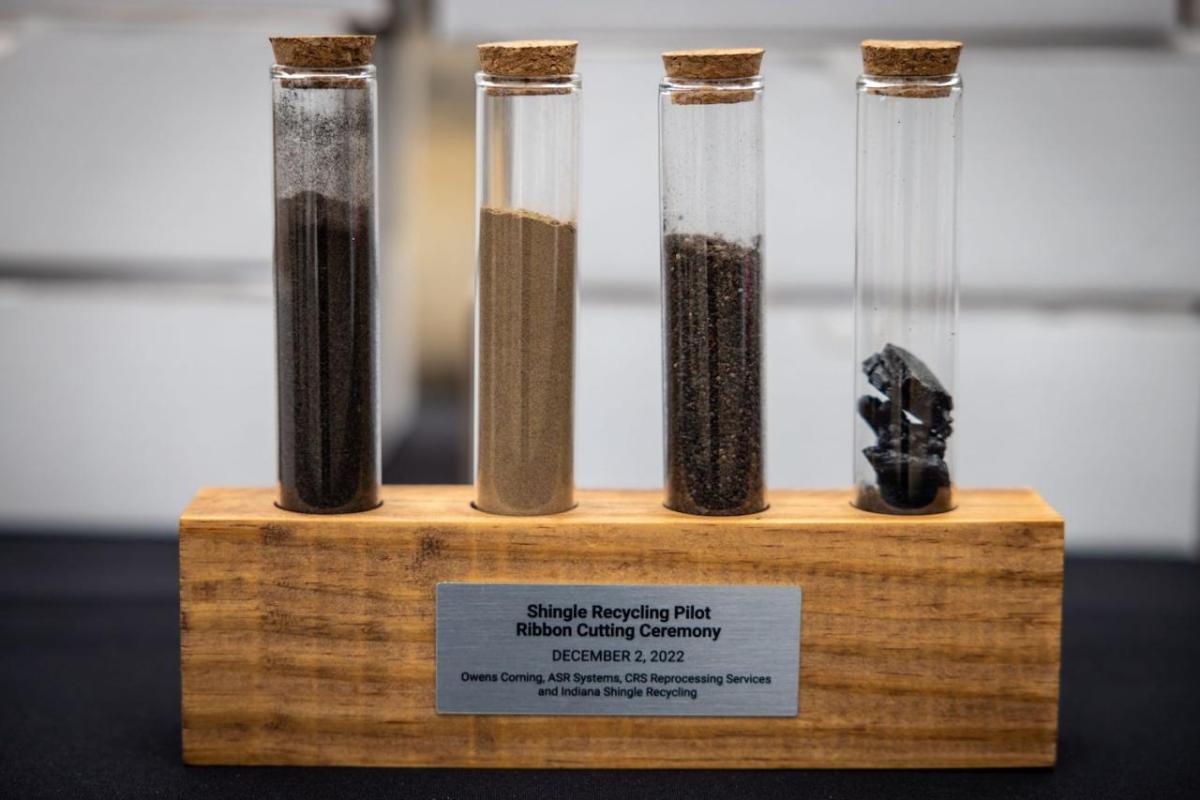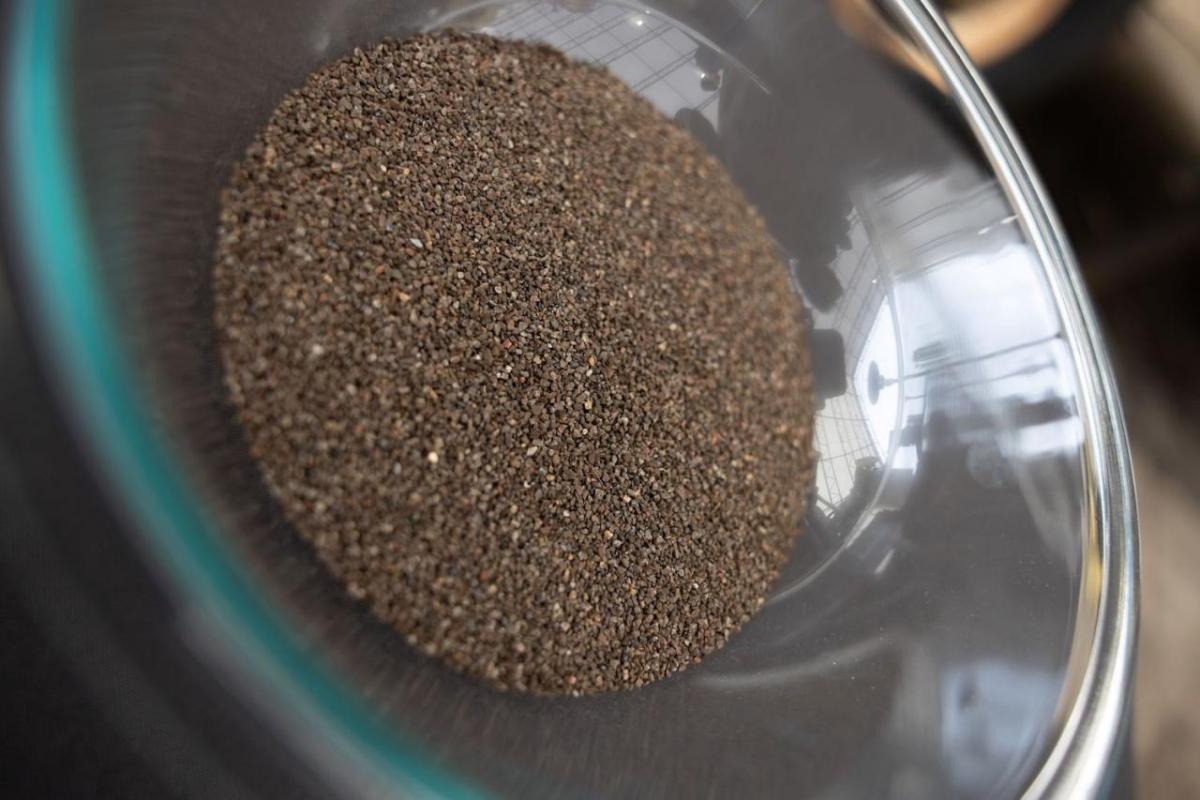 Originally published on TriplePundit
Most people don't spend much time thinking about their roofs, but a home is quite literally a roof over our heads. Roofs will always need to be replaced at some point, and despite recession and supply chain woes, industry watch groups continue to predict growth in the construction sector. So, what does that mean for the asphalt shingles that make up over 80 percent of home roofs? Owens Corning, one of the top global manufacturers of asphalt shingles, has a plan.
Recycling 2 million tons of shingles per year
Owens Corning recently announced a commitment to recycle 2 million tons of shingles per year in the U.S. by 2030. 
Approximately 12 million to 14 million tons of asphalt shingles are sent to landfills every year across the industry. This creates a problem for several reasons. "Think about what these things are," Mark Leo, director of circular economy initiatives at Owens Corning, told TriplePundit. "We develop [shingles] to be extremely durable, with 20- to 30-year lifespans. This material doesn't degrade quickly in a landfill."
Solving this waste problem sits front and center within the company's sustainability goals, which include doubling the positive impact of products and halving the negative impact of operations. "We want our handprint — the positive — to be bigger than our footprint — the negative," Leo explained. "The [recycling] program fits into our waste story to become a net-positive company."
How does shingle recycling work?
To meet that 2 million ton goal, Owens Corning is testing out new ways to process shingles in partnership with the recycling companies ASR Systems, CRS Reprocessing Services and Indiana Shingle Recycling. A shingle recycling pilot in Indianapolis will utilize proprietary, patented processes to break down shingles and extract the raw materials for reuse. Those materials will then be tested in Owens Corning manufacturing facilities to produce new shingles made from old ones. 
"This is a first-of-its-kind pilot facility to break these components down," said Gunner Smith, president of roofing for Owens Corning. "They break down the shingles and pulverize them. Then, through the process, out comes liquid asphalt. It was the first time I've seen old-use shingles turned into something we use every day. It's a full circle."
In addition to roofs, the company plans to give old shingles a second life in paving. "The configuration of Owens Corning — our business, technology and the way our assets are distributed throughout the country — helps us choose the approaches we'll take," Leo said. The company intends to help incorporate these materials into the paving industry, where it already has relationships. "The paving industry is looking for ways to improve their processes, like we are," he continued. "We're trying to reduce the amount of virgin materials and use more recycled materials to reduce our overall footprint."
The proof is in the pudding
The shingle recycling pilot launched in December of last year, and Owens Corning and its partners have been experimenting ever since — running trials in plants and testing how recycled-content shingles will stand up to tough conditions. "We need to go through it with a special eye," Smith said. "We want this material to be as good or better than our traditional products." 
Smith and his team believe Owens Corning's decades of expertise give the company the flexibility and adaptability to push new processes forward. The industry has been trying to get its head around this problem for 20 years, Smith said, but he feels like this pilot is something different. "If we can prove this works and scale it, we've got a real game-changer here."
"Stepping up."
The construction industry faces significant challenges with the circularity of its materials — from concrete to steel to asphalt. Industry organizations are talking about how to increase sustainability while customers and contractors are asking for it. "It feels like we've gotten to a point as an industry where we all know we need to tackle these types of challenges," Leo told us. "We're all in. The industry needs leadership in this space, and we are happy to step up."
The pilot is the first step toward making that happen. "We have a lot of work ahead of us," Leo concluded. "We set that goal of 2 million tons a year, and we'll advance toward it as fast as we can. We've got our marching orders." And maybe the next time you replace your roof, it will be with recycled shingles born from a goal of making a handprint bigger than a footprint.
This article series is sponsored by Owens Corning and produced by the TriplePundit editorial team.
Images courtesy of Owens Corning