NRG's Commitment to be "Conflict-Free"
NRG's Commitment to be "Conflict-Free"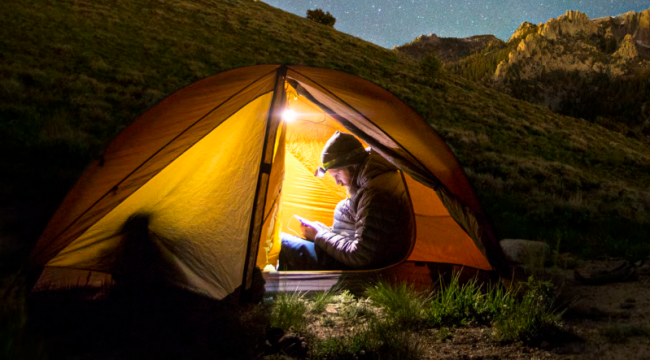 Tuesday, June 4, 2019 - 8:45am
Read the full report at: www.nrg.com/sustainability
In September 2014, NRG acquired Goal Zero, a provider of portable solar power and battery pack products and accessories. In our first conflict minerals filing in 2016, Goal Zero analyzed the materials used in the production of its products and determined that substantially all of its products may contain conflict minerals. Conflict minerals are tin, tantalum, tungsten, and gold, and are referred to as 3TGs. 
Goal Zero's supply contracts require suppliers to represent and ensure that they supply Goal Zero with only 3TGs that are "conflict-free" unless otherwise agreed to by Goal Zero. Goal Zero also requires that its suppliers agree that they will inform all of their own suppliers of this policy and ensure that it is complied with throughout the supply chain. Goal Zero reserves the right, in its contracts, to audit its suppliers' compliance at any time and to terminate supply agreements if there is a material breach of the agreement. 
In addition, in May 2016, NRG adopted manufacturing standards with which all Goal Zero suppliers are required to comply. (For more information, see 'Manufacturing Standards' section). The standards also set requirements based on industry best practices and international conventions, including those related to 3TGs.