Novartis Inaugurates Innovative Watershed Project in India to Increase Water Availability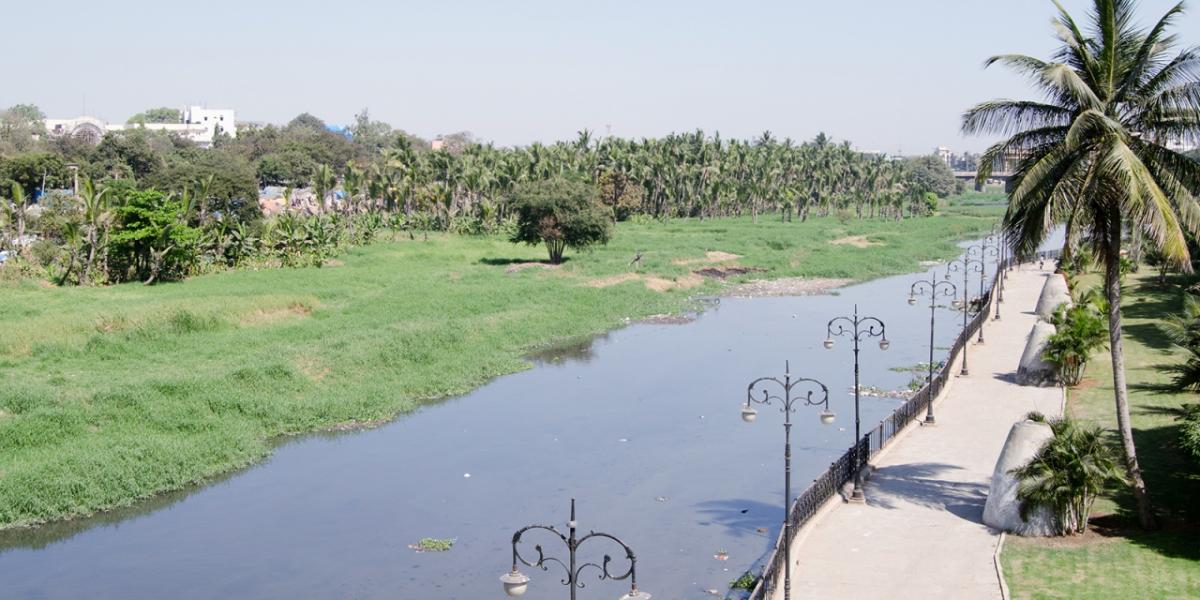 Visit the Novartis website for more information
Today, on World Water Day, Novartis inaugurated an integrated watershed development project to help address water scarcity in the Telangana region of India, one of the world's most water-stressed countries.
Managed jointly with the National Agro Foundation, a non-profit organization dedicated to "reviving rural India through rural innovations," the project supports the Novartis 2030 water neutrality target through water conservation and efficient water utilization. The watershed area is located near Hyderabad, Telangana's largest city and a major industrial hub, and consists of five villages and associated hamlets. It is expected to generate 50 000 cubic meters of "harvested" rainwater, the equivalent of the volume of water used in 1.4 million showers.
A watershed is an area of land with a common set of streams and rivers that all drain into a single larger body of water, such as a river, a lake or even an ocean. Yet a watershed is much more – it is an interdependent web of living organisms, including human beings, that inhabit a geographic area and depend on it for clean soil, air and water.
"India has been facing an ongoing water crisis which has worsened due to climate change, making access to water increasingly challenging," says Sanjay Murdeshwar, Country President at Novartis India. "Water scarcity could pose major risks to companies, supply chains and communities. Programs such as the watershed development project can help manage this resource holistically, in ways that support society's long-term sustainability."