Nine Signs You Need to Refresh Your Social Impact Approach
By Carol Cone, CEO, Carol Cone ON PURPOSE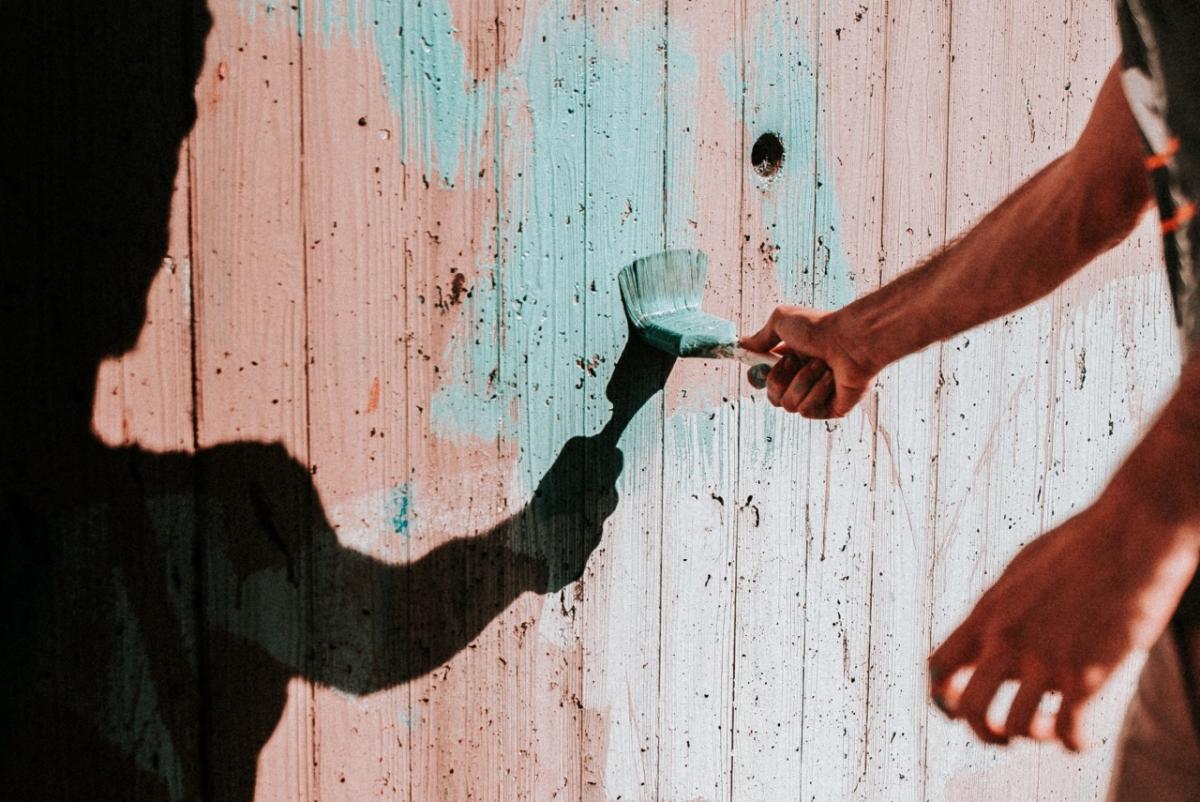 Nine Signs You Need to Refresh Your Social Impact Approach
Few companies of any size would let marketing or operations coast for a year or two without strategic review. A lack of regular planning is an equally big risk when it comes to social impact initiatives. And, considering brands with a high sense of purpose have experienced a brand valuation of 175% over the past 12 years, failure to keep up could put you at a significant disadvantage.
Whether you're a leader in fast-growing company, a corporation, or nonprofit, here are telltale signs you should refresh your social impact initiative.
Stagnant metrics – most successful purpose programs rely on an army of advocates. If your army isn't more engaged in 2019 than they were last year, it's time to ask why. (If you're not tracking meaningful metrics to begin with, start now.) Plan now to realize annual growth in key performance indicators, such as the number of people involved, issue impact, sales results, or funds raised.
Roll-over planning — many businesses practice zero-based budgeting, in part because it focuses the entire organization on strategic priorities and challenges everyone to think and innovate. If you're simply taking a "roll-over" approach to your purpose-related strategies and doing similar to what you did last year, chances are you're missing valuable opportunities.
Read the whole piece on the CECP Insights Blog here.