New York Times: Walmart Says It Will Pay for Its Workers to Earn College Degrees
New York Times: Walmart Says It Will Pay for Its Workers to Earn College Degrees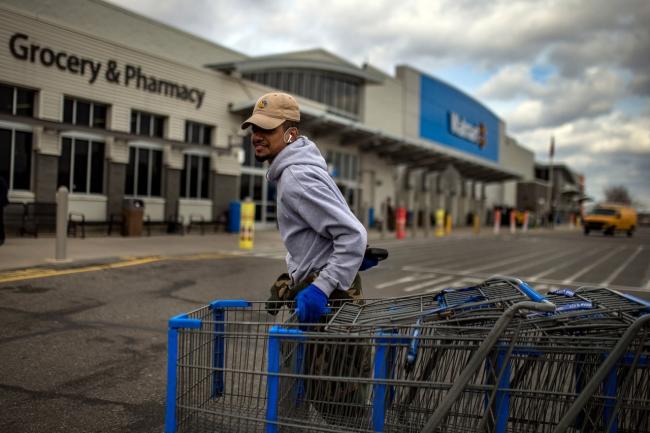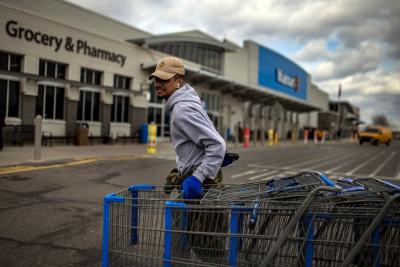 Friday, June 29, 2018 - 9:50am
Walmart announced plans to offer subsidized college tuition for its 1.4 million workers in the United States, joining a growing list of companies that are helping employees pay for higher education as a perk in a tight labor market.
The giant retailer will pay tuition for its workers to enroll in college courses — online or on campus — to earn degrees in either supply chain management or business, company officials announced at Walmart's annual shareholder meeting in Bentonville, Ark.
Read the full article on The New York Times website.