New Holland Donates More Than 185,000 Meals to Food Banks in Brazil
New Holland Donates More Than 185,000 Meals to Food Banks in Brazil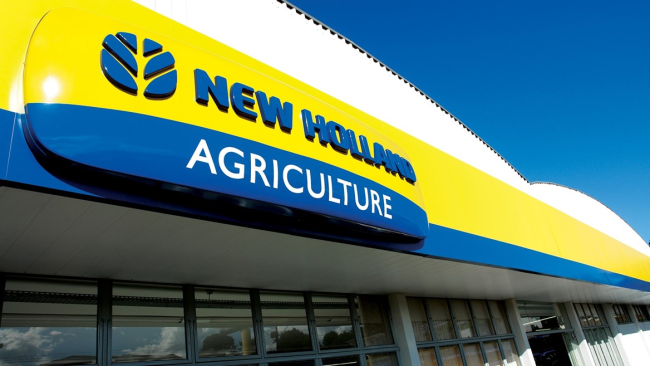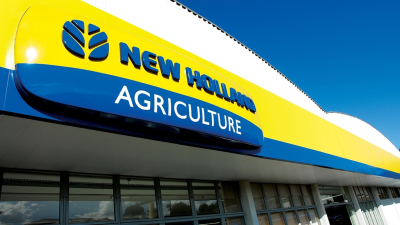 Friday, January 14, 2022 - 4:00pm
New Holland Agriculture, a global agricultural brand of CNH Industrial, is committed to helping in the fight against hunger. In Brazil, the brand supports a number of philanthropic institutions that help people experiencing food insecurity.
One of New Holland's key initiatives to fight hunger are meal donations. The brand uses a proportion of the sale price of each agricultural machine sold and converts it into meals that are then donated to food banks. Between the launch of this initiative in the second quarter of 2019 and the end of the third quarter of 2021, more than 185,000 meals have been donated to institutions that serve people in need. Among those are the Food Bank of Rio Grande do Sul, the Ceasa Minas Institute, the Food Bank of São Paulo, and Sesc-DF.
"This campaign to fight hunger is important to help people who often have nothing to put on the table. This is why New Holland, in partnership with the food banks, is doing its part so that more Brazilians can have access to quality food," says Gustavo Taniguchi, New Holland Agriculture's Commercial Marketing Director for Latin America.