New Holland Agriculture Launches 'Country Women Campaign' for 'Pink October'
New Holland Agriculture Launches 'Country Women Campaign' for 'Pink October'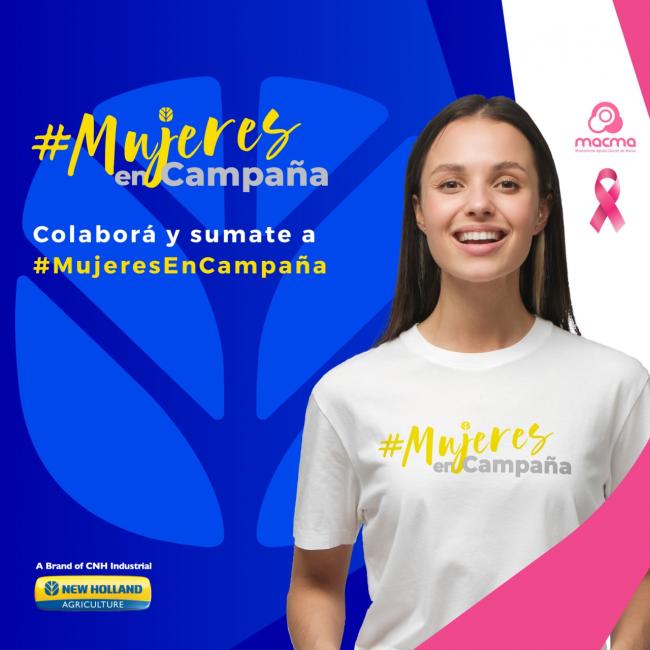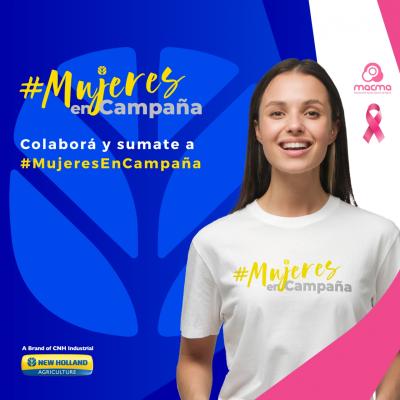 Wednesday, October 21, 2020 - 4:30pm
New Holland Agriculture, a global agricultural brand of CNH Industrial, has launched the 'Country Women Campaign' or #MujeresEnCampaña (a play on the Spanish word Campaña which can mean both 'campaign' and 'countryside') initiative in Argentina, focusing on celebrating rural women and their stories. Numerous events and activities are being carried out throughout the month of 'Pink October', which is being used throughout the world to raise awareness of the importance of prevention and early detection of breast cancer.
It is estimated that some 21,000 new breast cancer cases are detected every year in Argentina, making it the cancer with the highest incidence in women, with 71 cases per 10,000 people. Furthermore, over 75% of women with breast cancer have no family history of the disease.
It is within this framework that New Holland Agriculture and the Movement to Help Breast Cancer have joined together to raise funds that will be donated to this non-profit NGO that, for over 20 years, has been dedicated to promoting the importance of a healthy lifestyle and early diagnosis.