New Fifth Third Mortgage Program Offers $1,000 Toward Closing Costs for VA, FHA, 203K, USDA Mortgages
New Fifth Third Mortgage Program Offers $1,000 Toward Closing Costs for VA, FHA, 203K, USDA Mortgages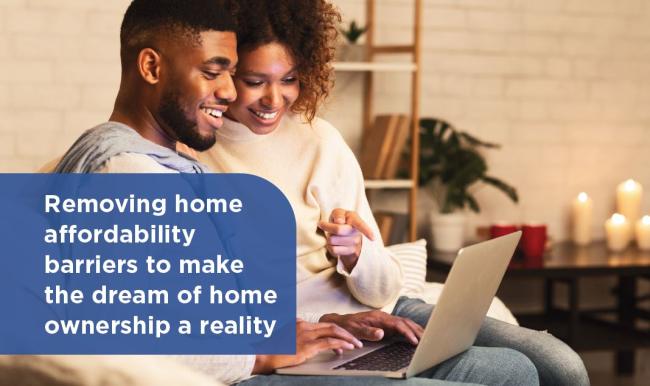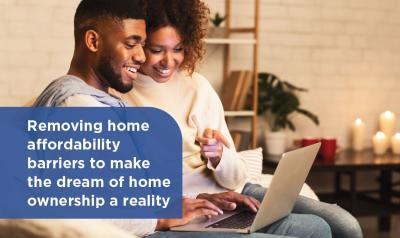 Wednesday, June 15, 2022 - 10:35am
CINCINNATI, June 25, 2022 /3BL Media/ - Fifth Third Bank, National Association, is committed to improving and strengthening communities. To support affordable housing options, Fifth Third has announced it will pay $1,000 toward closing costs for VA, FHA, 203K and USDA Owner Occupied Purchase and REFI loans. This will lower the amount of cash needed for close and can be combined with other down payment assistance programs. This program is available until Nov. 15 across Fifth Third's customer footprint.
"These benefits to support the American dream of homeownership are even more powerful when used together, or in addition to, our existing Fifth Third down payment assistance program," said Jay Plum, head of Mortgage for Fifth Third Bank. "By advising customers on the best product and carefully structuring transactions to take advantage of all programs available, we have the ability to change lives every day. We take pride in being side by side with our customers all the way to the closing table."
Learn more about Fifth Third's down payment assistance programs, Community Mortgage or FHA loans.