A New Era of Culture as Everything
A New Era of Culture as Everything
Lessons from Uber, Lyft and Hewlett Packard Enterprise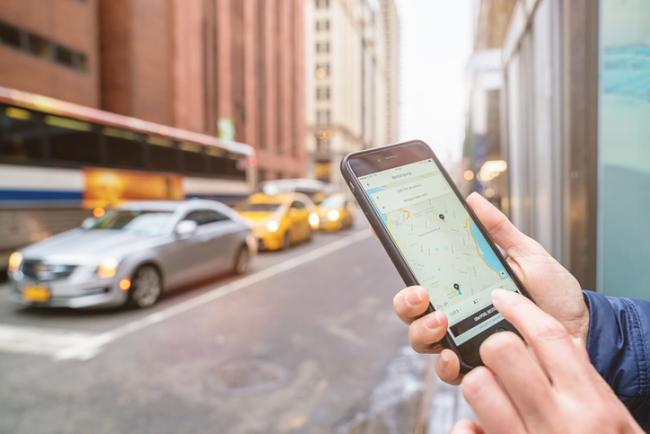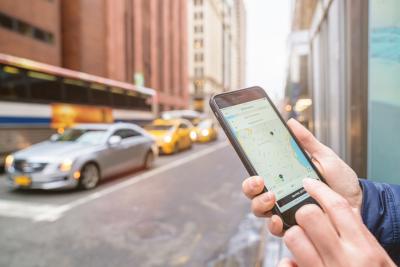 Wednesday, July 5, 2017 - 1:30pm
By Benevity Founder & CEO Bryan de Lottinville
The old adage that it takes a long time to build a great brand and only seconds to damage it has been recently evidenced by one of the world's most powerful brands, this time Uber. As one of the most highly valued tech startups in the U.S., Uber has been dominating business news over the last few months for what has been described as their "aggressive, unrestrained workplace culture." 
A Little Recap of the Uber Saga
You'd have to have been on a silent retreat or record-long digital detox to not know what's been going on since a blog post by one of the company's brave female engineers, Susan J. Fowler, went viral a few months back. In it, she describes Uber's workplace culture and articulates the company's seemingly sanctioned practices of sexual harassment, illegal threats of employment termination, ignored requests for change, disrespect, gender discrimination and deception, among other stories of strangeness that favor "high performance" above all other values. And to add insult to injury, this story broke not even one month after the company came under fire for picking up passengers and charging surge pricing during the travel ban, in which New York's taxi drivers and others called for a temporary halt on rides at JFK airport as an act of solidarity with refugees and immigrants. Two public missteps that dealt potentially mortal blows to its brand and profile in less time than it takes to hail a ride...
The Culture Conundrum
Every brand hopes to one day become a verb. The "Uberization" of the world has been a testament to the power of their disruptive business model that has combined the powerful forces of dynamic pricing, microservices, a two-sided platform, and zero marginal costs with an experience that resonates with Millennials on every level. But as can be gleaned by the events of the past few months, even the most future-forward companies are not impervious to the consequences of a corporate culture that is not compelling to the very stakeholders it seeks to target.
As every CEO knows, company culture is the intangible that occupies most of their headspace. Why? Certainly because of its positive impact on productivity, innovation, profits and most importantly, employee recruitment, engagement and retention. A survey conducted by Deloitte found that 94 percent of executives and 88 percent of employees believe that workplace culture is important. And if that weren't enough, just ask your employees who are posting on Glassdoor, the popular employer brand rating site. According to Glassdoor's Chief Economist, the top indicator for workplace happiness across all pay levels is culture and values.