New Carbon Transparency Partnership Provides Forum for Stakeholders To Address Lack of Scope 3 Emissions Transparency
New Carbon Transparency Partnership Provides Forum for Stakeholders To Address Lack of Scope 3 Emissions Transparency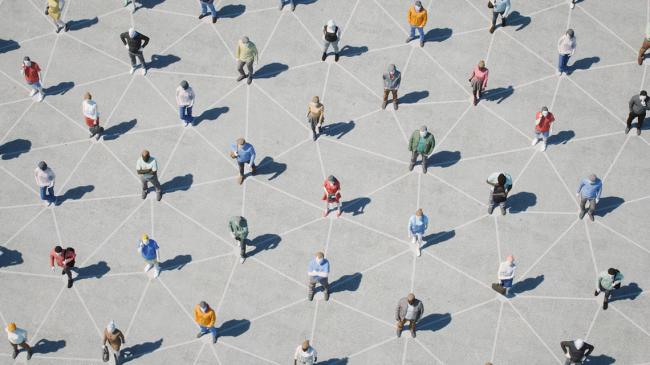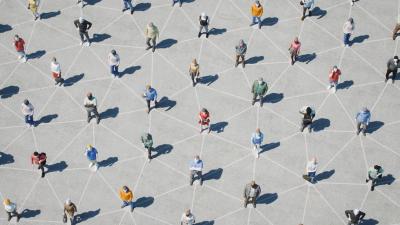 Tuesday, June 21, 2022 - 10:00am
Geneva, 16 June 2021: Today the World Business Council for Sustainable Development (WBCSD) launched the Carbon Transparency Partnership, bringing together stakeholders from across value chains and industries and rallying and coordinating leading industry-focused initiatives such as RMI with the common mission of creating Scope 3 emissions transparency.
The Partnership strengthens and expands the work of the Value Chain Carbon Transparency Pathfinder – a project announced earlier this year to address the emissions challenge.
To reach net-zero emissions before 2050, we need all business to account for and share carbon emissions as a first step towards reducing them. 
WBCSD member companies that have been engaged in the Value Chain Carbon Transparency Pathfinder project include: Aptar, BASF, Chevron, CircularTree, Dow, Ecovadis, Engie, IBM, iPoint Systems, Microsoft, Nestlé, SAP, Shell, Solvay and Unilever.