Nestlé's Parent Support Spotlight on Tyler: Building Your Relationship as a New Dad
"I want other dads to be able to have that time to bond with their child."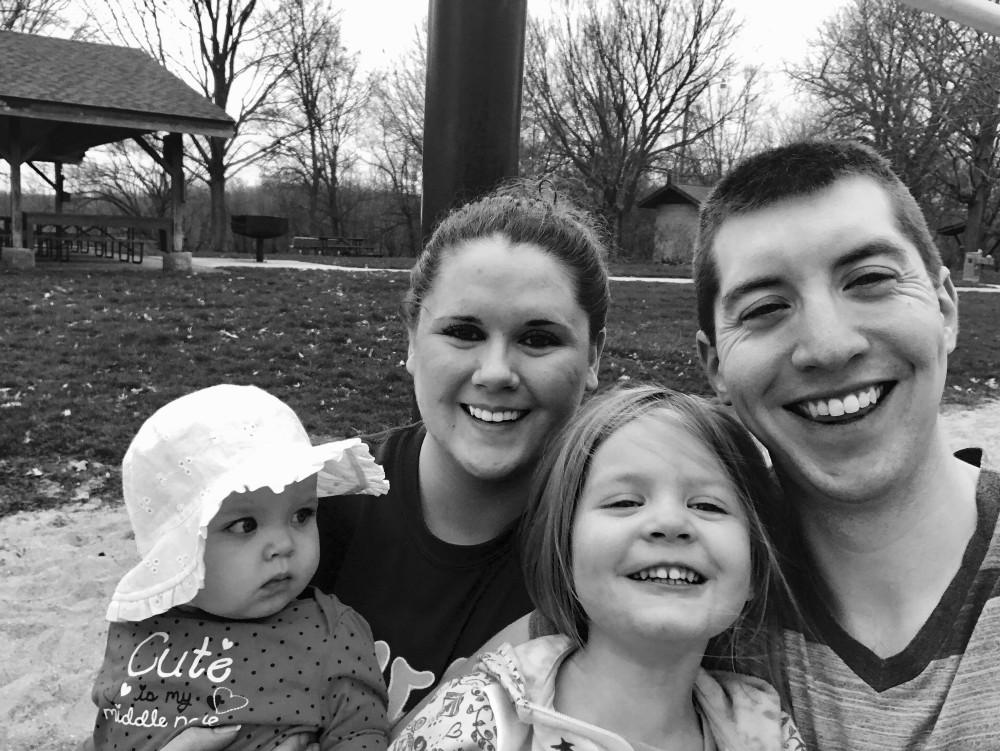 by Tyler, Unit Operator at Nestlé Purina
I have been a unit operator in packing and production at the Purina factory in Davenport, Iowa for five years now. When my wife had our first daughter, Emmalyn, a few months after I started, I took one week of vacation and one week of unpaid time off. It was definitely not long enough, and it was rough getting going after that.
When my wife got pregnant with our second daughter, Brooklyn, I began to save up money so I could take FMLA time because I knew two weeks with my first daughter wasn't enough time. Then I learned about the new Nestlé Parental Support Policy, which included 14 weeks of paid parental leave for primary caregivers.
I first found out about the policy from my human resources representative, and I was really excited about it. When I applied for the program, there was some uncertainty as to whether I would be eligible since it was so new, but after working with my rep I was able to take the full 14 weeks of paid leave. I have to give her all the credit; she made sure that I could take advantage of the policy.