Nationwide COVID-19 Testing Initiatives To Support Safer Classrooms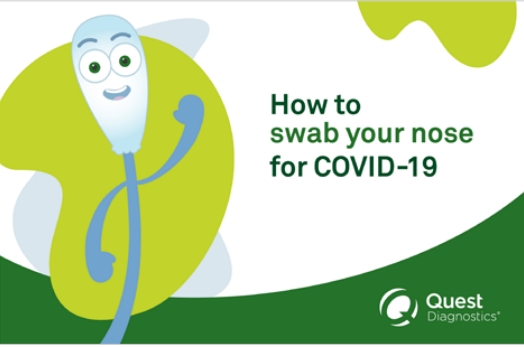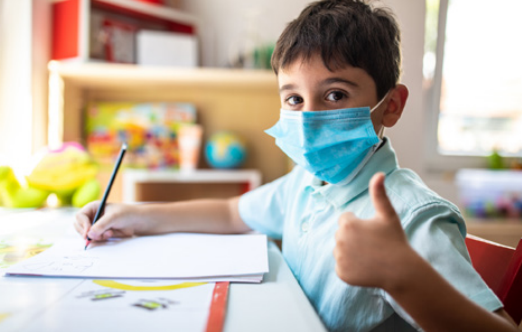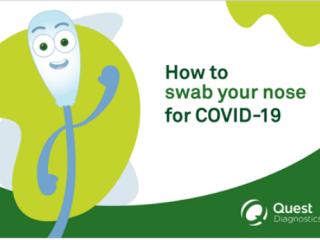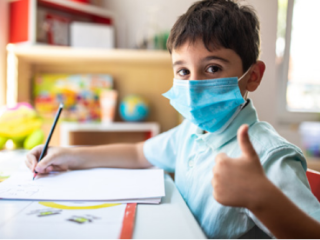 Originally published in Quest Diagnostics 2021 Corporate Responsibility Report
It's difficult to overestimate the toll that the COVID-19 pandemic has had on many of our nation's children—academically, socially, developmentally, and emotionally. Quest Diagnostics recognizes the critical role that daily in-school learning plays in helping our kids to overcome the very real challenges they faced with repeated lockdowns, school closings, and the limitations of remote learning.
In our commitment to supporting communities throughout the country, Quest has established multiple initiatives, including:
Quest's "Back to the Classroom" program to help develop K–12 in-school COVID-19 testing solutions that allow students and staff to return to school safely
Partnerships to further expand testing access and capacity, including collaboration with biotechnology company Ginkgo Bioworks and agreements with multiple state departments of health, including Arizona (through its collaboration with Sonora Quest Laboratories), Texas, Pennsylvania, and more. The programs offer weekly, high-quality, "pod-pooled" molecular (PCR) swab tests to rapidly sample students and staff to reduce the likelihood of asymptomatic spread of COVID-19. Members of pods who test positive are provided with home self-collection kits for testing to determine next steps.
Quest's Great Midwest Region is partnering with the Battelle Memorial Institute in Ohio to facilitate COVID-19 testing through the US Department of Health and Human Services for millions of Americans in midwestern states, primarily in public and private K-12 schools as well as for underserved populations, such as people who are homeless and those who live in congregate care settings.
Quest's "Back to the Classroom" program as well as additional COVID-19 testing initiatives, are also helping college students, faculty, and staff safely return to and stay on campus.