'The More We Train, the Better We Get': How We Prepare for Emergencies
We've spent more than 65 years growing our network of reliable energy infrastructure across North America – and our commitment to safe operations knows no borders.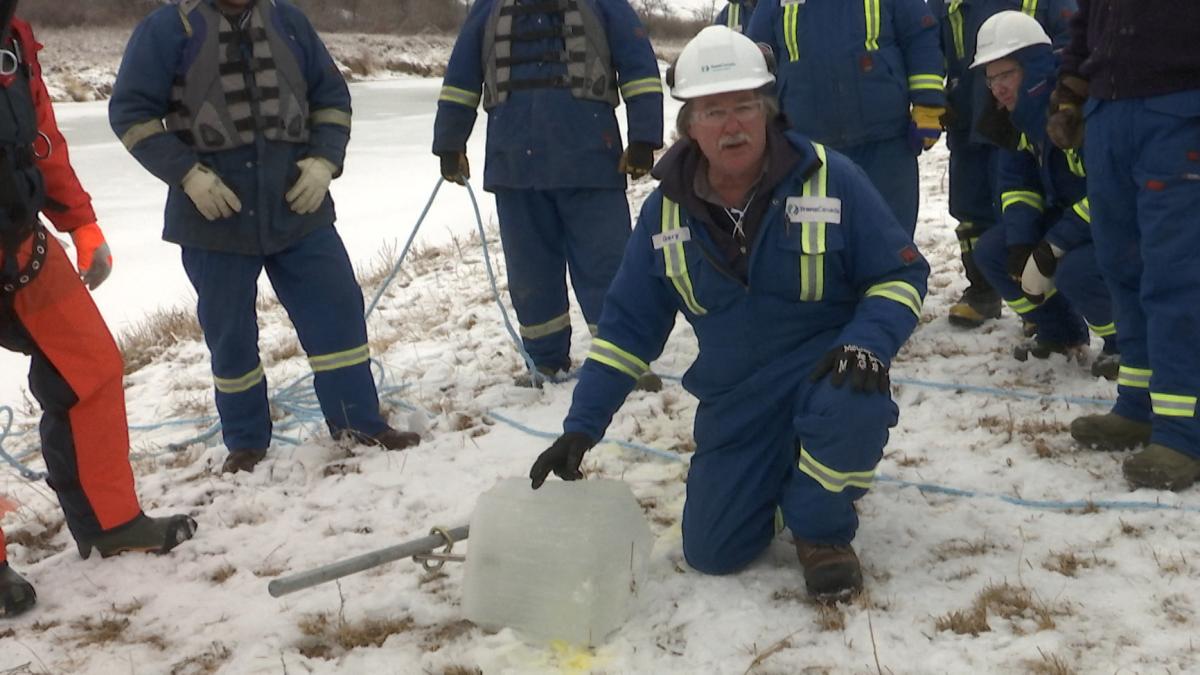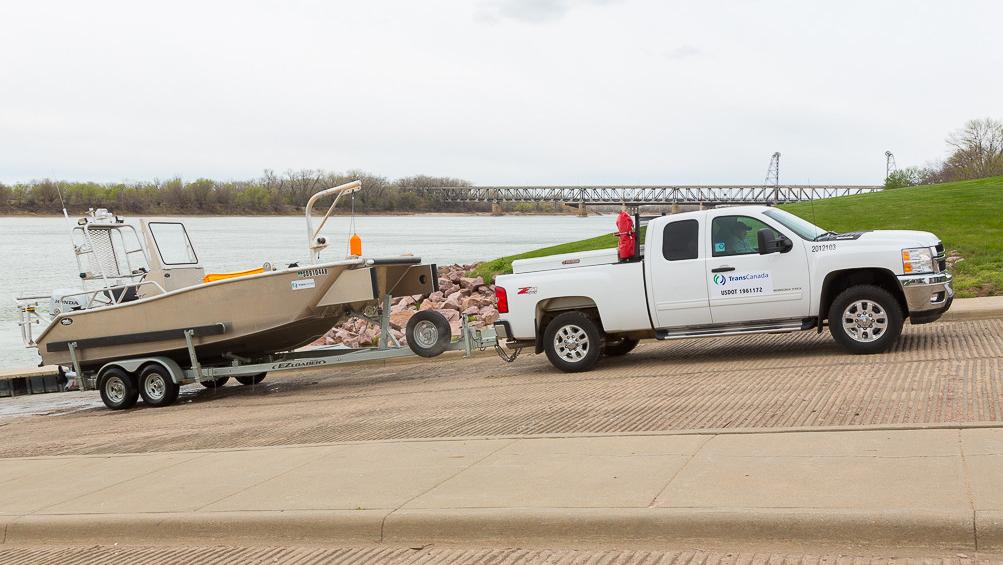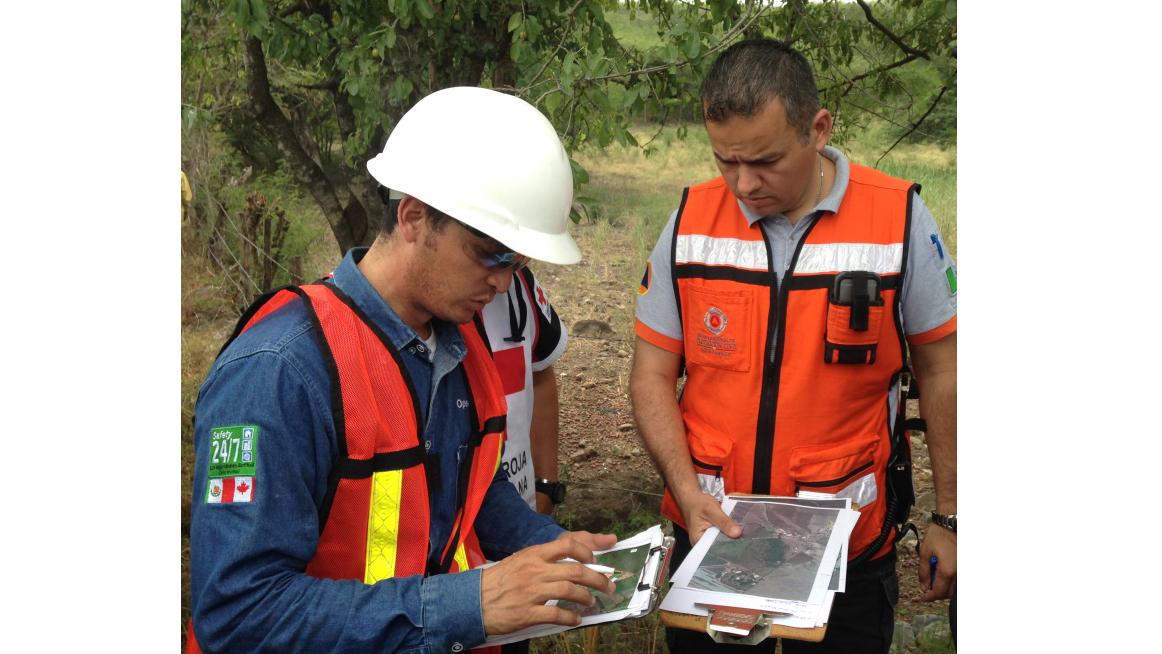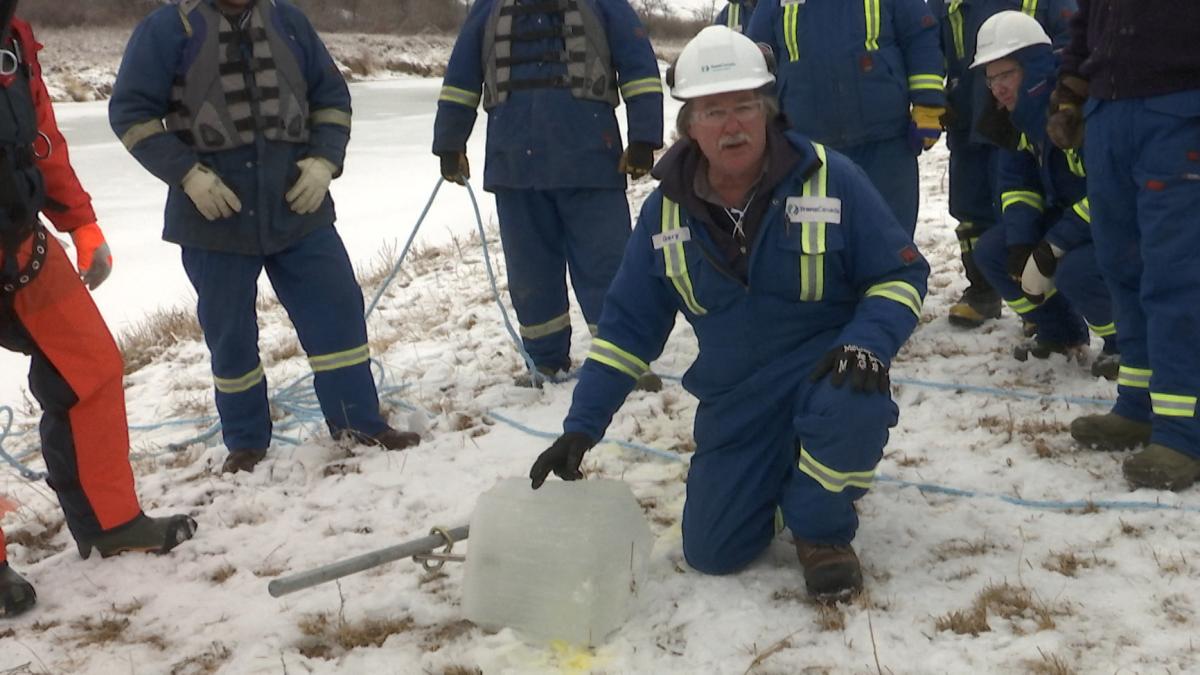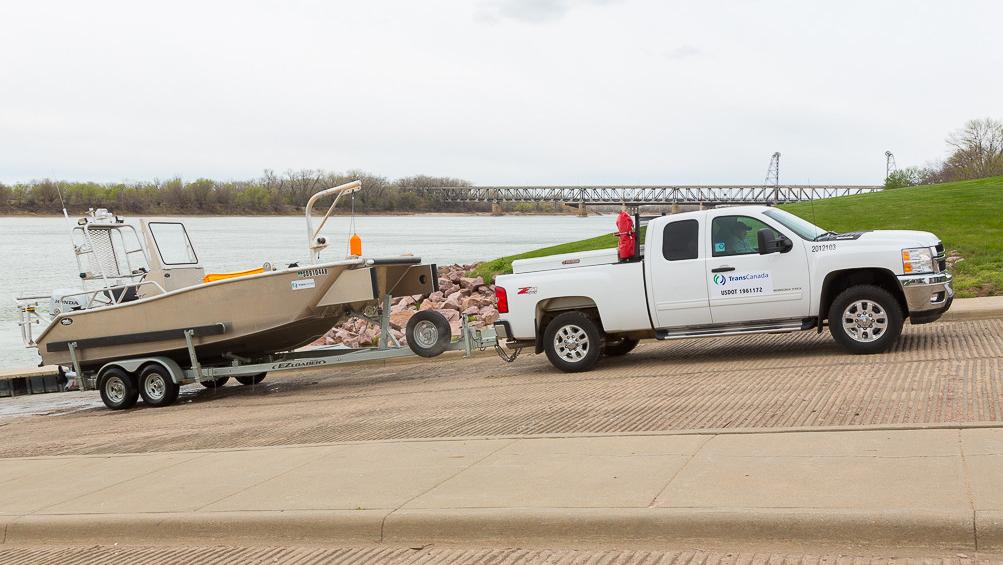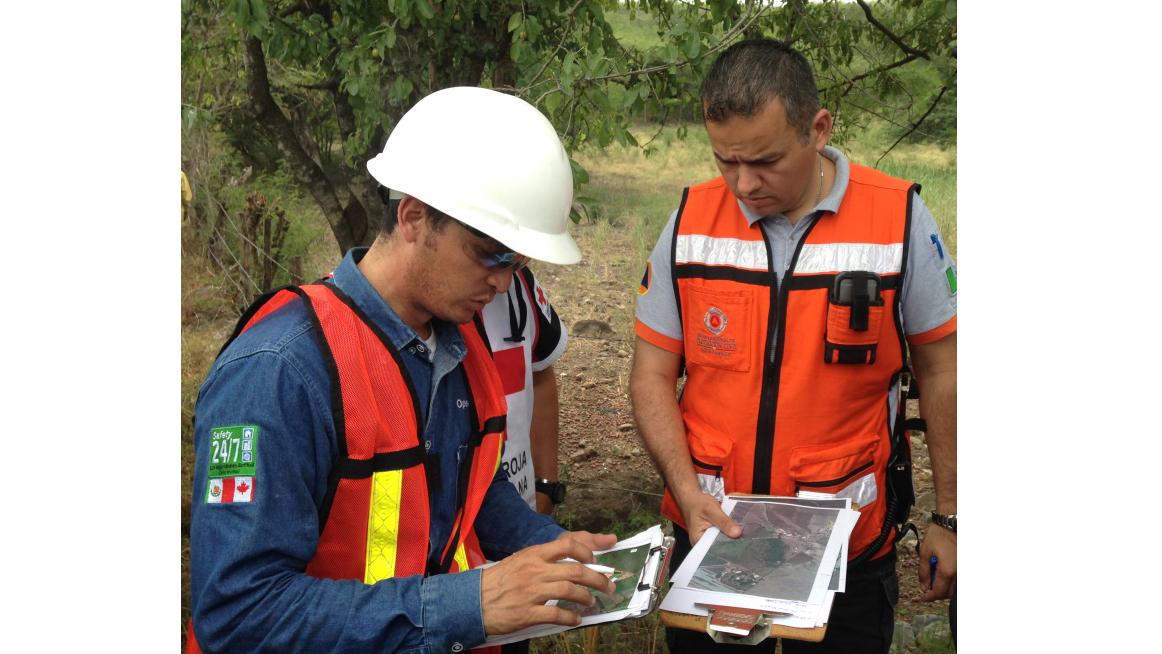 'The more we train, the better we get': How we prepare for emergencies
We've spent more than 65 years growing our network of reliable energy infrastructure across North America – and our commitment to safe operations knows no borders.
Being prepared for the rare cases when something does go wrong with our pipelines or power generation facilities is part of that commitment. In 2016, we conducted 117 emergency drills and exercises across our network.
These exercises allow us to collaborate with local emergency responders, continually improve response capacity and minimize the impact of any potential incident. In Canada, the United States and Mexico, we train often to ensure we are prepared to respond in any part of our network and in any conditions.
Whether it's a simulated pipeline strike in chilly Moose Jaw, Saskatchewan, collaboration with state government in Mexico, or full-scale mock incidents along the Missouri River, TransCanada employees are constantly practicing their ability to respond to emergencies – no matter where they are.
Preparedness in harsh Canadian weather
Sporting a signature frosted moustache while directing personnel to cut sections of ice on top of a frozen river, Gary Trask is no stranger to implementing emergency response plans in challenging conditions.
Trask, a TransCanada emergency management specialist, and his team led a two-day emergency exercise with approximately 100 TransCanada personnel, emergency responders, government officials and regulatory agencies. The exercise involved a simulated third-party pipeline strike and oil release into a frozen river near Moose Jaw, Saskatchewan.
"We practice in difficult conditions so we have the experience to respond in all seasons. The more we practice, the more we train, the better we get at responding to an emergency if we have one," Trask said.
Rod Montgomery, Chief of the Moose Jaw Fire Department with 28 years of response experience, was one of numerous emergency responders participating in the exercise.
"I really appreciate what TransCanada is doing here," Montgomery said. "In our business, we train lots. We hope we never see a lot of those scenarios come to fruition, but you have to be prepared."
To see the team in action, watch what happens when months of planning are combined with two long winter days in Saskatchewan and a very difficult oil release scenario.
TransCanada's next full-scale Canadian corporate emergency exercise will take place in September, 2017, in Kenora, Ont.
Safety at the core of U.S. operations
Emergency preparedness is integral to the roles of every U.S. operations employee – in the field or in the office. Those who work for TransCanada are constantly engaged in ongoing training, augmented with frequent drills, tabletop exercises, and full-scale mock incidents in the field involving employees and local first responders.
"When you talk about [TransCanada's corporate values] safety, integrity, responsibility, and collaboration, our commitment to emergency preparedness and emergency response across all our operations represents and demonstrates those values as well as anything that we do," said Jeremy Dangel, TransCanada's manager for emergency preparedness and response.
Dangel was the exercise coordinator for Operation Riverboat, a simulated crude oil exercise that took place near the point where the Keystone Pipeline crosses underneath the Missouri River between South Dakota and Nebraska.
According to Paul Scherschligt, the emergency management director for Yankton County, TransCanada walks the walk when it comes to emergency response.
"We always hear comments like, 'If there's an incident, we can bring thousands of pieces of equipment to the scene in no time,'" Scherschligt said.
"I believe it now. After seeing the level of response in this incident, it puts me a little more at ease, knowing that the stuff is there and available, and they are serious about what they say they can do."
TransCanada's next full-scale United States corporate emergency exercise will take place later this year.
Promoting emergency preparedness in Mexico
Bibiana Ávalos has been a paramedic for the Red Cross in the municipality of San Juan del Río (Querétaro) for 5 years. According to Ms. Ávalos, it is very common for schools to invite her organization to participate in emergency drills simulating a fire or an earthquake, but only TransCanada and the state-owned oil & gas company PEMEX have worked together with the Red Cross in emergency exercises involving a simulated pipeline incident.
"TransCanada has taught us, through awareness talks and emergency exercises, new protocols for emergency response that in case of a real emergency would allow us to act faster and in a more efficient and organized way," said Ávalos.
Michael Howlett, Technical Services Manager – Mexico Major Projects for TransCanada México, said there's room to improve emergency preparedness in the country.
"We are an industry bringing natural gas products to parts of Mexico that had not seen it before, so making them aware of the type of hazard that could be presented by a high pressure natural gas pipeline is the biggest area of opportunity to work with our counterparts," he said.
TransCanada is contributing to the communities' emergency preparedness in Mexico by constantly delivering informative sessions and organizing emergency exercises involving first responders such as the Red Cross and Civil Protection in all the locations with developing and operating pipelines.
We are also leading an initiative for establishing a single "Call Before You Dig" telephone line in Mexico, which currently is not in place.
This initiative is being proposed and developed through TransCanada's participation in the Mexican Natural Gas Association along with other members, authorities and regulators.