With Mobile Fueling, Decarbonizing Fleets Can Also Lower Costs
With Mobile Fueling, Decarbonizing Fleets Can Also Lower Costs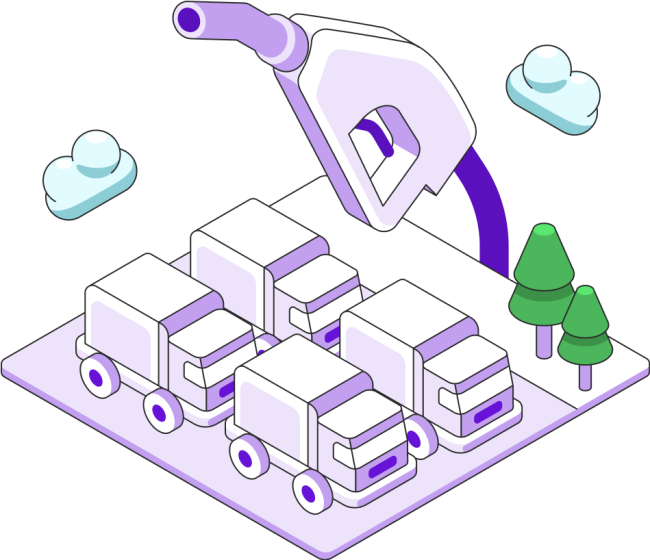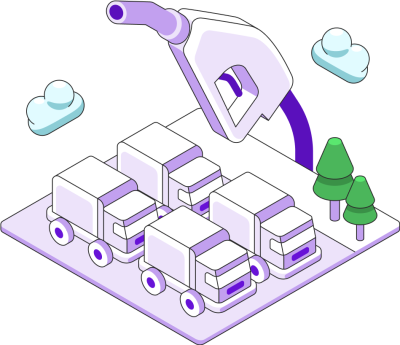 Thursday, November 10, 2022 - 9:00am
For fleet managers looking to boost sustainability, the solutions landscape can often feel confusing, filled with efficiency tradeoffs and expensive investments. While industry chatter points to electrification as the best way to decarbonize, there are other, more immediate solutions to lower emissions without significant investment. In a recent article for Automotive Fleet magazine, Ericka Ramon, VP of account management at Booster®, explains how mobile fueling can decarbonize fleets while saving fleet managers money.
As reaching specific sustainability benchmarks becomes increasingly top of mind for fleet managers, lowering emissions is a key goal. Ramon explains that, "costly EVs and zero-emissions vehicles are still an emerging market, and fleet managers who are looking for an immediate win – with far less investment – should look to mobile fueling."
The emissions reductions offered by mobile fueling are two-pronged. The first component reduces emissions through the reduction of overall miles driven. When a fleet chooses to work with Booster for their fueling needs, overall trips to the gas station are reduced, a change with the potential to slash emissions by 14%.
Even more emissions reductions can be realized by the second component, which lowers emissions through the transition to sustainable alternative fuels. Mobile fueling expands access to sustainable fuels that are not commonly available at gas stations, and can significantly reduce emissions, and in many cases require no upgrades or replacements to existing vehicles. Renewable diesel, for example, offers up to 70% lower lifecycle emissions compared to petroleum diesel.
While decarbonizing with mobile fueling is convenient and effective, it can also save fleets money. As Ramon explains, a fleet of 20 vehicles could save nearly $16,000 in annual costs by adopting mobile fueling.
As the energy transition continues to demand that fleet managers balance adoption of sustainability solutions with budgetary and time constraints, convenient, adaptable decarbonization pathways will be crucial to success.
"Solutions will vary greatly in cost, speed and effectiveness. In many cases, each fleet will deploy several solutions throughout their multi-year journeys to ESG sustainability," writes Ramon. "But for fleets looking to adopt a solution now that can grow with them along their journeys, mobile fueling checks the boxes."