MLK Day Employee Volunteer Spotlight: John Ketner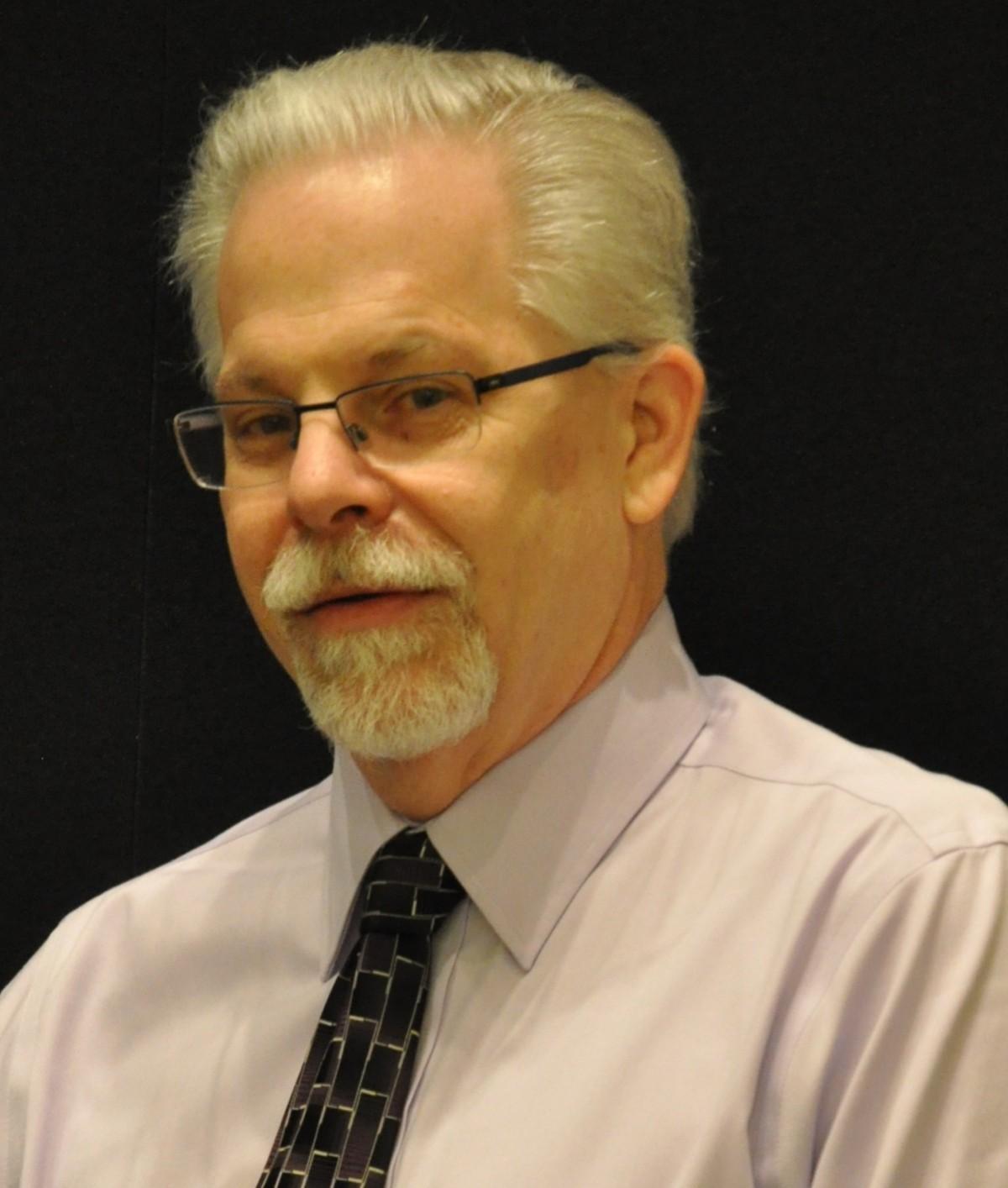 As MLK Day approaches, Common Impact is encouraging our partners to make it a day "on," not a day off. To honor Dr. Martin Luther King Jr's legacy were lifting up our inspiring employee volunteers who have a strong commitment to civic engagement and are deeply involved in strengthening the livelihood of their local communities. Over the past two decades, our partners have leveraged skills-based volunteering as a way to address our communities most pressing challenges. We hope that the stories we share this week will activate others to get involved on MLK Day of Service. We encourage those of you that volunteer to think about giving your time, in addition to your dollars to help create sustainable, long-term solutions for your nonprofit partners, which we like to call The Knitting Factor. 
To kick us off, we are bringing back a project with a talented team from State Street and its nonprofit partner, City Mission, a social justice organization that unites communities and transforms individuals through service, education, and advocacy. The team at State Street developed a refreshed brand and messaging in advance of City Mission's 200th anniversary. As a result, City Mission secured funding for a redesigned visual brand and website, and to bring on a Director of Development to sustain the team's work.
The State Street team's marketing expertise has empowered them to enter their next 200 years of service with confidence, conviction, and clarity of mission.
Former State Street Managing Director, Daily Point of Light Award honoree, and long-time volunteer of Common Impact, John Ketner shares his experience as a skilled volunteer on this inspiring project:
1. Why does this project matter?
City Mission was at an important milestone in their history as they geared up to celebrate 200 years of service. To continue to serve the community and their stakeholders in a meaningful way, City Mission needed an outside perspective to understand how to best present and communicate their core values and services.
It was such a privilege to volunteer for an organization that has had a long-term impact on Boston. Helping them grow and honor their mission was an exciting challenge for me and the team to take on.
The result: Today, there is a firm alignment between the staff and board members on City Mission's focus and message, new vibrancies to City Mission's logo and branding, and more consistency among their marketing materials. The branding process reenergized the City Mission staff and board and sparked excitement about the future of their work and their continued impact on the community.
2. What made this project really successful?
We established a consistent dialogue between City Mission, the State Street volunteers and Common Impact. The iterative process and open dialogue built confidence and trust between the teams from beginning.
Collaboration throughout the entire project was also a big key to its success. The City Mission staff made the effort to be actively engaged the whole way through. Additionally, Common Impact helped steward the project by providing feedback on how to use our marketing expertise in the most effective way in a nonprofit environment, which gave our State Street volunteers assurance that we were on the right track. At the end of the project, we provided City Mission the key messages for their organization and recommendations on how to enhance their brand.
City Mission's board and staff embraced the recommendations and moved forward. As a result, City Mission is aligned on where they are going, what to do to get there and how to get the message to the community, their participants, volunteers, and donors.
3. Did you have a favorite moment during the course of the project?
I have two! As part of our research, the State Street team was tasked with doing phone interviews of volunteers, donors, and supporters. We weren't sure what type of reception we would get.  I distinctly remember when one of my State Street colleagues came to me with such excitement after finishing an interview with one of City Mission's volunteers. My colleague was first surprised how receptive the person was to do the call then amazed to hear the excitement the volunteer had for City Mission. The enthusiasm was contagious as my colleague shared the story about how City Mission had turned this person's life around and now that person was giving back to the organization.  When I heard the excitement in my colleague's voice, I knew we had to get that message out to a wider community so more could understand the good work of City Mission. Our job was to capture that message.
My other favorite moment was when some of us from the State Street team had the privilege to meet with the participants in the A Lift Up program. The participants shared with us their journeys, plans, and appreciation for the City Mission staff.   It was not only inspiring to see how enthusiastic they were for City Mission's support, but I was impressed and moved by their determination to succeed in spite of many obstacles.  
These moments gave me such an appreciation of all I have and inspired me to continue working with the organization long after the project ended. Residing in the Boston area, I had known about City Mission prior to the project, but after the engagement ended I felt such a deep connection to the organization and their leadership that they offered me an opportunity to join their board! I am currently working on helping them on their fundraising messaging efforts, which is a nice continuation of the project our team completed. The whole board has really taken this work to heart and it has sparked a new excitement for City Mission and its next hundred years of service.
Do you have volunteering stories of your own? We'd love to hear them! Share them with us on Twitter @CommonImpact via #MLKDay.